Hosting a party? Having a thoughtful selection of wines on hand can be a great way to help make it an event to remember. Depending on the kind of group you're catering to, you might want to focus your wine offering differently—but should still make sure you have a few reliable crowd pleasers available.
If you're feeling a little overwhelmed as to where to begin, here are some tips to help you pick the best red and white wine for party events:
1. Don't get too fussy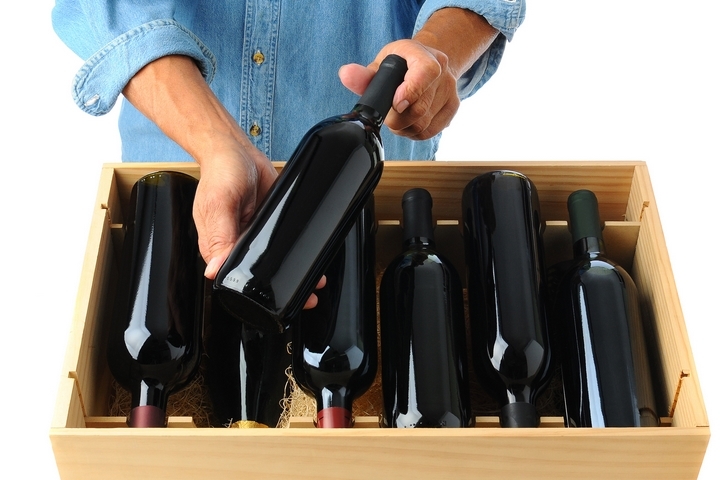 Unless you're catering to a a crowd of connoisseurs, you probably want to keep your wine selection straightforward and accessible. The wines you pick should taste good and not require a lengthy explanation. You also want to stick with grapes varieties that most of your guests are familiar with, so people feel comfortable navigating their choices without feeling intimidated or left out.
2. No need to break the bank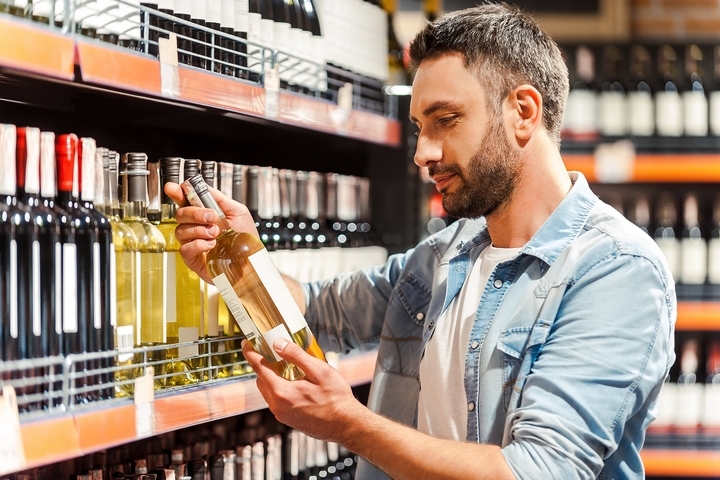 Keep in mind that you can find plenty of nice, highly drinkable wines in a very reasonable price range. Most guests at a party are just happy to enjoy a free flow of wine without having to concern themselves too much with distinguishing one bottle from another. Depending on the scale of your party, be aware that many retailers offer a significant discount if you buy by the case. Estimate about how many bottles you will need and start shopping around.
3. Know your crowd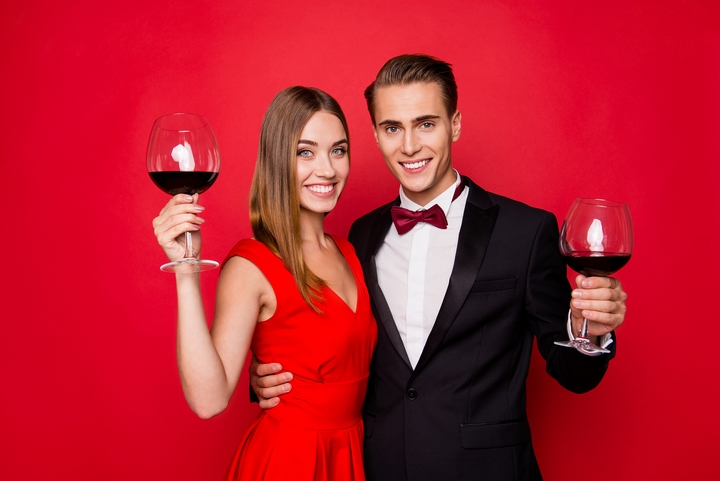 Although you should definitely have both red and white wine available at any party, the percentage you have of each may differ depending on your guests and the type of event you're hosting. Most experts will tell you that more people prefer red, so you should aim to have something in the 70/30 percent red to white. That being said, if you're hosting an afternoon event on a hot day, people may be inclined to drink white or rose.
4. Lighten things up with Pinot Grigio from Italy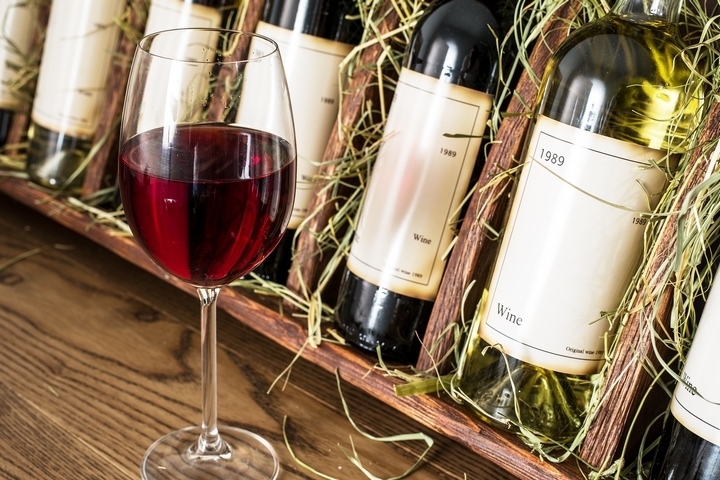 It's hard to go wrong with a good bottle of Pinot Grigio. This fruity, lively wine makes a great party drink. Be sure to have it properly chilled and your guests will likely be delighted with your choice.
5. Keep the masses happy with Sauvignon Blanc from New Zealand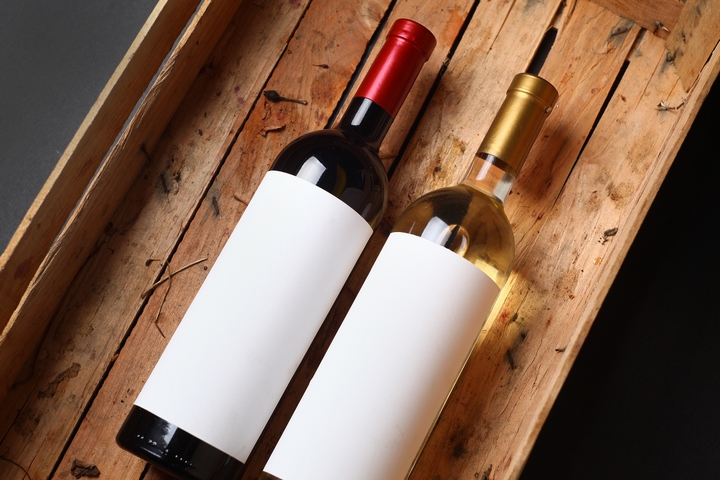 If offering only one white, a Sauvignon Blanc from New Zealand is a wise choice. Just about everyone enjoys this wine and it is widely available at a very reasonable price point. Juicy, and fruity, this is a reliable crowd pleasing white.
6. Impress and surprise with Portuguese reds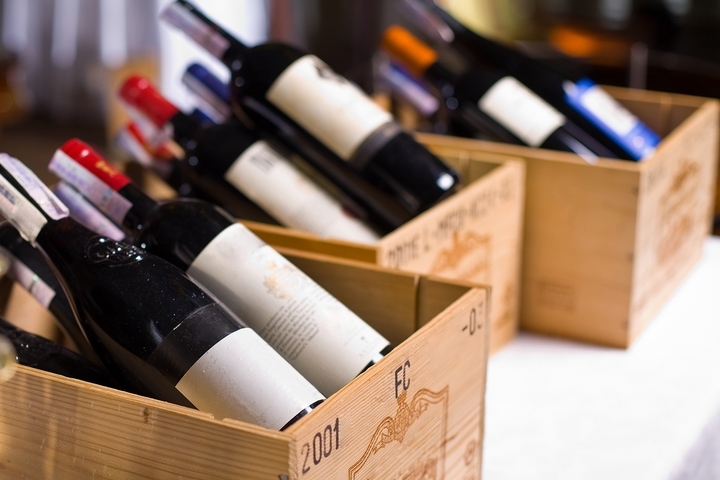 Some might thing that the Portuguese only have Port to offer, but they'll be delighted to learn how much they are missing out on. With a great selection of flavourful reds, Portuguese wine is generally very affordable because it has yet to be fully discovered.
7. Revamp and old standby with Cabernet Sauvignon from Chile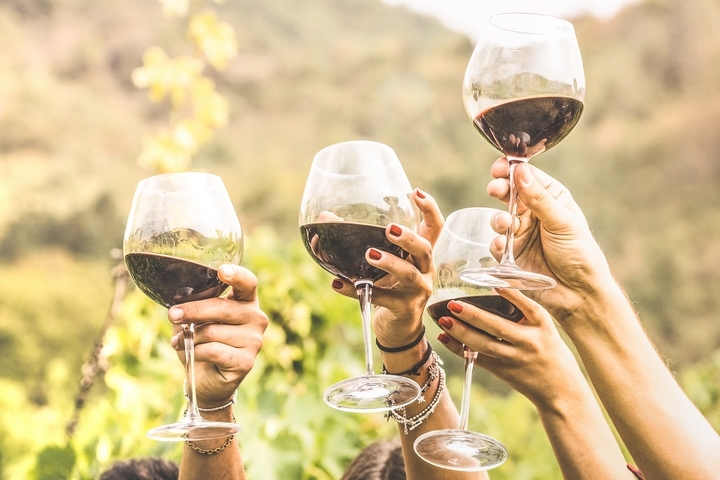 Cabernet Sauvignon is probably the number one red that people reach for. Not without reason, this wine is tasty, highly compatible and widely available. If you're looking for something a little out of the ordinary though, picking up a Chilean Cab Sav is a great idea. The country is producing some lovely wines that are dry, earthy, and sure to impress.
8. Keep the party going with an American Pinot Noir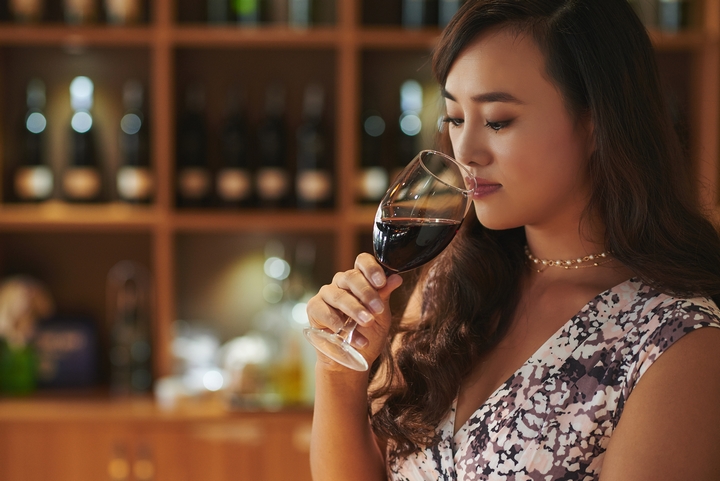 Pinot Noir has quietly become one of America's most impressive wines. Consistent year to year, you can count on a quality American Pinot Noir to be pleasant fruity while retaining a vibrant acidity. A favourite on many a wine drinkers' top lists, you won't have trouble convincing guests to have a second glass of pinot noir.