The loss of a loved one is always a devastation to relatives and friends. The finality of death brings with it deep sorrow and pain to relatives and friends of the departed.
When someone passes on, a decision has to be made whether to cremate or bury them. Although burying the dead has been the most popular method of disposal, more people are opting for cremation.
A funeral and cremation service provider can take the burden of planning for cremation out of your hands. With direct cremation, you can rest assured that your loved one will be treated with utmost care, respect, and dignity.
Not sure if it's the right choice? The following are nine frequently asked questions about direct cremation:
1. What is direct cremation?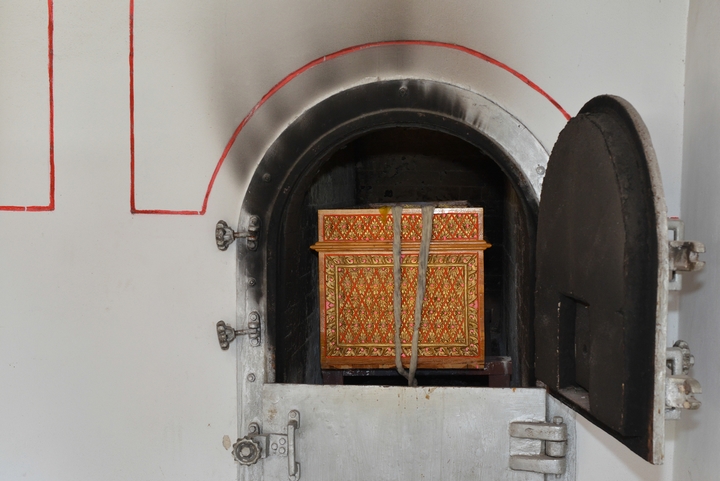 Direct cremation refers to the disposal of a body through cremation soon after the passing on of a loved one. No funeral service is held beforehand. It's an affordable option for body disposition.
2. How soon after death can a loved one be cremated?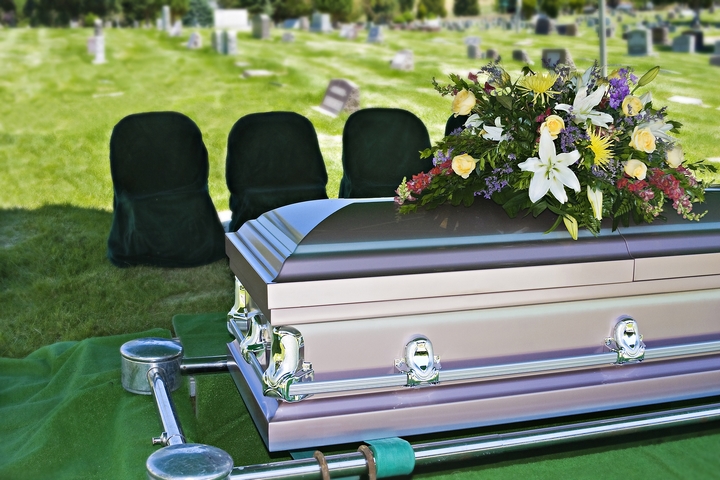 As soon as possible after death and after all the necessary paperwork have been filed. For an extra fee, arrangements can be made to expedite the cremation should the family members of the deceased request it.
3. How much does direct cremation cost?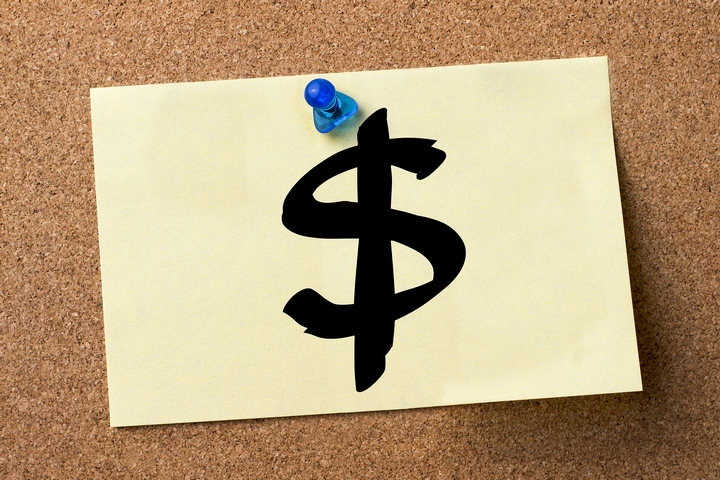 You can purchase a direct cremation package for as low as $1,300, although some service providers charge more. Although our rates are among the lowest in the region, we do not compromise on the service we provide to your loved one.
4. Are there extra costs should I need services that are not covered by the standard package?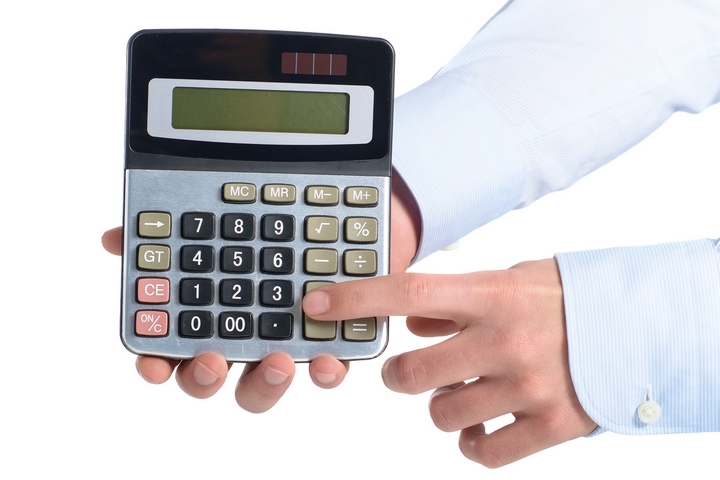 There is a wide range of services available. It depends entirely on what you want. These services, however, come at an extra cost.
5. Do I have to come to go to an office to book a direct cremation?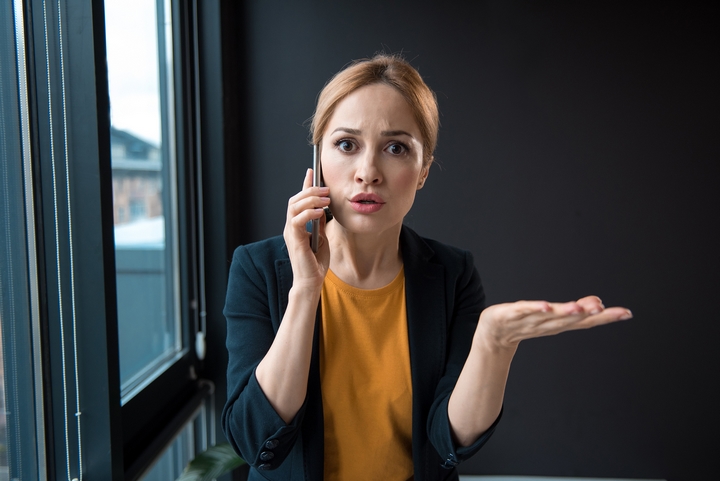 No, you don't have to. You can request direct cremation of a loved one by telephone, email, fax, or by filling out an online pre-need or an immediate-need form. Of course, you are also at liberty to book in person.
6. What does the fee cover?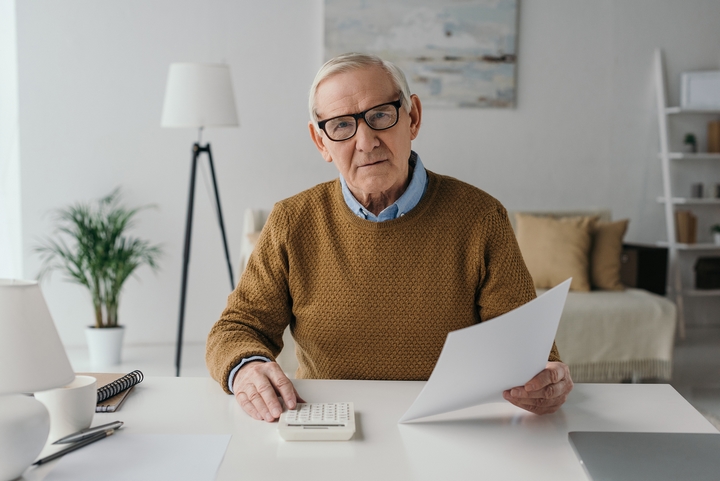 The direct cremation fee covers documentation, transfer of the deceased from the place of death, facilities to shelter the deceased, transfer of the deceased to the crematorium, staff transfer, and an additional member of staff if needed for transfers from residences, the coroner's office, etc. It also covers merchandise such as a recycled cardboard container and disbursements such as the coroner's and death registration fees, crematorium fees, and HST.
7. Can family members and friends view the body before it's cremated?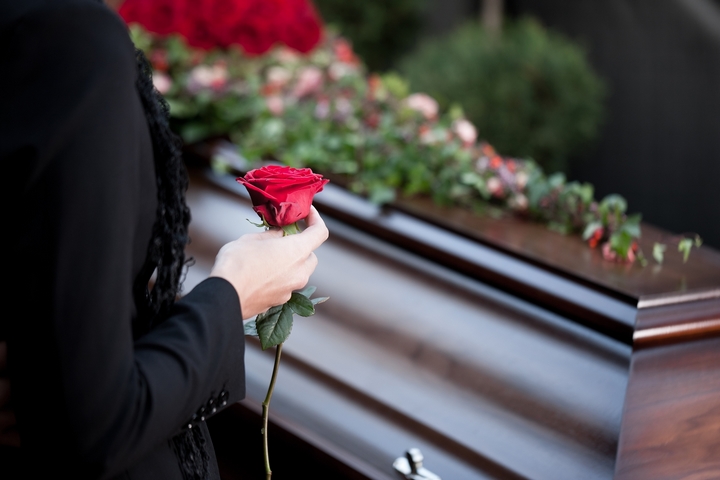 Yes, this can be arranged. Typically, up to six family members are allowed to view the body at the crematorium 15 minutes before cremation.
8. Can I bring my own urn from the one provided by the crematorium?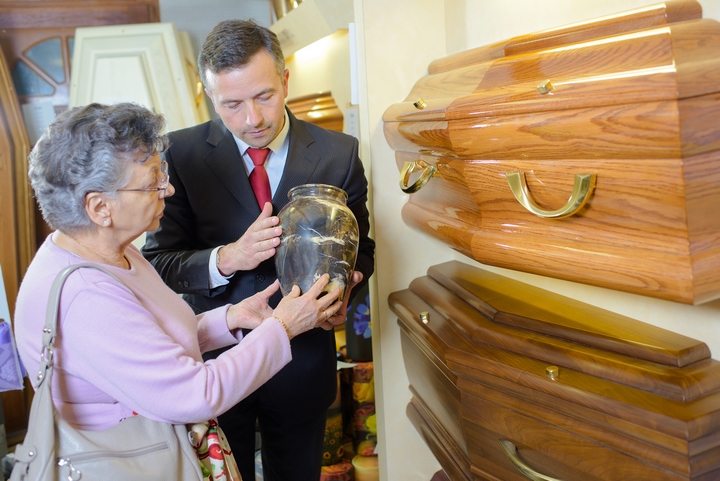 Yes, this is absolutely up to you. You can choose to use the funeral home and cremation service provider's urn or bring your own.
9. Can I plan ahead for my own cremation?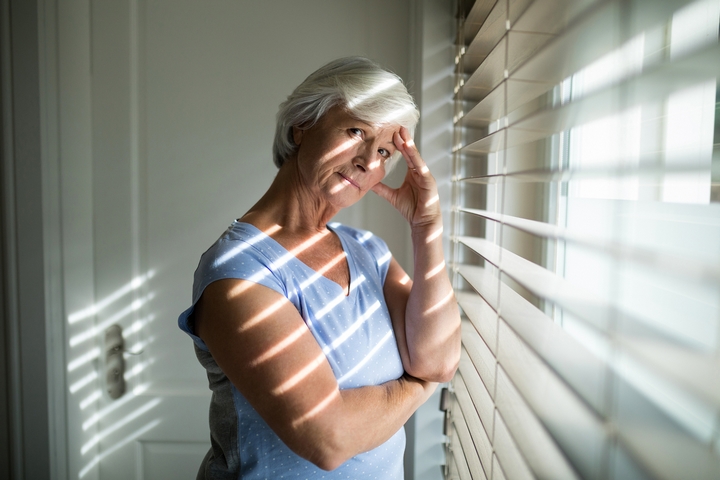 Yes, you can. It is indeed advisable to plan ahead. This is because it lets your family know what your wishes are. To make this process easier on your finances and your family's finances, you can opt for a pre-payment plan that cushions you against inflation.
Direct cremation is becoming a more common option for disposal after death. It's a cost-effective option, which is made more convenient with a high-quality funeral home and cremation service provider taking the details off your hands during a difficult time. These frequently asked questions can help you become more informed about your options, enabling you to make the best choice for your loved one after death.