This would be a long-term investment where you will spend the rest of your life and later years. It is important to ensure the selected retirement home fits your lifestyle. It should also accommodate health conditions.
When choosing a retirement home, review all your needs such as physical and psychological health, safety, activities and medical requirement before deciding on your home. For retirement, you no longer need a home close to a school or the city. You need a home that offers various amenities, is close to a park or nature, and is walking distance to essential groceries and the hospital.
Speak to a senior living adviser who will have knowledge of the various homes and who can help you find the right one whether it's independent living or assisted living. They will assess the best option for you. This way you can avoid making a choice that you will regret later. To ensure you choose the right retirement for you, ask yourself, the adviser and the facility staff these questions:
1. Physical features of the facility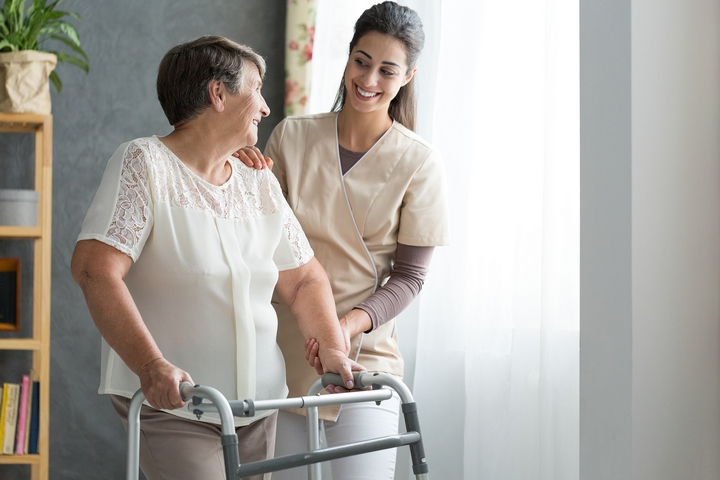 Does the facility offer natural sunlight? Is it spacious and does it promote safety? Does the facility have hand-rails to aid in walking up and down stairs or even in common areas? Does the facility have wheelchair access? Is the facility kept clean and is it well maintained? It is best to walk around the building to see if you like the facility layout, amenities, rooms and common areas.
2. Location

Is the building near to public transportation, groceries, communities, hospitals and parks? Location is very important as this is your permanent home where you will stay during your old age and for the rest of your life. When you arrive at the location, check to see if you like the location, its appearance and proximity to other amenities.
3. Services and amenities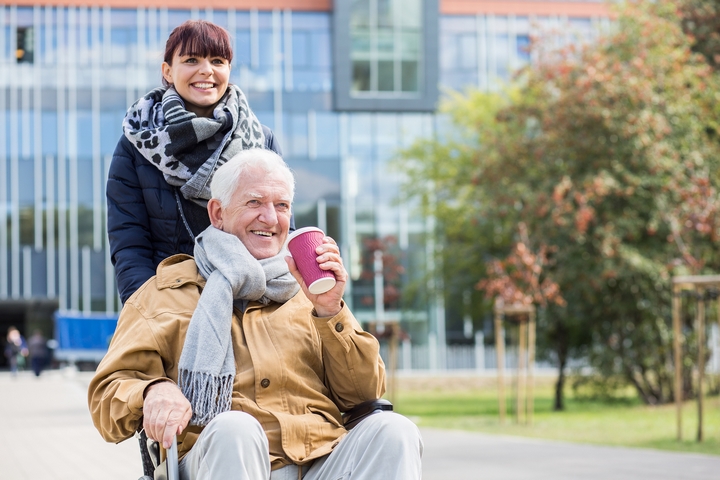 Make a list of the services and amenities you would like to see at your retirement home. Then ask yourself which services are most important to you? What does the facility offer? Does it have a common room, regular activity rooms, a movie room, swimming pool, onsite salon, outdoor spaces and more? Focus on what you want. If you like to socialize and engage in activities such as play a session of pool or chess or even go for a swim, you would like a retirement home that offers all these activities within the facilities.
4. In-house medical assistance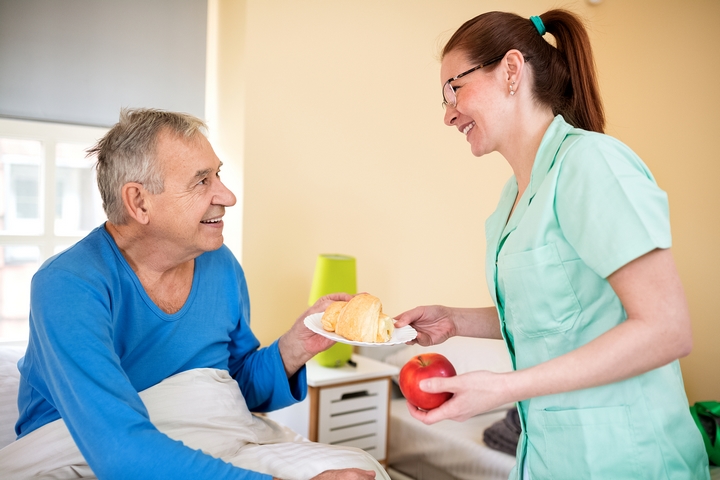 You may need frequent care or nursing. There are retirement homes that can offer constant and in-house care. Does the senior residence offer in-house medical assistance and nursing care? Are doctors available onsite and 24/7? Is there a pharmacy service onsite? Is medical assistance offered 24/7 and are nurses onsite to assist in an emergency? Is it possible to access the 24/7 emergency system from the room?
5. Food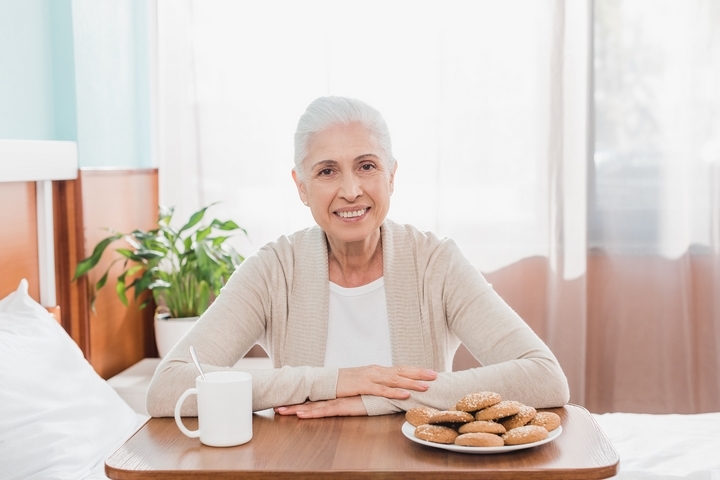 Does the facility offer prepared meals that will promote a healthy diet? Does it have in-house dining facilities? This way if you don't feel like cooking, you can dine within your facility.
6. Fitness and wellness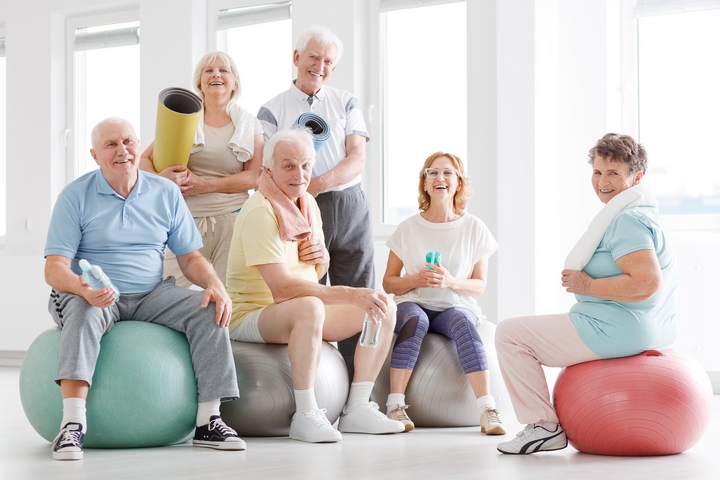 Does the facility offer fitness classes? This is not compulsory, but nice to have so ask the question. Fitness programs will keep you active and healthy.
7. Volunteering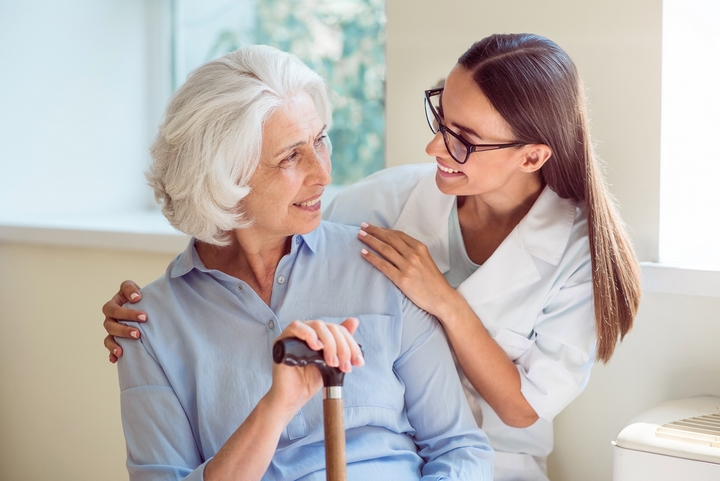 Does the senior care home allow you to volunteer for events and other outdoor engagements? Volunteering work can be rewarding for you. It keeps you busy and active.
8. Room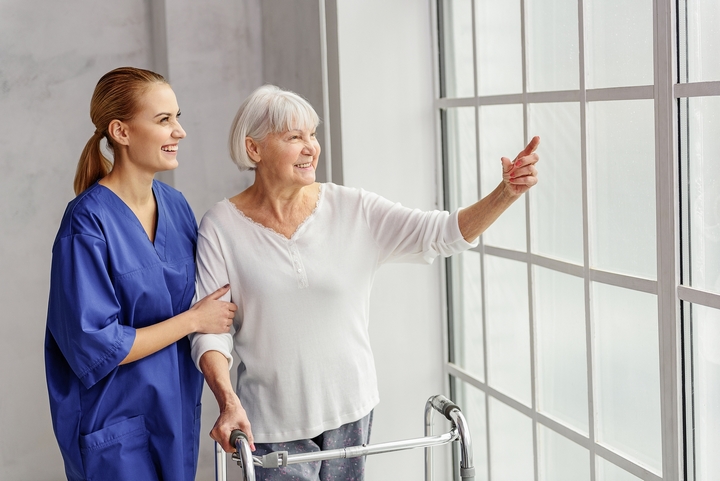 Is there a room that suits your needs and makes daily home chores easy? Is everything at home accessible?
9. Finance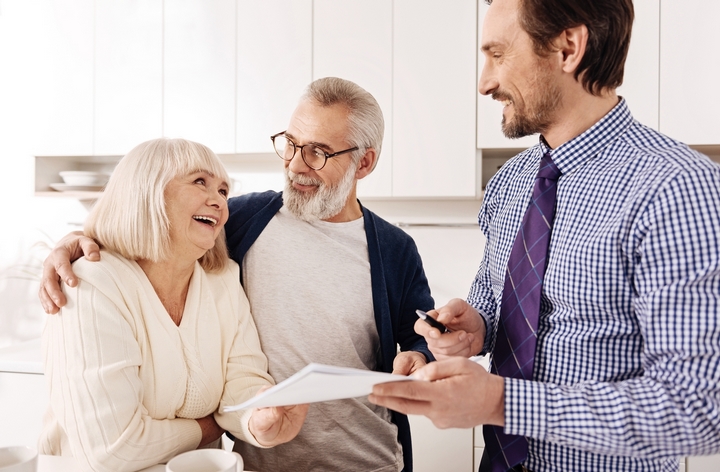 What is your budget? What is the facility's monthly cost? Are there any subsidies available?