Have you ever wondered why China tours were so popular? You surely know at least one person who already enjoyed a trip to China, and they have propably shared some great memories with you.
Here are 9 reasons why you should consider visiting China this year.
1. You want more than just a vacation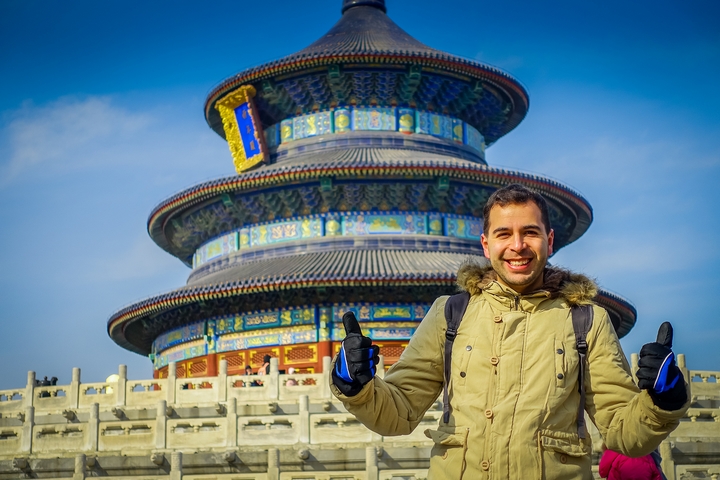 Visiting China is something more than just taking a vacation. It's getting ready to expand your horizons by visiting a country that is very different from yours, and enjoying a variety of experiences that will change who you are, and provide you with lasting memories.
2. You are interested in the rich culture of this wonderful country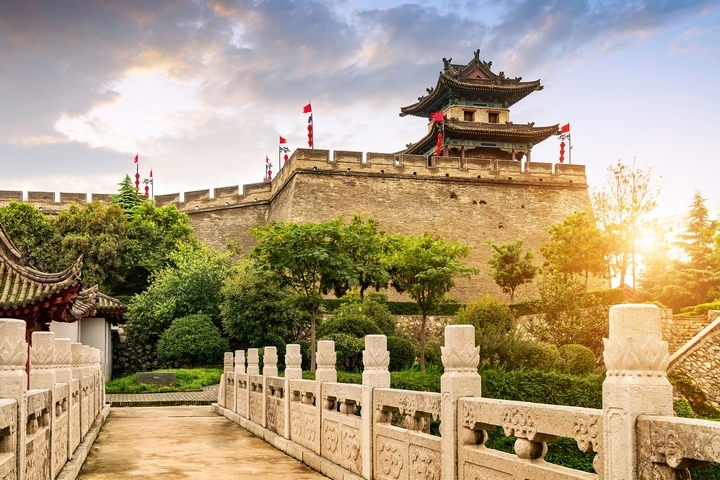 The Chinese civilization is one of the most ancient civilizations in the world, with thousands of years of history. If you have always been fascinated by the culture, the language, the medicine, the calligraphy and the costumes of China, amazing experiences await you.
3. You want to explore China's historical and cultural treasures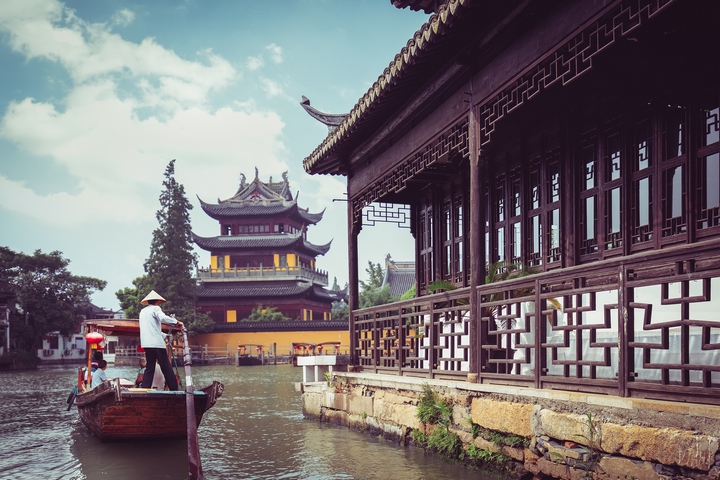 There are many historical and cultural treasures to explore for those who choose to go on China tours. Just think about the Great Wall, the Forbidden City, the Temple of Heaven and the Terracotta Warriors. There is a lot more to see!
4. You are ready to enjoy different experiences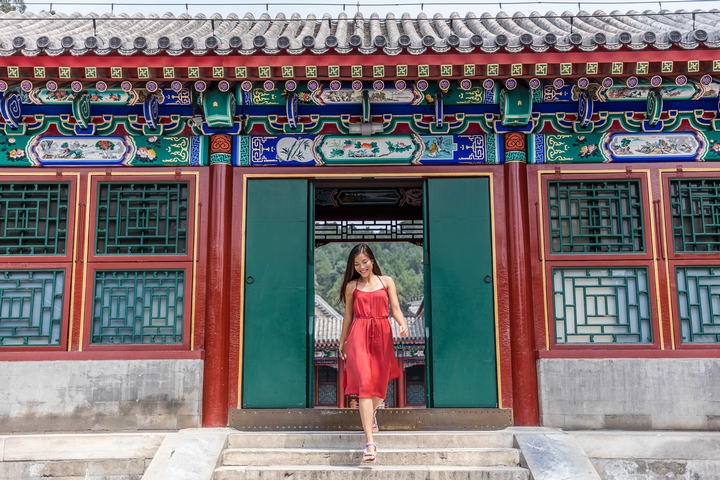 China has an incredible ethnic diversity, and there are many things to see, to explore and to try. If you are ready to enjoy different experiences, you can either carefully plan your trip to China, or you can just try whatever you feel like trying when you get there.
5. You can't get enough of breathtaking sceneries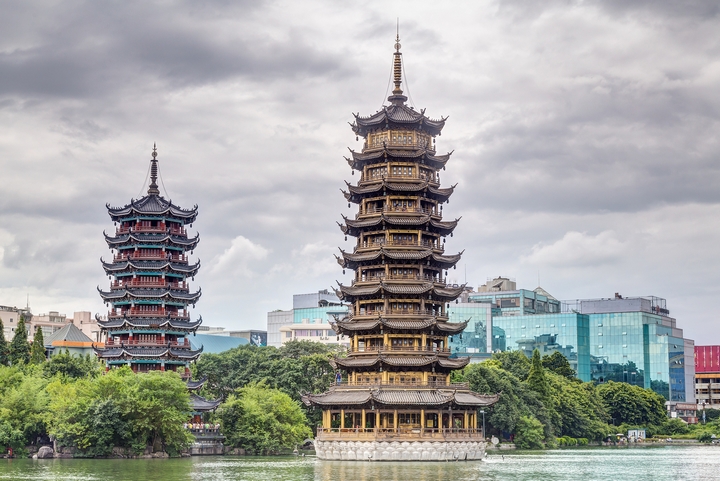 There is also a variety of natural wonders all across China, so if you just can't get enough of breathtaking sceneries, the hardest part will be to make sure you can see everything you want to see during your time in the country.
6. You would like to shop at a Chinese market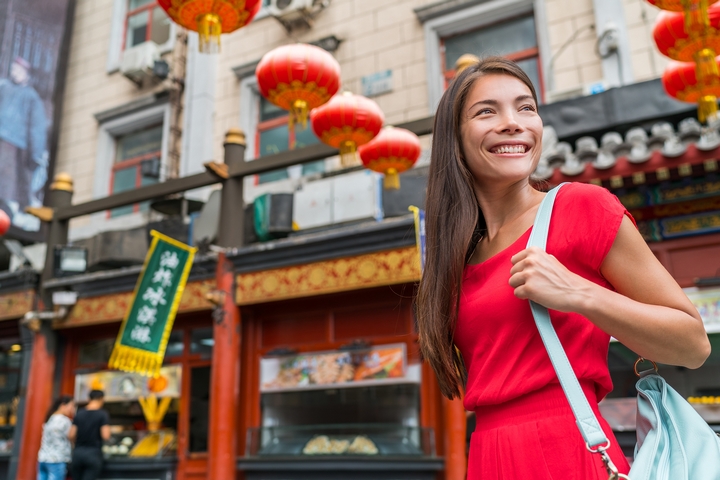 Of course, you can buy something that has been made in China no matter where you are in the world. But when you visit a Chinese market in China, you can shop for fine silks, tea and beautiful tea sets, bamboo baskets, and more.
7. You love Chinese food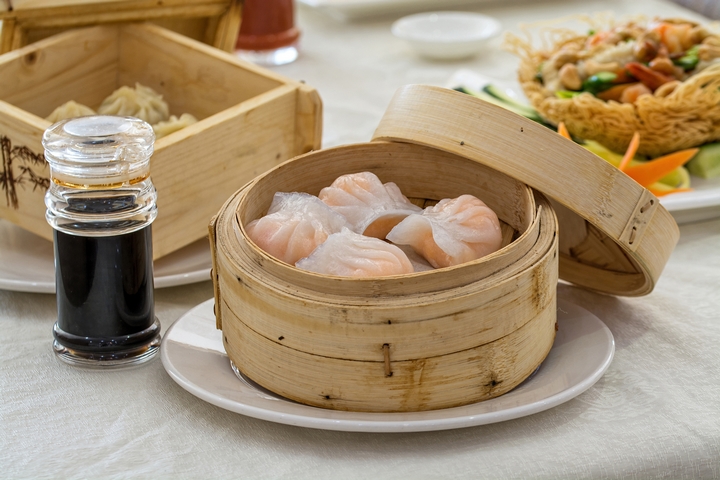 Who doesn't love Chinese food? However, nothing is better than experiencing Chinese food while visiting the different regions of China. Aged tea, rice, dumplings, noodles and spicy foods will make you wish you could enjoy more than just 3 meals a day.
8. You are searching for a kid-friendly destination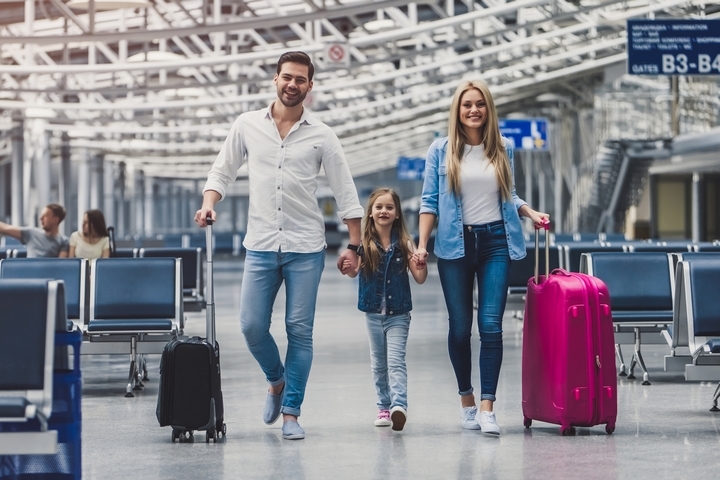 China is a kid-friendly destination, so if you've been searching for the perfect place to enjoy an exciting vacation with your family, a China tour might be your best option. There will be a lot of fun things to see and do with your kids, and they'll never forget their visit to China.
9. You like chatting with everyone you meet while visiting a new country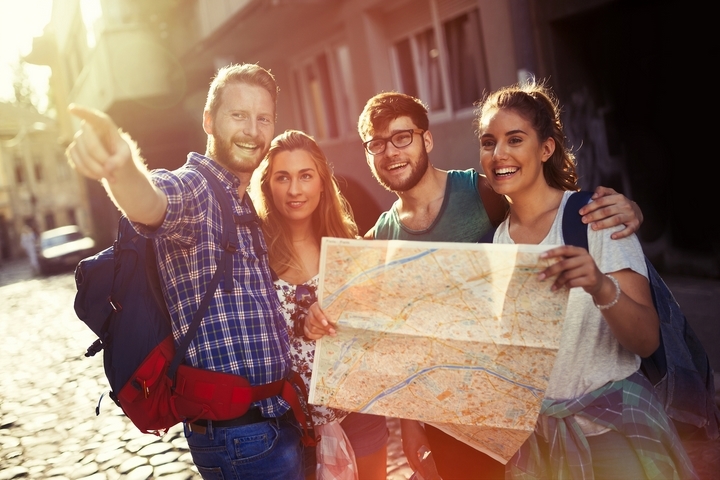 Most Chinese people are friendly with Westerners, and they love to chat with them. If you love chatting with the locals when you visit a new destination, you should have many interesting conversations in China.