Many companies and hiring firms contract private investigators to conduct employment background checks on potential employees. This involves confirming the authenticity of the information provided by the candidates.
Before you check employment history from the past, your company should first seek the written consent of the employee or candidate. You can conduct the screening yourself by talking with former employers and the candidate's personal acquaintances. Below are eight ways on how to check employment history from the past:
1. Check Their Medical Reports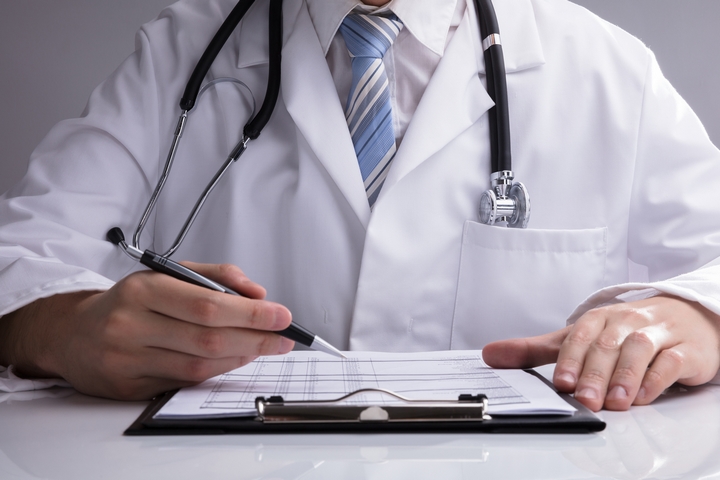 The check for employment history may occasionally involve inspecting medical reports. This is a confidential matter, and it can be quite challenging to get the information you need. You can ask the applicant if he or she has any medical condition or disability.
Alternatively, you can try to get access to Medical Report Acts for the right to access the employee medical reports from their doctor. However, this has to be related to the proposed job offer, and the employee's consent has to be sought and granted. The medical reports may be vital if they indicate a candidate's ability to perform specific duties once they are employed.
2. Check the Criminal Offender Profile Summary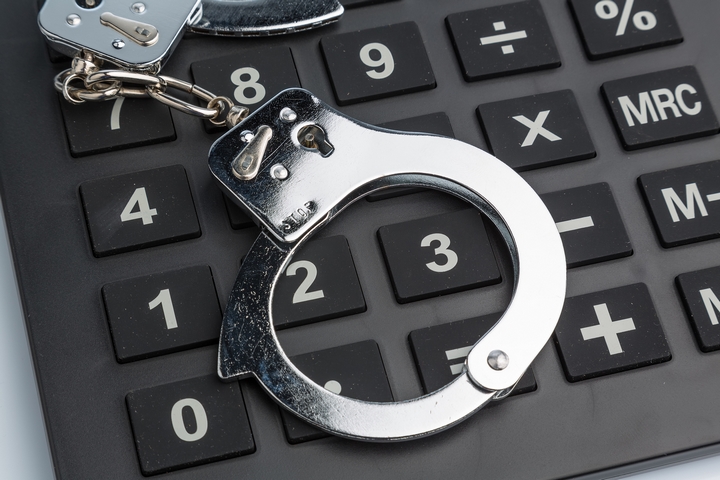 This summary includes criminal records of a candidate that you may need to consider before hiring them. For instance, if a candidate has a criminal record that would make them a risk in the proposed job, you may want to reconsider your decision.
To access these records, you will have to file a notice first. However, even as you base your hiring decision on a candidate's criminal records, you also need to weigh in on their rights.
Conducting pre-employment background checks protects your company against negligent hiring lawsuits that are both expensive and damaging. When you check employment history, it's always safer to err on the side of due diligence than to be caught flat-footed for hiring an employee with a criminal record.
3. Check Their Driving Record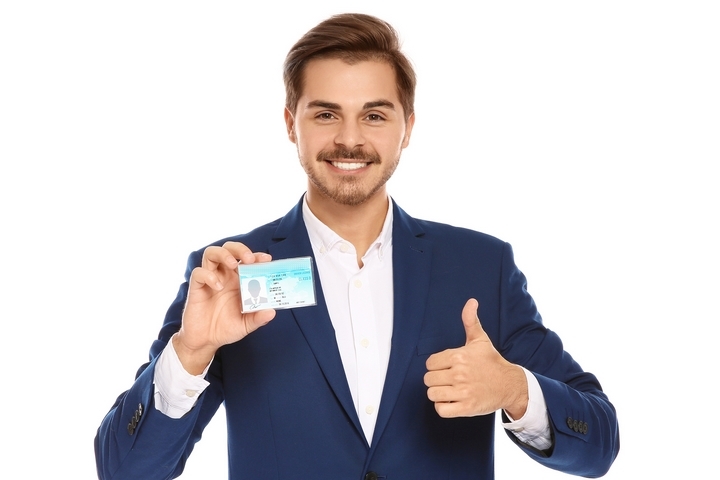 If the candidate is required to drive a company vehicle, you need to scrutinize their driving record. For instance, if the position you're seeking to fill is that of a chauffeur, a candidate with a record tainted with reckless driving should not be hired. The driving record reveals how responsible they are on the road. It tells you whether you can or can't trust them with your customers and the company's assets.
Look for the candidate's accident history, speeding tickets, and other driving violations and DWI entries. This way, you will spot behaviours that could jeopardize an employee's performance. Your goal is to hire the most suitable candidate for the job, and one with a tainted driving record may not make the cut.
4. Social Security Number Verification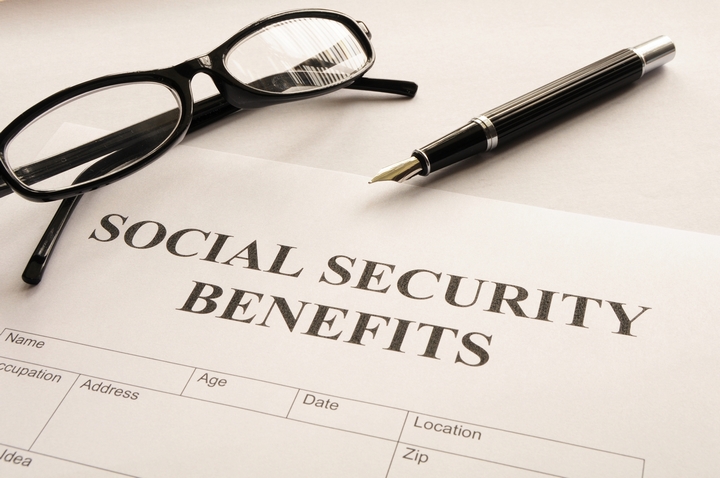 When you check for employment history, you'll require applicants to provide their social security numbers (SSN). You can use the number to conduct a background or credit check.
Unlike other checks, this process is conducted at the hiring process, not during the initial stages of employment. Nonetheless, the candidate's consent must be sought and granted to avoid privacy infringement issues.
5. Check Their Credit Report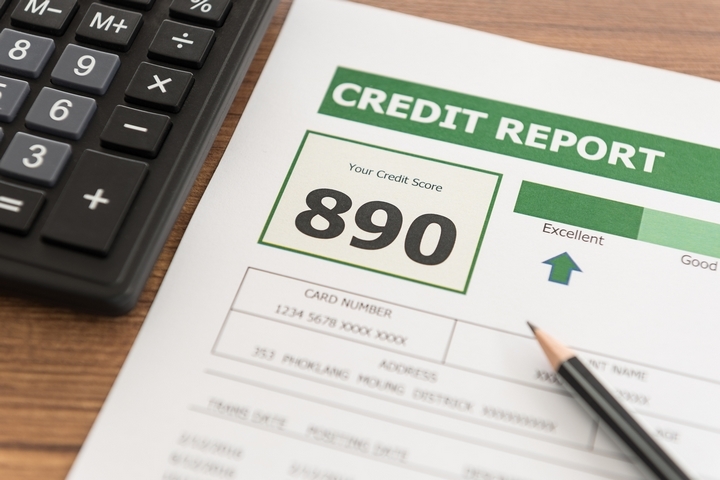 You can get this information from credit bureaus. These agencies compile people's data from credit card companies and financial institutions. A credit report contains a list of past credit inquiries, as well as lenders, such as financial institution and retailers. They also reveal previous bankruptcies.
The credit report can help flag warning signs in an applicant. If you hire an employee with a bad credit report, you'll be taking a risk on an employee who may be incapable of making sound financial decisions.
However, a credit report shouldn't be used as a reason to deny a candidate a job. But if you have two excellent candidates but one has bad credit, it may make sense to select the one with good credit.
6. Sex Offender Search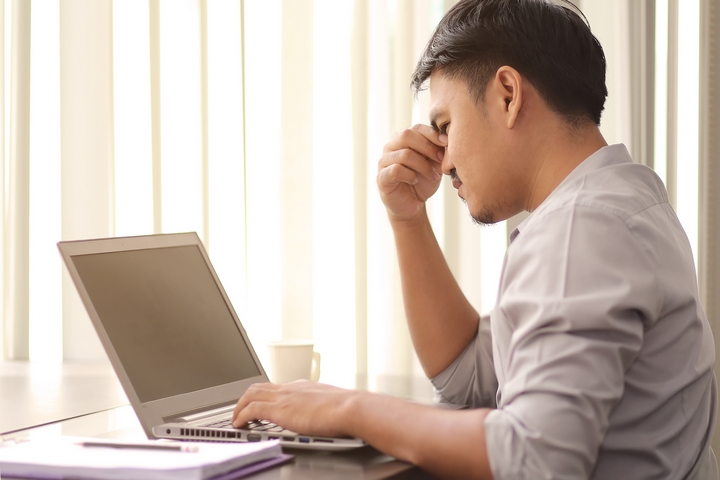 This information is crucial when you check employment history. If your company wants to maintain its reputation, applicants for senior positions and those in contact with the public must not have sexual crimes in their records.
You can get this information from the sex offender registry report. Hiring an applicant without screening them for sexual offences at the registry can come back to haunt you later.
7. Check their Employment History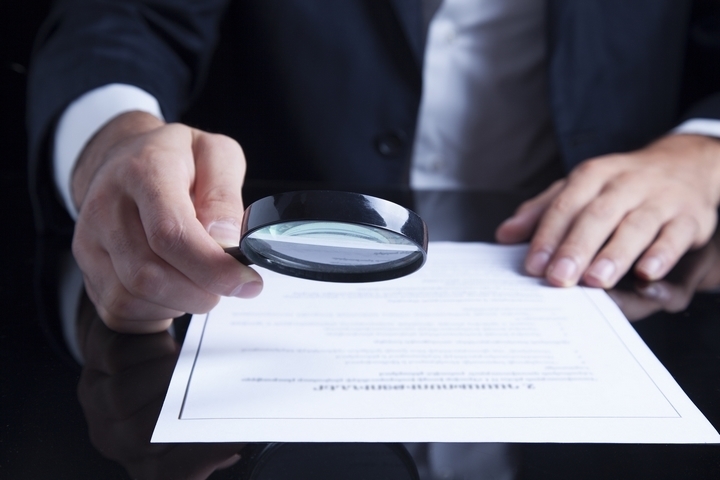 Go beyond the candidate's list of references when checking their work history to ensure you're getting an accurate picture of their past performance. Call the office directly and ask for their direct supervisor, since many candidates use friends or family as their references to ensure a positive review.
8. Education Background Checks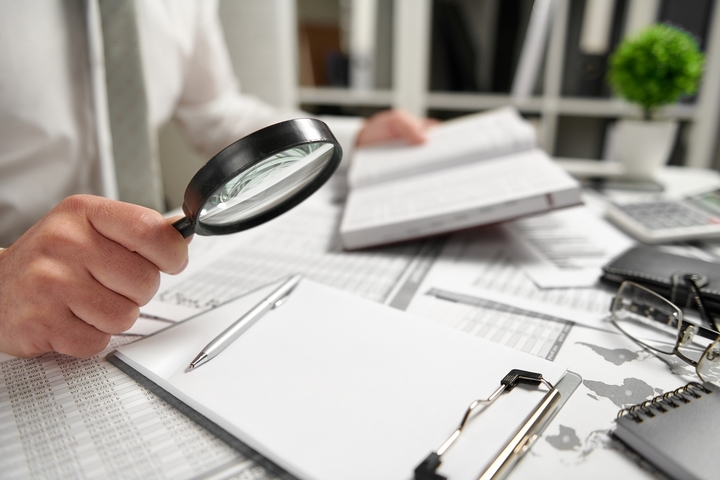 People often lie about their academic credentials. To confirm whether a candidate has the educational qualifications they claim to have, you will need to conduct an education background check.
Screening should be conducted before the interview to avoid wasting time on an unqualified candidate. To conduct an educational screening, contact the institutions where the candidate claims to have received the certification.
When hiring a new employee, having a good understanding of their employment history is critical. This information, however, is sometimes not easy to come by. You need to dig a bit more to establish if they are a suitable fit. The best way to do this is to approach the candidate's employment history as a private investigator would.