There are many reasons why your business should move to the cloud. When you turn to cloud hosting to store your data, your software, your applications or your email, you will be able to access them from anywhere.
Here are 8 reasons why cloud hosting is much better than traditional hosting for your business.
1. Cloud hosting servers can be accessed globally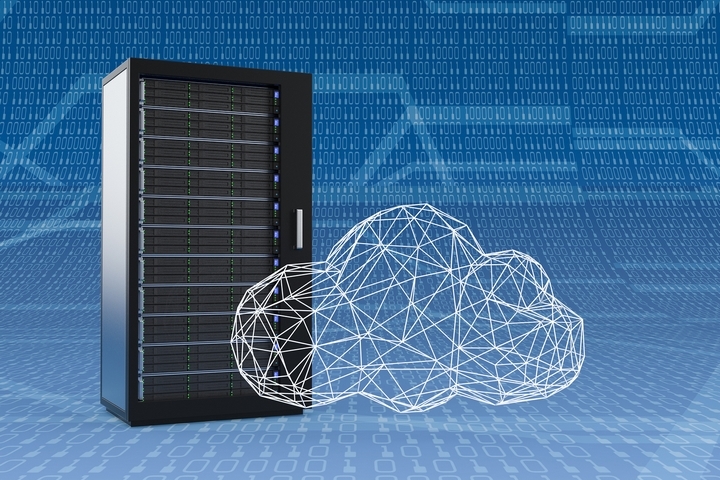 With traditional hosting, your servers are in a fixed location, and this location can influence the loading speed of your website. With cloud hosting, the servers are located across the globe and can be accessed from anywhere.
2. It will make teamwork much easier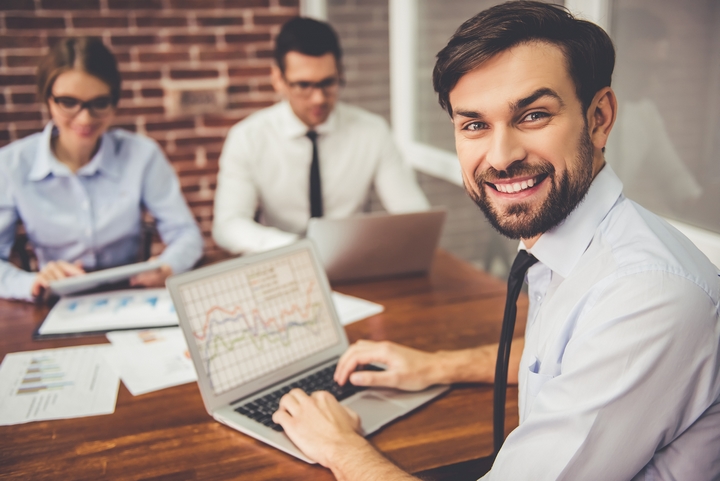 Cloud hosting will make it easier for team members to collaborate. Your employees could work together on the same documents and using the same applications, whether they are at the office, at home, or on a business trip on the other side of the country.
3. It will allow you to save some money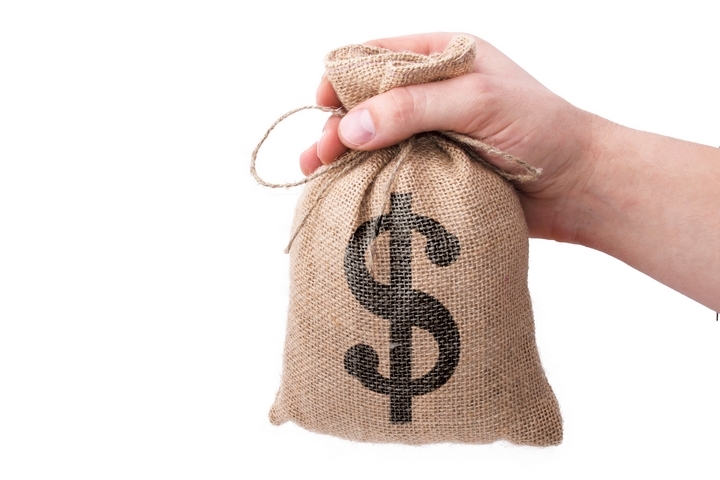 Moving your business to the cloud will help you save some money. You won't need to pay to acquire and maintain your own hosting servers, and you will only have to pay for the services and resources you need, when you need them.
4. The resources you need will not be limited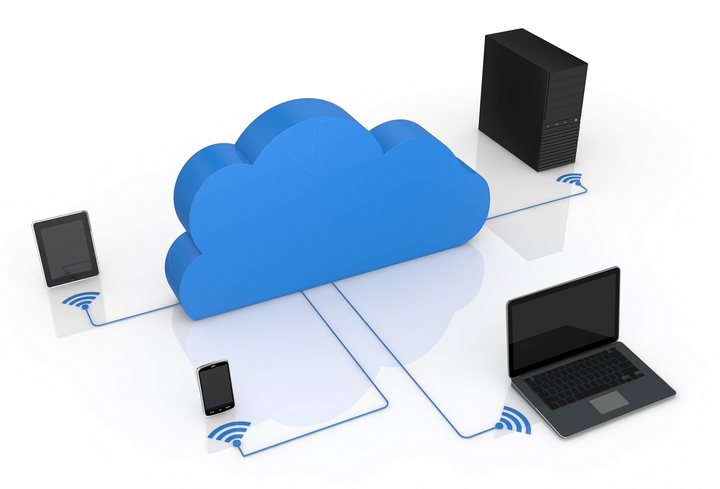 Nothing is better than a scalable hosting solution. With traditional hosting, your resources will be limited. However, with cloud hosting, you can get more storage space and more bandwith when you need it, or you can choose to use less resources.
5. It will increase the performance of your website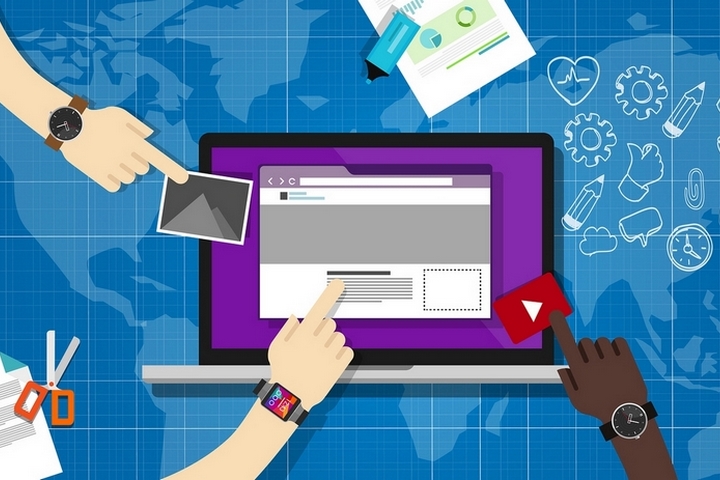 If you are tired of dealing with server downtime, cloud hosting, which is a system of many interconnected servers, will resolve this issue. Increased server uptime also means that the performance of your website will be increased. It will load faster, and it will be more reliable than ever before.
6. The security of your data will be taken seriously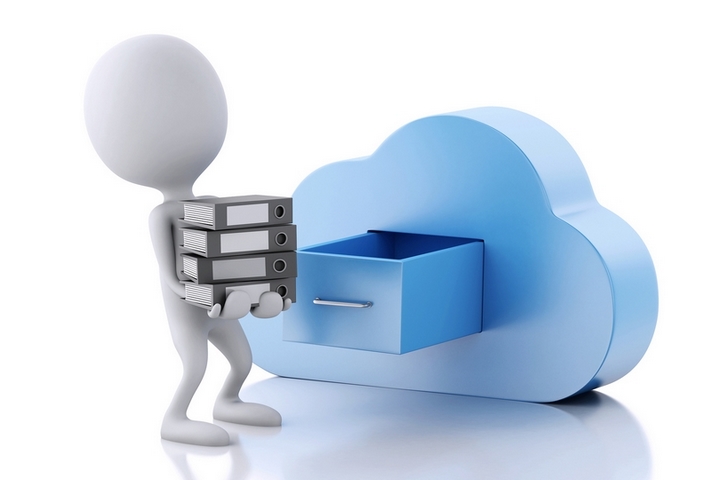 The infrastructure of cloud hosting is sure to keep your data secure. The same can't be said of traditional hosting, especially if you share a server with other users. Purchasing a private dedicated server can ensure the security of your data, but it's more expensive than cloud hosting.
7. It makes disaster recovery much easier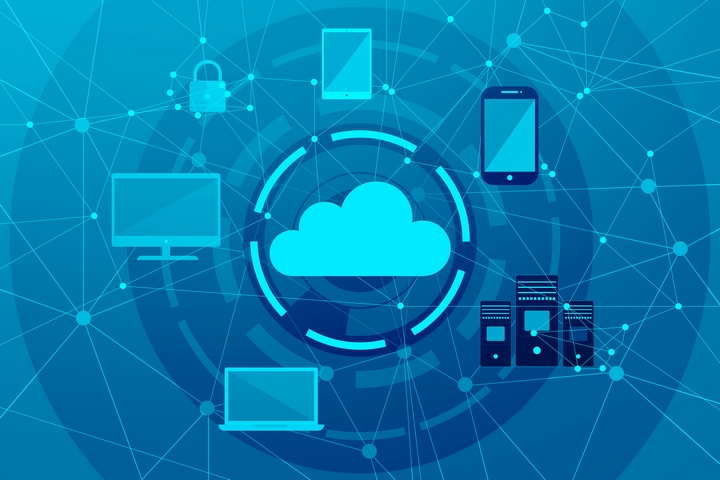 Cloud hosting also comes with backup and disaster recovery features, so you can keep your precious peace of mind. In case of a disaster, your data will be backed up automatically, and you won't have to worry about anything. With traditional hosting, you need to have your own disaster recovery plan.
8. It's better for the environment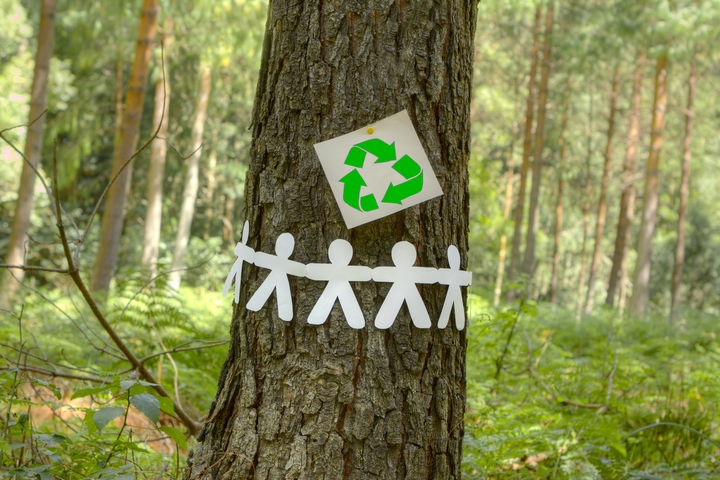 Finally, cloud hosting is better for the environment than traditional hosting. Cloud hosting servers save energy in comparison to traditional hosting servers. Plus, since you don't need to maintain your own servers when you move your business to the cloud, you can reduce your carbon emissions.