Finding comfortable clothes for men isn't something that comes naturally to a lot of guys. In fact, it's common to feel overwhelmed and annoyed at the idea of sifting through tons of clothes at the store. But if you know what you're looking for, shopping becomes a lot less painful. Check out these 8 examples of comfortable clothes for men that belong in your wardrobe!
1. Jogger Pants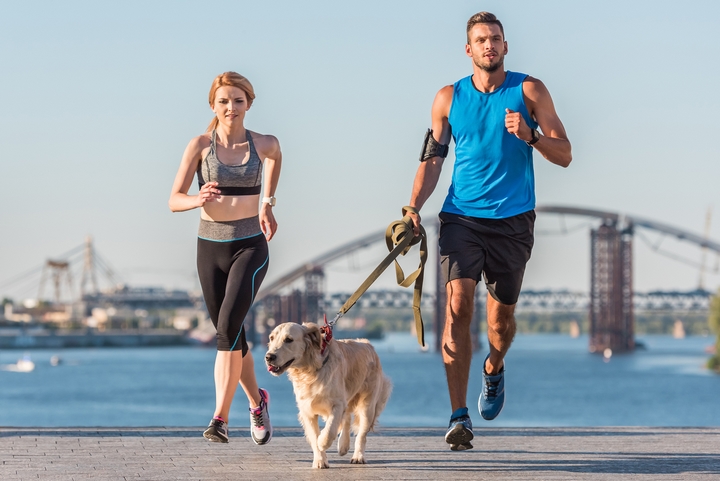 Jogger pants offer the right balance between semi-formal wear and comfort. If you're going to an environment that allows jeans or khakis; joggers can often be an acceptable alternative that you can use without sacrificing your comfort. You may have to do some searching for a brand of joggers that resemble denim. Stay away from the joggers that are closer to a sweatpant style than jeans.
Khaki and dark blue are good colors that you can often get away with wearing without people noticing you aren't actually wearing jeans. Try pairing your joggers with a nice pair of shoes, a blazer or high-quality sweater to enhance the look.
2. Bomber Jackets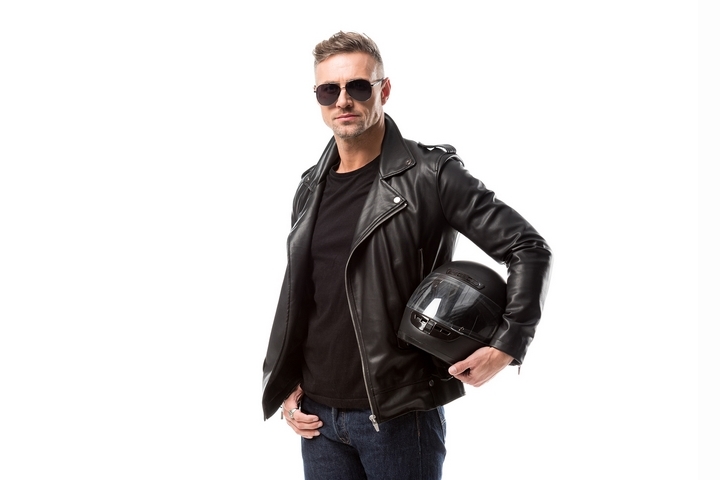 Bomber jackets are another example of comfortable clothes for men that belong in your wardrobe. Bomber jackets provide an excellent balance between style and comfort while still being able to blend in multiple different environments. Bomber jackets with dark colors are great options for semi-casual attire at the office.
Quality bomber jackets are soft and breathable which will prevent you from overheating if you're on the move. Bomber jackets made from sheepskin are highly durable and even water-resistant. An investment in a quality bomber jacket will serve you well for many years.
3. Crew Neck Sweaters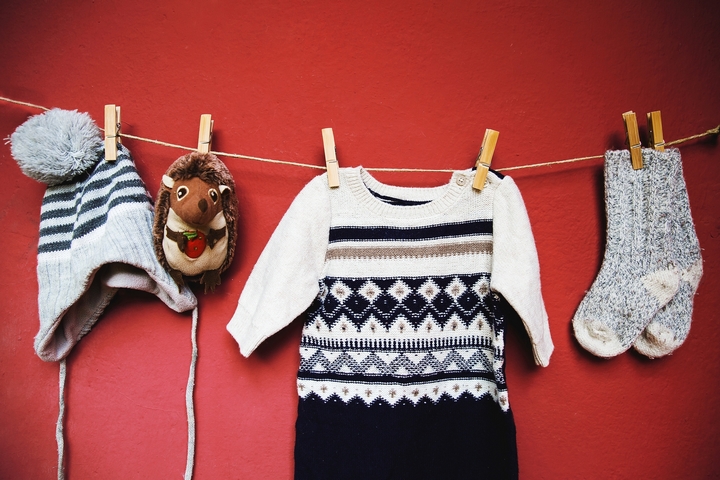 Crew necks sweaters are an excellent option for fall and winter climates. Quality crew neck sweaters have a soft and warm feeling that they achieve without using heavy materials that weigh you down. This type of sweater works perfectly with a flannel underneath. This is a comfy option you can wear during meetings without looking out of place.
If you're willing to invest in a cashmere crew neck, you'll find yourself in possession in one of the comfiest sweaters that you can buy. Crewnecks made from sheep wool, cotton, or linen are still high-quality sweaters that help you stay comfy at work and in formal environments.
4. Quality Blazers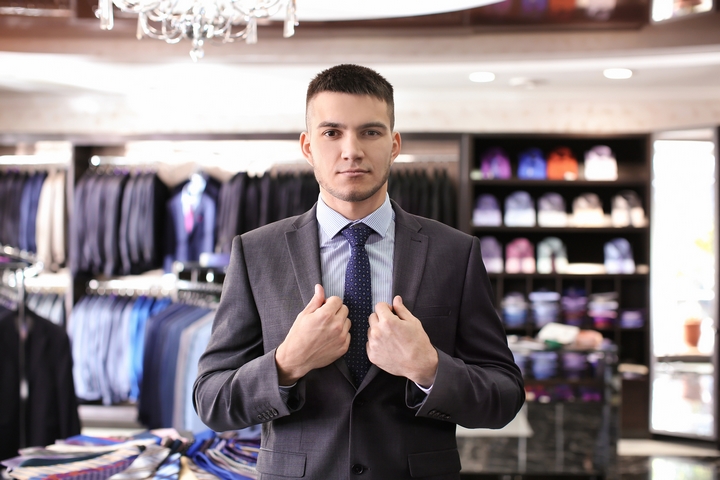 Blazers are a classic piece of male clothing that comes with many different benefits. A quality blazer can help you look taller, more muscular, and can even make you look skinnier. Blazers help accentuates your torso and shoulders while making your waist appear slim. It's worth taking the time to get a tailor to measure your proportions so you can buy a blazer that accentuates the shape of your body.
5. Stretch Jeans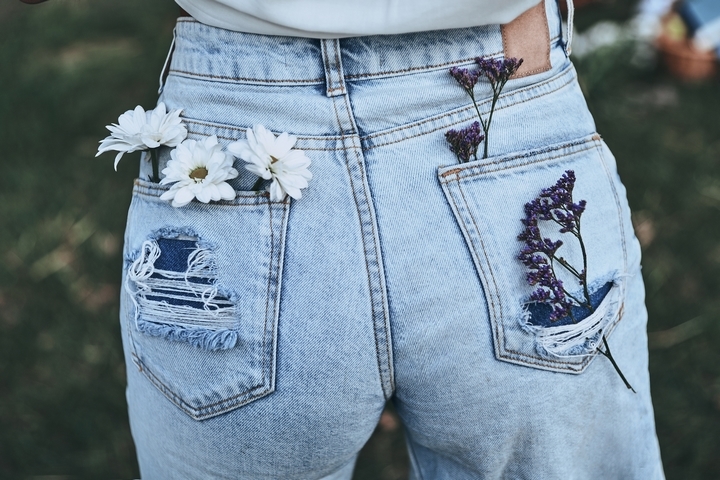 You don't have to be overweight to enjoy a nice pair of stretchy jeans. Jeans that use stretchy material are excellent for staying comfortable without sacrificing your appearance in professional environments. Stretchy jeans make it easy to feel comfortable in slim fit styles, which is another simple way to enhance your physique.
Jeans made with stretchy material make it easy to sit all day in meetings without feeling like you're about to tear your pants when you stand up. Look for jeans made from a cotton-polyester blend or jeans with small amounts of spandex or lycra in the material.
6. Hoodies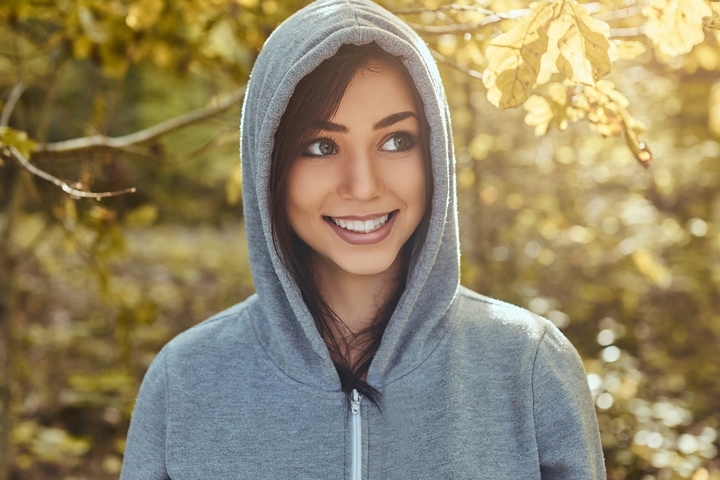 Every male wardrobe needs a variety of hoodies in the rotation. Hoodies are perfect for chilly mornings or ice-cold air-conditioned offices. Hoodies are extremely versatile and pair well with shorts, jeans, khakis and multiple types of shoes.
A hoodie is a staple part of any complete wardrobe as it will allow you to quickly and easily transition between multiple looks. Try and look for hoodies that fit your body shape without looking overly bulky. If you have a hoodie that fits your body well, you can pair it with blazers, leather jackets or even a trench coat.
7. Cardigans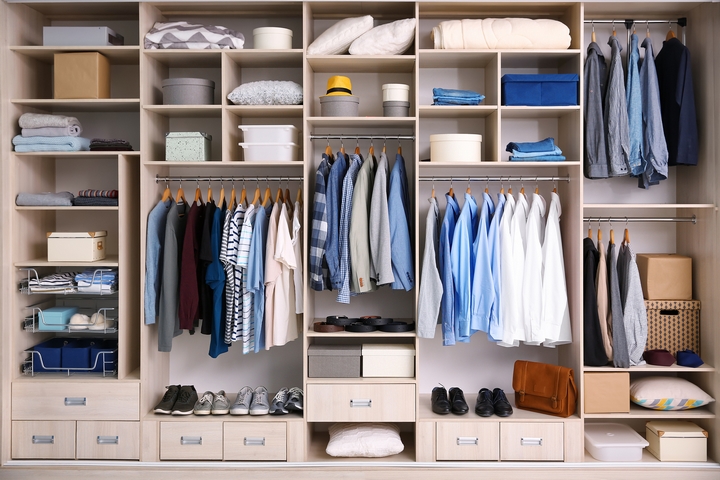 Cardigans are a classic example of comfortable clothes for men that don't get much attention. A quality cardigan sweater will help you feel comfortable in cold environments while also allowing you to maintain a professional appearance.
You can wear your cardigan opened or closed, which can give you two drastically different looks from the same piece of clothing. Cardigans work well with stylish t-shirts, sweaters, or v-necks underneath. A cardigan is an excellent way to make a simple white t-shirt look stylish.
8. Polo T-Shirts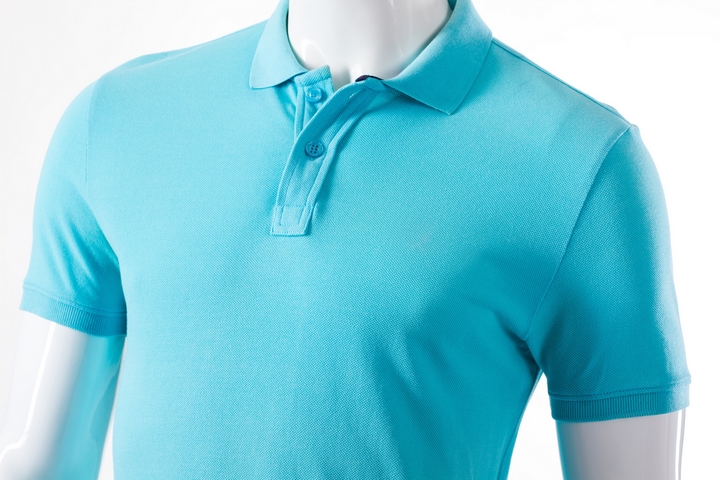 No wardrobe is complete without a medley of polo t-shirts. Polo t-shirts pair exceptionally well with khakis, jeans, and even dress pants. You can find inexpensive yet stylish polo t-shirts at pretty much any store.
The key to choosing the right polo is paying close attention to the fit. Baggy polo shits can actually make you look unprofessional and even unkempt. Stay away from baggy shirts and look for a fit that suits your body.