As a child, you hated the dentist. As an adult, you are considering becoming a dentist. How life works out that way, huh?
The field of dentistry – and the entire dental industry as a whole – is one of the most attractive, lucrative, and rewarding careers you can have. From the pay to the day-to-day duties to the flexibility, being a dentist is certainly in the top 10 best jobs in the world. If not, it should be.
So, are you interested in becoming a dentist? Well, there are a few things you need to be aware as you commence this journey. Here are eight things to know about starting your dentist career path:
1. Attain Education Requirements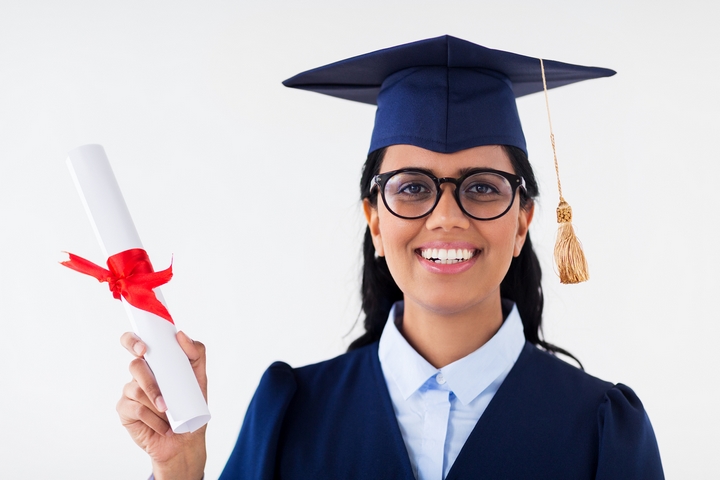 The most basic education you can get to start getting your journey in a career as a dentist is a bachelor's. You can attain this degree in any field, but before you go to dental school, a B.A. or a B.S. is required. It would be wise to major in any of the sciences rather than existential philosophy or Medieval poetry.
Once you have completed your four-year degree, it is time to enroll in dental school and begin your dentist career path. Here, you will work toward a Doctor of Dental Medicine or a Doctor of Dental Surgery (DDS). When you factor in classroom learning, laboratory testing, and testing, it takes around two years.
During this time, you will also participate in an internship and/or residency, which will provide you with real-world experience, an essential aspect of your education.
2. Prepare for Continuing Education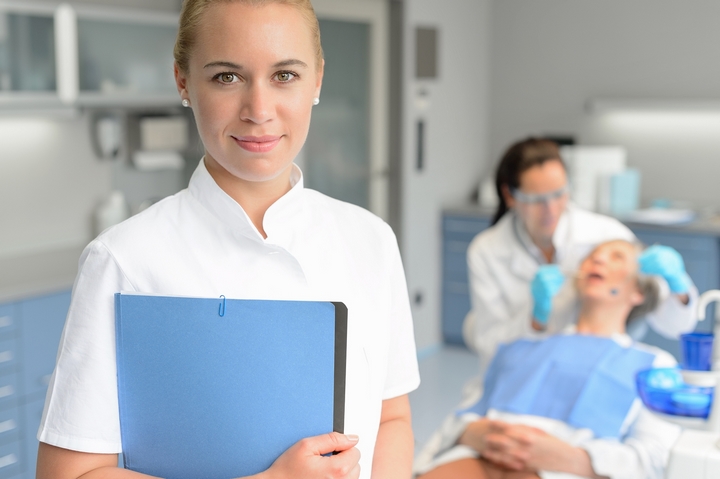 After several years of schooling, do you think you're done? That's a laugh. As a professional dentist, you will need to be ready for continuing your dental education even after graduating from dental school, otherwise, you could fall behind your peers. Every industry adapts to change, so should you.
3. Submit Licensing Application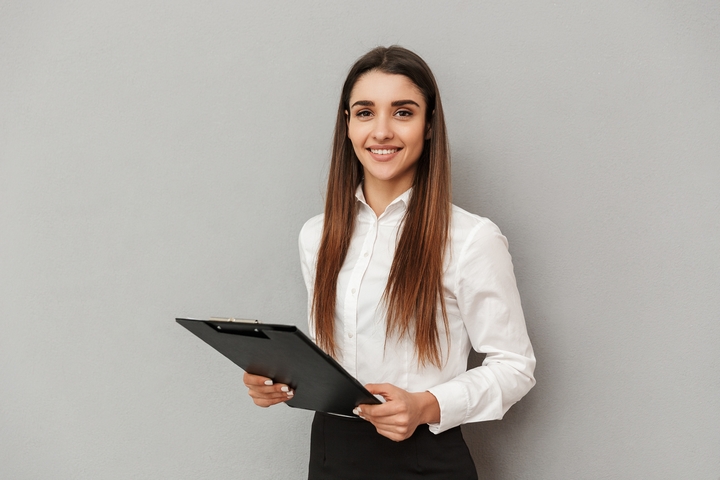 Whether you're practicing in the United States, Canada, or abroad, you will need a license to practice. Even if you are opening your own clinic and practicing on your own, a license will be required, otherwise, you will be barred from offering dental services and the government will shut you down.
4. Employee or Employer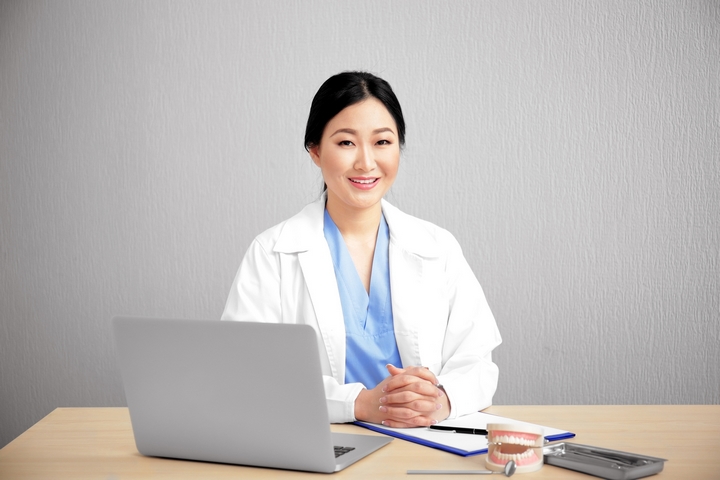 You have two options: Find full-time work at a dental practice where you will be hired as a partner or start your own office. Many dentists will typically start off with the former, before obtaining enough experience to go out on their own or launch a clinic with somebody else. Both have their advantages, but if you like to work for yourself, maintain flexible hours, and manage employees, then self-employment could be the better option for you.
5. To Specialize or Not to Specialize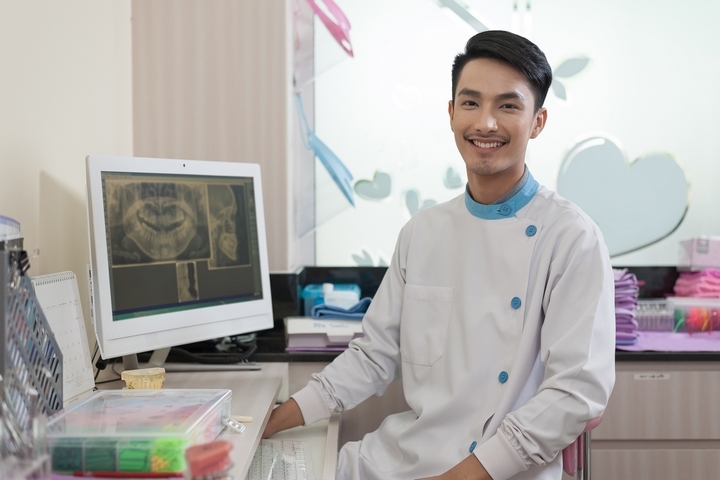 When they graduate, some dentists will go into general practice or they will specialize in certain areas. This is an important part of any dentist career path.
For instance, general dentistry involves cleaning teeth, performing patient exams, and working with clients to achieve healthy teeth and gums. Specialized care consists of orthodontics, oral surgery, periodontics, and a lot more.
One or the other has its advantages. In the end, it is up to you to decide the next step of your dental career path.
6. Join a Professional Association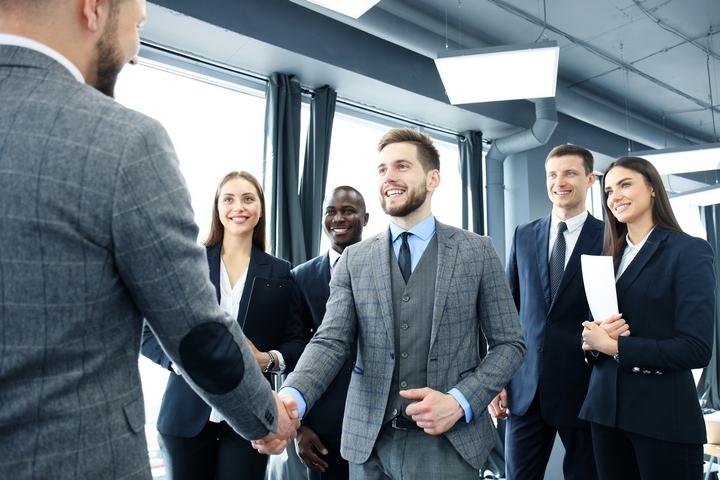 Every industry has its own professional association, whether it is at the national or provincial level. In Canada, there is the Canadian Dental Association. You need to be a part of this entity before you can proceed to practice.
So, what does it do? The CDA regulates the industry, sets prices, establishes protocol, sponsors events, hosts conferences, and so much more. This, of course, requires a fee to be paid on a regular basis.
7. Play Classical Music in the Clinic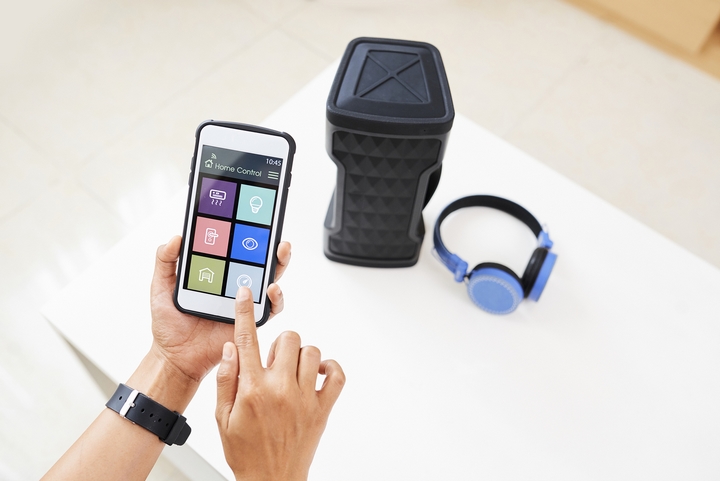 Now, here is one trick when you're practicing: Play classical music in the clinic.
Classical music calms your nerves, prevents your hands from shaking, heightens concentration, relaxes patients, and provides a tranquil atmosphere. Indeed, most offices have televisions nowadays, but classical music can complement TVs, too.
This is a great tactic when the office is flooded with patients and everyone is cracking at the seams.
8. Reflect on Your Day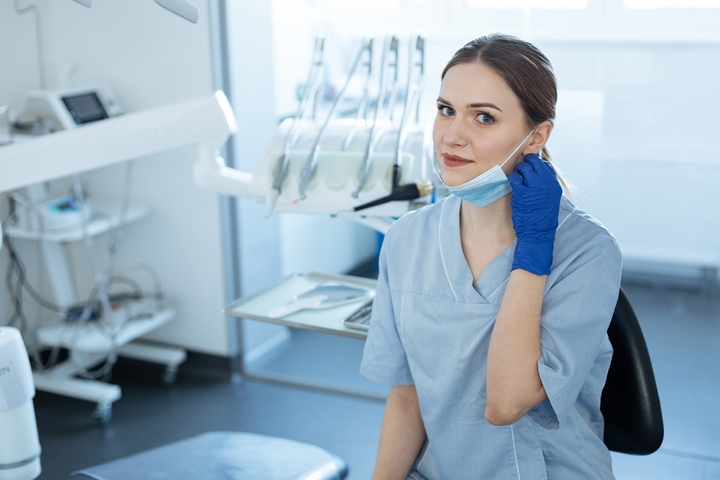 Dentists who have been in this racket for a long time recommend newcomers to do one thing: Reflect on your day.
At the end of your workday, take a few moments to consider what has happened over the last eight hours (or, however long your day was). This gives you a chance to improve on your mistakes, determine what is missing, or help you know if you are truly happy or not.
Dentistry is a rewarding career. It offers a competitive salary, provides flexible working conditions, and gives you the opportunity of helping your fellow man. Some seasoned industry veterans say it can be a lonely job at times, these same folks concede that it is one of the best professions to get into. What do you think? Are you ready for primetime?