We can all agree that no mode of transportation is more luxurious than a limousine. But did you know it was possible for you to hire an airport limo service? If you like travelling in style, read these 8 reasons why you should hire an airport limo service.
1. You can choose a pickup or drop-off service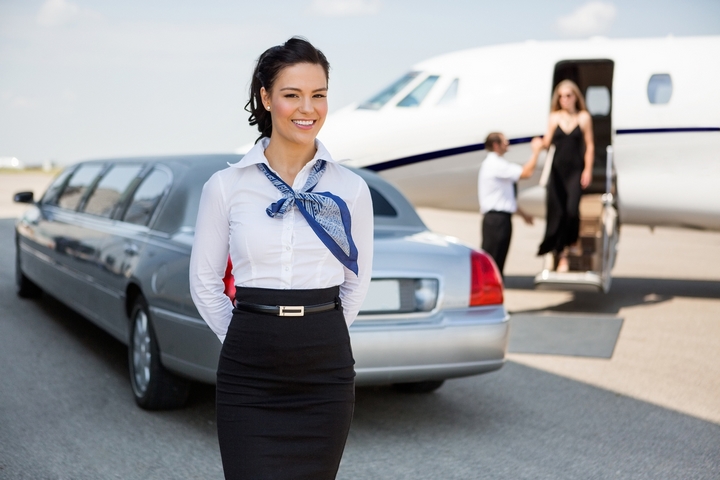 Depending on your needs, you can choose a pickup service, a drop-off service, or both. Your airport limo can take you to the airport in style, and pick you up outside of the terminal when you come back from your trip.
2. You will be sure to get to the airport on time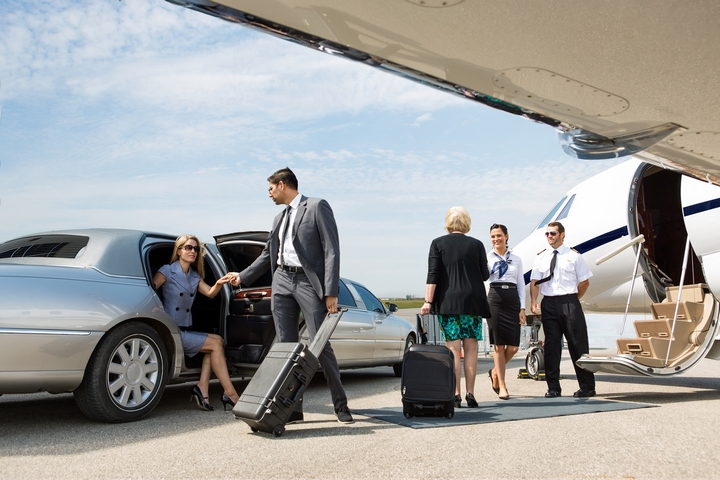 Getting to the airport can be a stress-inducing experience. A reliable airport limo service will be able to monitor traffic reports, and will know the best route to take you to the airport on time. You will never be afraid of missing your flight again.
3. Your professional chauffeur will drive you to your destination safely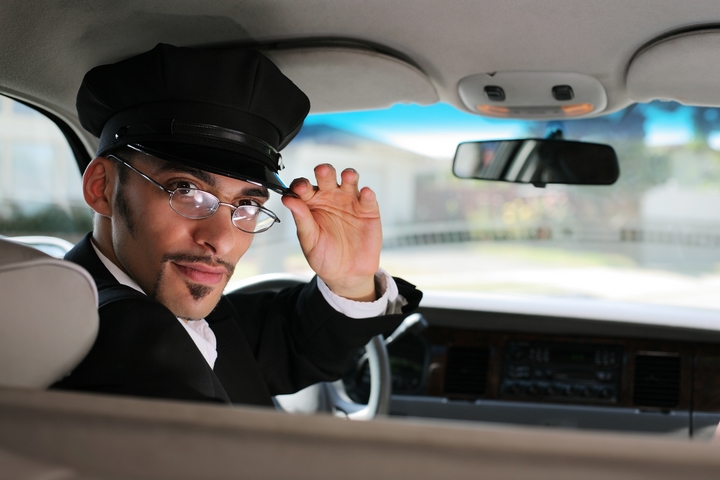 Airport limo services only hire well-trained, professional chauffeurs who know all about the local roads. When you hire a limo service to drop you off or pick you up at the airport, you can be sure that you will reach your destination safely.
4. Limousines are perfect for businessmen going on a trip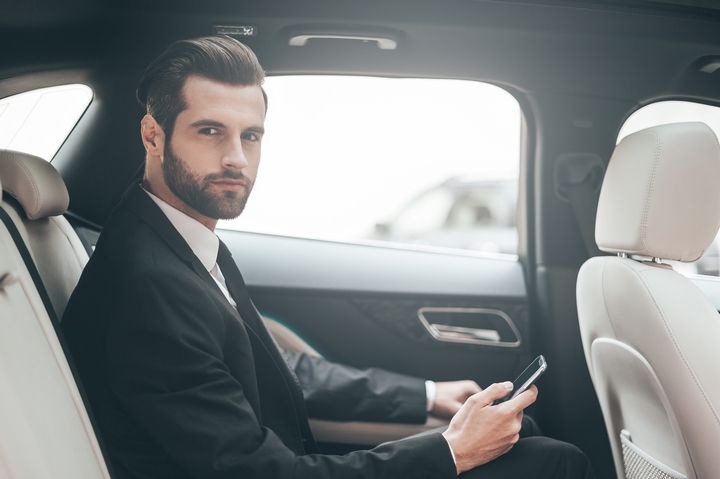 If you are about to go on a business trip, you can make the most of your time when you rent a limo to get you to the airport. You will be able to get some work done, to make important calls, or even to conduct a business meeting in the limo.
5. An airport limo is a good choice if you are travelling with a group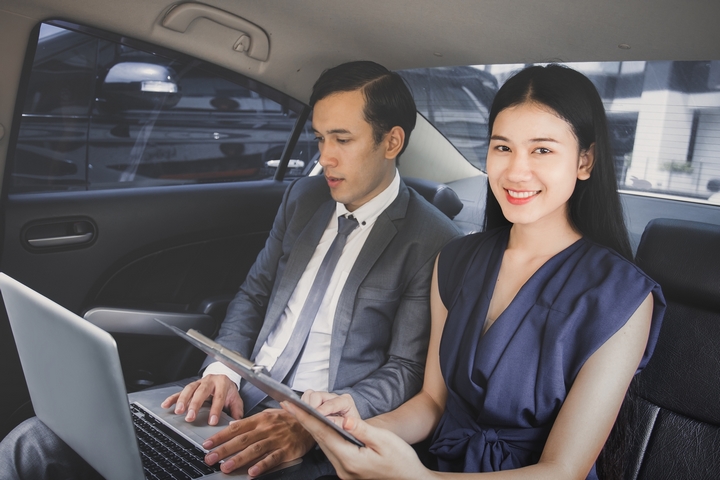 Whether you are travelling alone, with your partner, with your family, or with a group of ten people, an airport limo can meet your needs. There will be more than enough room for everyone, as well as for their luggage.
6. No other vehicle is more comfortable than a limo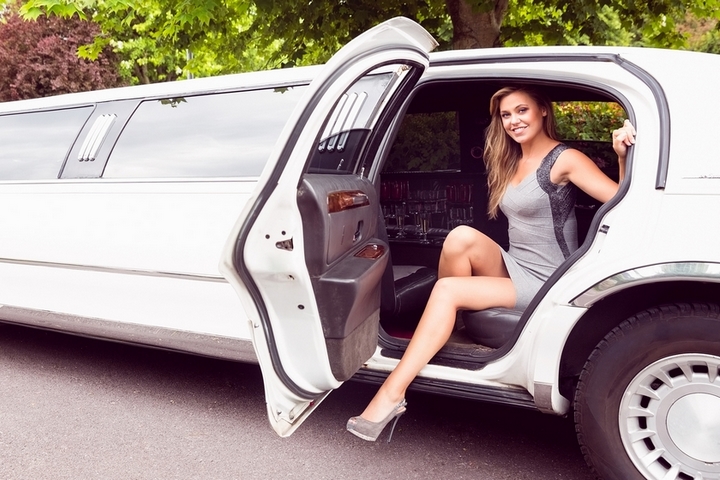 If you have already rented a limo for some special event, you know how luxurious and comfortable they are. Whether you are going to the airport or simply going back home after a trip, you will enjoy relaxing in a comfortable seat and stretching your legs.
7. Renting a limo is not as expensive as you may think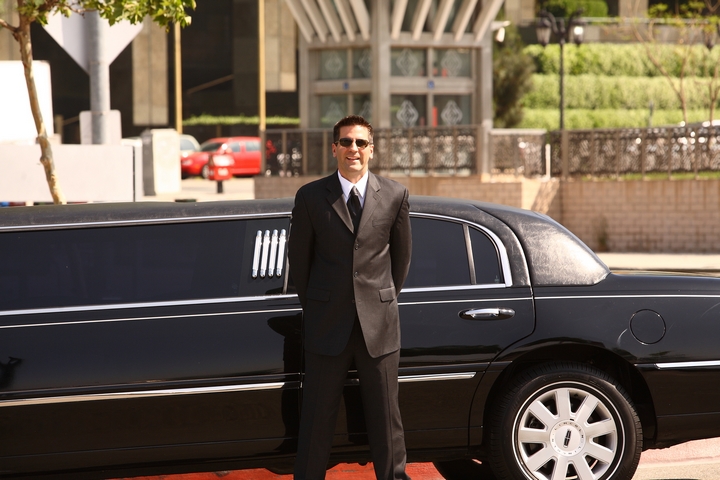 You may think that hiring and airport limo service would be too expensive for your budget, but think of how much it would cost you to get to the airport on your own. Paying for gas and for parking, and renting a car might be more expensive than renting a limo.
8. Your next trip will be truly unforgettable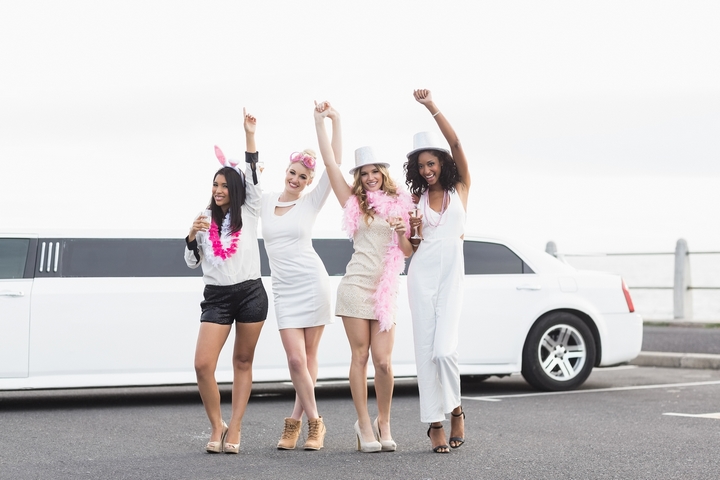 Finally, you should consider hiring an airport limo service for the fun and luxurious experience it will provide you and the people travelling with you. Riding in style and comfort will help ensure that your next trip will be truly unforgettable.