If you have never hired a lawyer before, you might be wondering how you will be able to find the right employment lawyer to help you handle your case. Whether you are being harassed at work, or you simply have an important question about your rights as an employee, these 7 tips will help you find the right lawyer.
1. Nothing can replace years of experience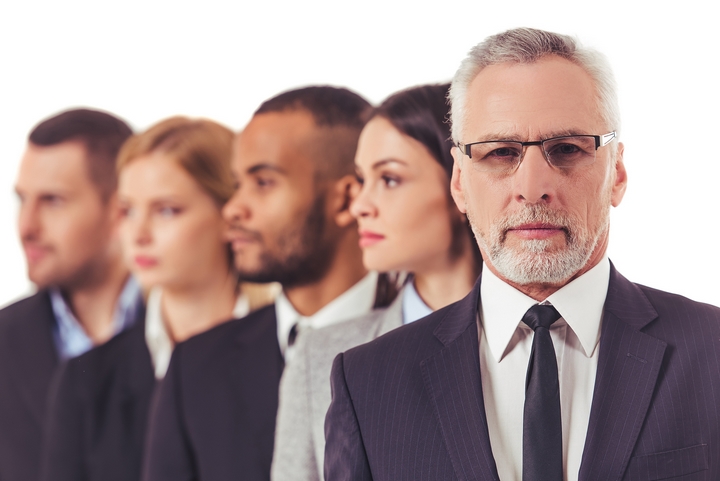 As you search for the right employment lawyer, keep in mind that nothing can replace experience. If you only have a legal question, a lawyer who is fresh out of school will surely be able to answer it for you, but if you think you might have to go to court, choose an experienced lawyer.
2. Choose a lawyer with a good knowledge of situations like yours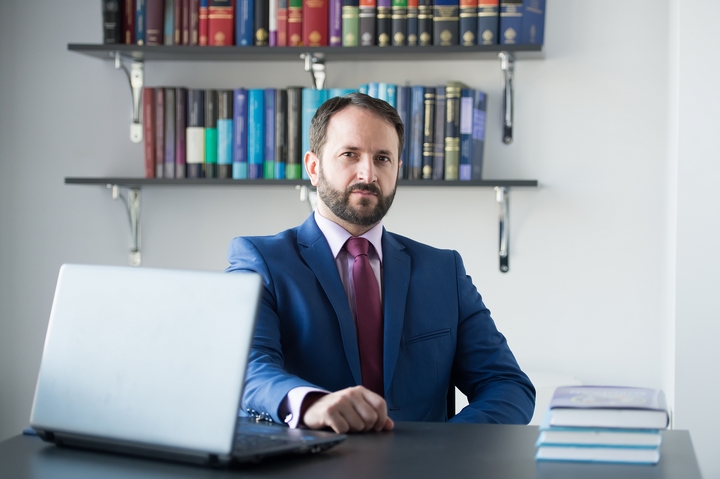 It's always a good idea to choose a qualified lawyer who has already handled cases similar to yours. If an employment lawyer has years of experience, but has never dealt with the type of situation you are in before, you might not be able to fully trust them to achieve a positive outcome.
3. Pay attention to the results an employment lawyer has achieved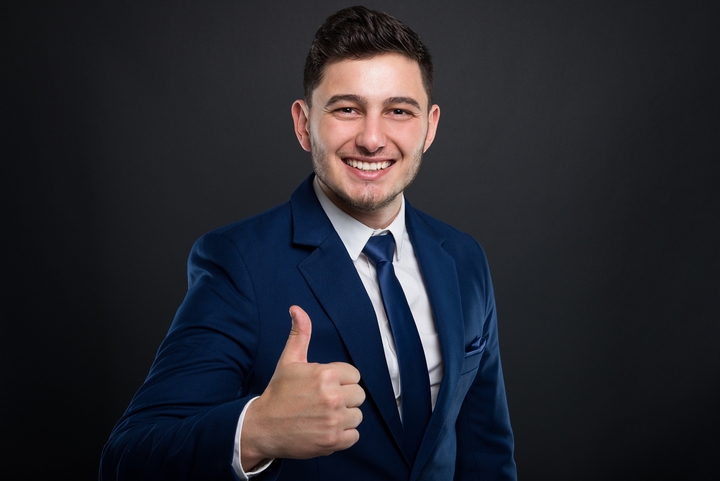 Employment lawyers should be willing to let you know about their track record of success. If you learn that a lawyer has never been able to obtain a fair compensation for their past clients, you might want to search for another lawyer if you want to increase your chances of achieving a positive result.
4. Ratings and testimonials will tell you a lot about the reputation of a lawyer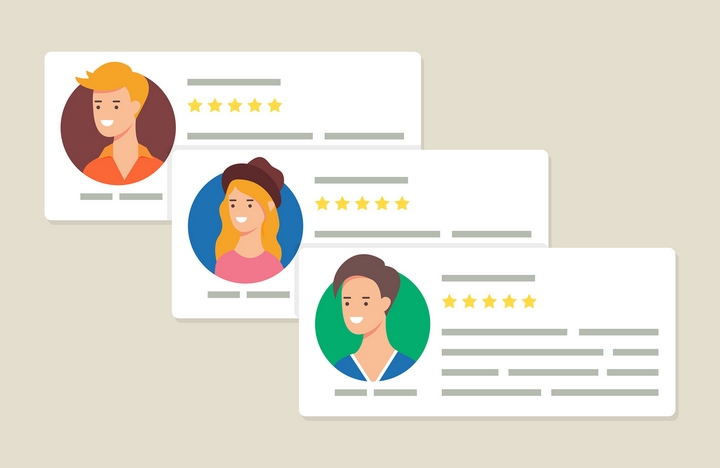 The internet will help you learn more about the reputation of any employment lawyer. Look for ratings, as well as testimonials from past clients. You might also be able to speak with past clients and to get referrals. This will help you make sure you are hiring a lawyer with a great reputation.
5. The reputation of the lawyer's law firm also matters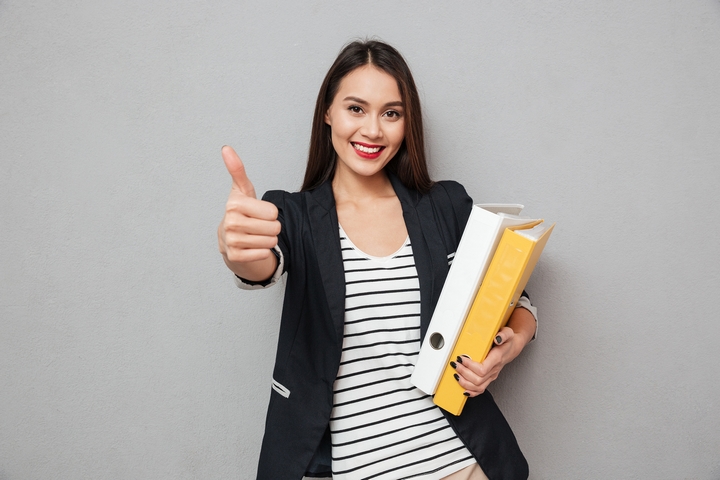 You want an employment lawyer with a good reputation, but you should research the reputation of the law firm this lawyer works for as well. Is it a well-established law firm? Are the employment lawyers of this firm recognized by their peers?
6. Make sure you hire a lawyer who will present you different options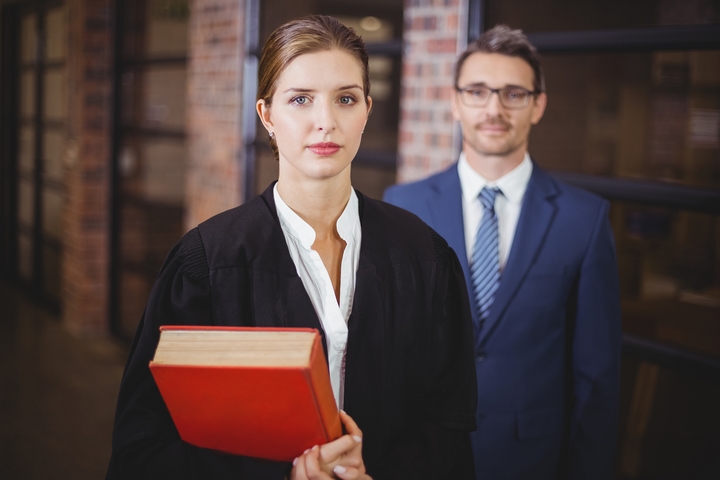 Negotiation is enough to resolve many employment law issues, but it's sometimes necessary to go to court, or to engage in mediation or arbitration. Make sure the employment lawyer you choose can offer you these different options, and recommend you the best one while keeping your best interests at heart.
7. Don't hesitate to ask a lawyer what it's like to work with them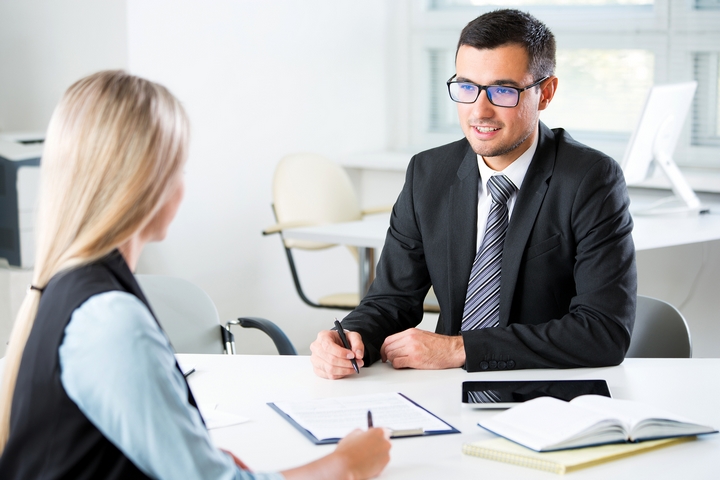 During your first consultation with an employment lawyer, don't hesitate to ask them a few questions about what it's like to work with them. How much will they charge for their services? How quickly will they return your emails or your phone calls? Their answers to these questions can make all the difference when you are searching for the right lawyer.