Are you always on the go? You'll need plenty of things to make your travels easier. For instance, you'll need to have a reliable car and a place to park your vehicle upon your arrival. Fortunately, there are all types of parking spaces that can make your journey an easier one.
Learning all about parking spaces will be helpful for you to explore your different options. Certain parking concerns may be associated with particular types of parking spaces, but you can take control of these by being well-informed about your parking options.
When you do your research, you will be prepared for any type of parking spaces you encounter. Here are seven different types of parking spaces:
1. Street parking spaces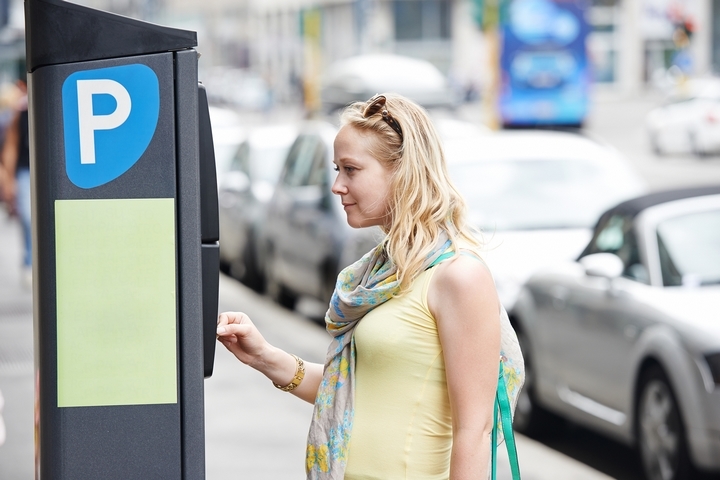 You may need to park close to the street in some instances for a variety of reasons. Perhaps you're visiting a family that's in a busy area, and this is the only location for you to park.
You may need to go downtown, where there's a lot of traffic and visit a specific business. Not being able to find parking can make it challenging for you, and it could be necessary to park on the street.
2. Parking lot spaces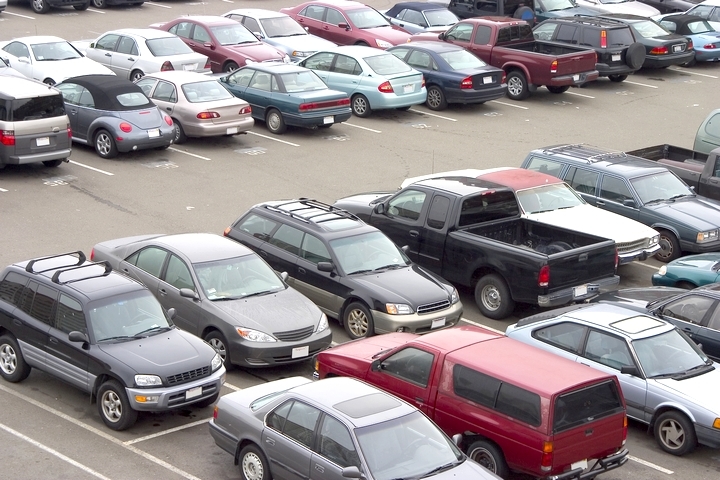 Most of the vast store chains have a parking lot where you can pull in your car. This shouldn't be that difficult for you to do because these are typically large in size.
Parking lots have lines in place that give you ample space to put your vehicle. These types of parking spaces will allow you to park with greater ease and not have to worry about hitting another car.
You'll always want to be careful when parking in a lot to be mindful of other cars and not hitting the door when trying to get out of yours. You never want to cause a scratch or a dent to another individual's vehicle if possible.
3. Airport parking spaces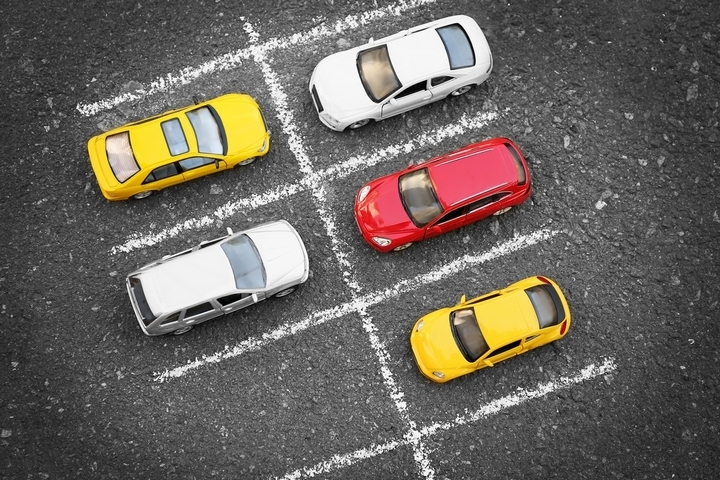 Are you going to be flying any time soon? If so, you may need to park near an airport. Knowing the fees and regulations is important if you want to park near an airport.
Most airports will charge a certain amount daily for you to use this space and you'll want to know what this is. It may be necessary to pay for this beforehand and working to reserve your spot.
4. Paid parking spaces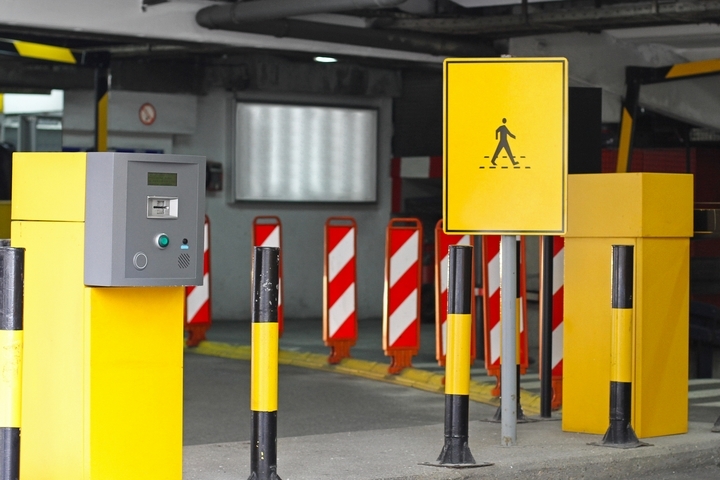 If you're going to a big city, it may be necessary to pay to park at many locations. There may be a meter in front of your parking space, and you'll need to put in a certain amount of money.
Doing this will allow you to use the space only while you keep the meter paid. Otherwise, if you stay too long, you could risk getting a traffic ticket. If you're going to a location that you don't know that much about, you may want to do some research to determine if you'll have to pay to park. This will only take a bit of time but will keep you well prepared beforehand.
5. Private parking spaces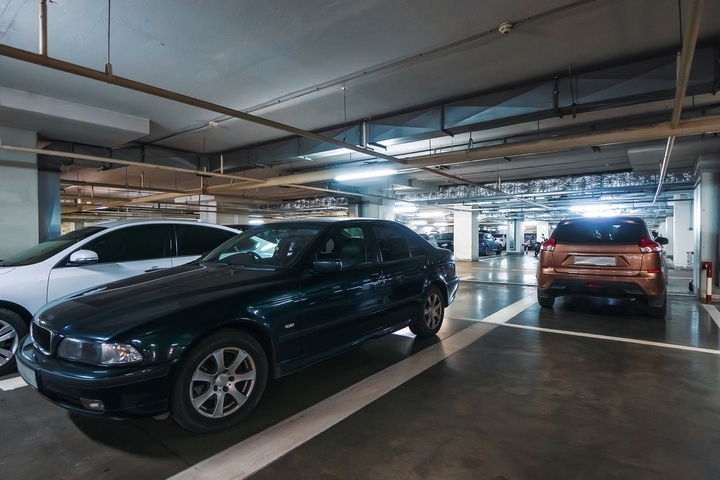 You may enter a situation where a private parking is necessary. This means you could be at a small business that does have a limited space for its customers.
These types of parking spaces are common for small company owners to have private parking, and this is only for the people that do shop at with this business. It's important to avoid parking in an area of this type otherwise because you can run the risk of having your car towed.
6. Garage parking spaces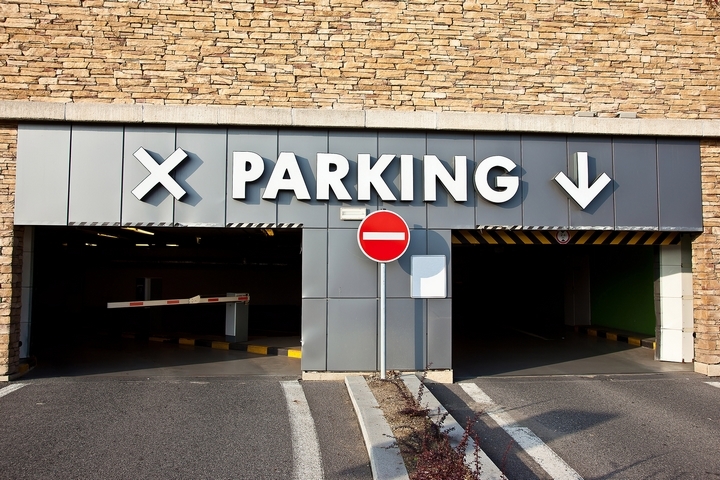 One of the places you may park the most is in your garage. Coming home from a long and busy day will make this a luxury for you to be able to do.
Not having to worry about others being in your space, and the comfort and convenience of parking in your garage is ideal. This is likely to be the most accessible parking you'll ever do and can make your day much more pleasant.
Another great benefit of having a garage is that it will keep your car well maintained.  You'll want to avoid having an automobile that sits outside in the weather elements if possible.
7. Valet parking spaces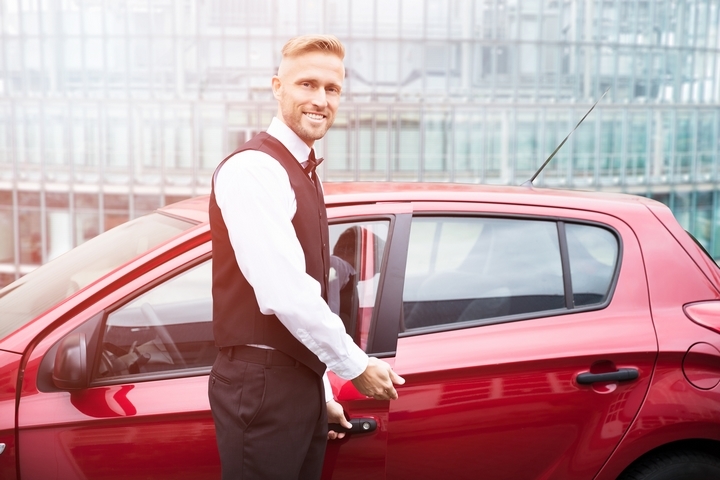 If you're headed out for a special event and want to make the most out of this time, you may want to consider relying on a valet. This individual will be responsible for parking your car, and you won't have to worry about a thing.
This will help you take time to focus on the activities at hand and stress less about having to park. It can hard to find a parking spot, a fancy restaurant or hotel and relying on another person to do this for you is ideal.