A cabinet air conditioner is just the piece of equipment you need if you're trying to maintain a cool temperature in a particular area. Whether it's inside your factory or outdoors, a good quality air conditioner will ensure your equipment and materials stay cool.
1. Indoor cabinet air conditioners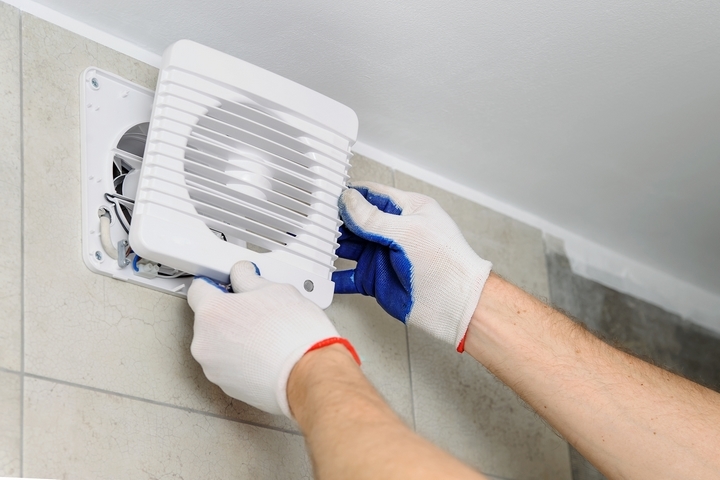 In many indoor industrial settings, you need to make sure your equipment stays cool to prevent overheating and accidents. This may be the case if you're working in an auto paint shop, a forge, or with a furnace. Whatever the source of the heat may be, a cabinet air conditioner ensures that temperatures are kept down so your operation continues to run smoothly. Some air conditioners are designed to withstand very high temperatures, which are referred to as VHTs.
2. Outdoor cabinet air conditioners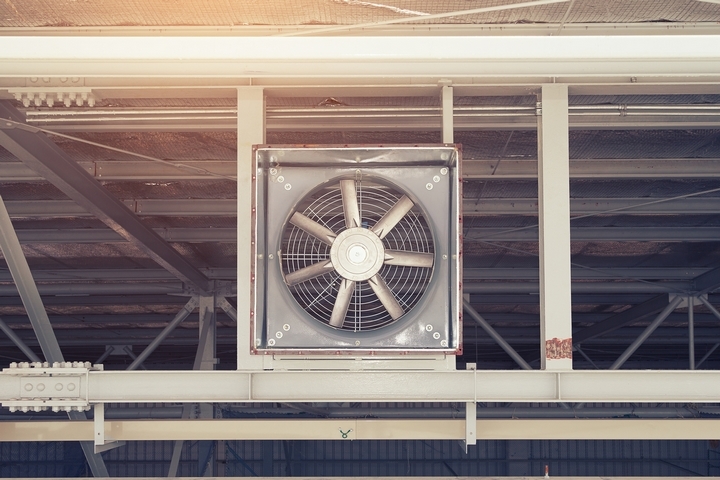 There may also be times when you're operating equipment outside that has to stay cool. For instance, you may have mounted surveillance cameras on your building, or you could be using telecommunications equipment that will get damaged if it overheats. Air conditioning units that can be installed outdoors are needed for these situations. These units may be fitted with stainless steel covers to ensure their durability and prevent corrosion. Additionally, they may also have features like remote control options and self-cleaning systems.
3. Mounting your unit
Cabinet air conditioning units can be mounted in a number of different ways. Some of them are mounted in the roof, whereas others can be attached to racks or are specifically designed to fit into small spaces. Top mount units are ideal for use in an enclosure where you don't have any space on the sides to mount an air conditioning unit. Meanwhile, high capacity models are tailored to cope with extreme and demanding settings.
4. Energy efficiency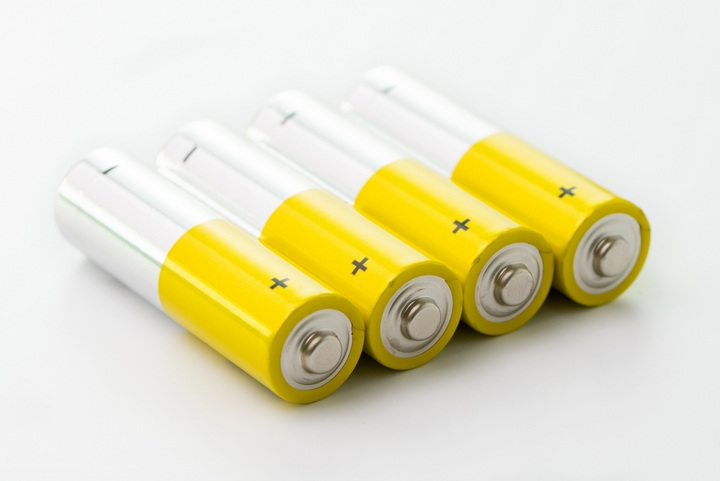 One great advantage you'll gain from deploying cabinet air conditioners is energy efficiency. The unit will ensure that the equipment you need to protect stays cool by cooling down the area immediately around it. This can be accomplished by mounting a cabinet or enclosure around your electronics. This, in turn, means that you don't need to use unnecessary energy to cool the entire building or room. Cabinet air conditioning units also incorporate other energy efficiency features. These include low-speed settings, programmable features that allow you to control the temperature more accurately, and modern cooling technology.
5. Energy supply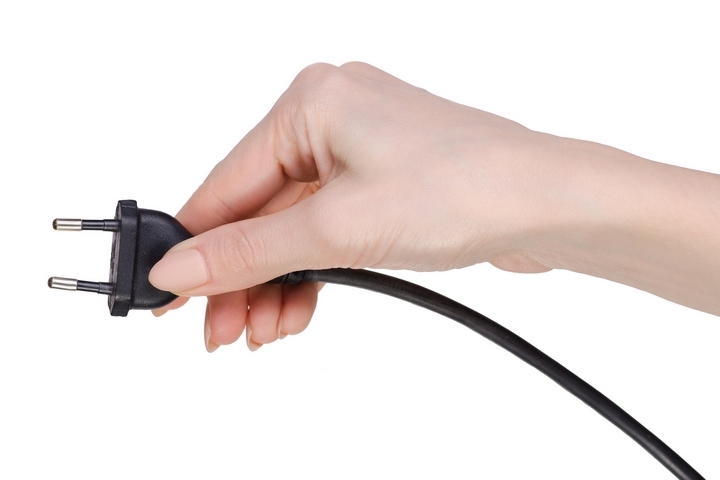 To reduce the heat in a cabinet or enclosure, your air conditioning system will need to be powered. Different models of cabinet air conditioners obtain their power in various ways. The most common method used is an AC power supply, but air conditioning units for DC power supplies can also be purchased. Additionally, if you're operating somewhere without electricity, you could power your air conditioning unit using batteries.
The amount of energy required to power your air conditioning unit will depend on its size. You can read more about the power of each model in its specifications before you choose to purchase it.
6. Choosing the right cabinet air conditioner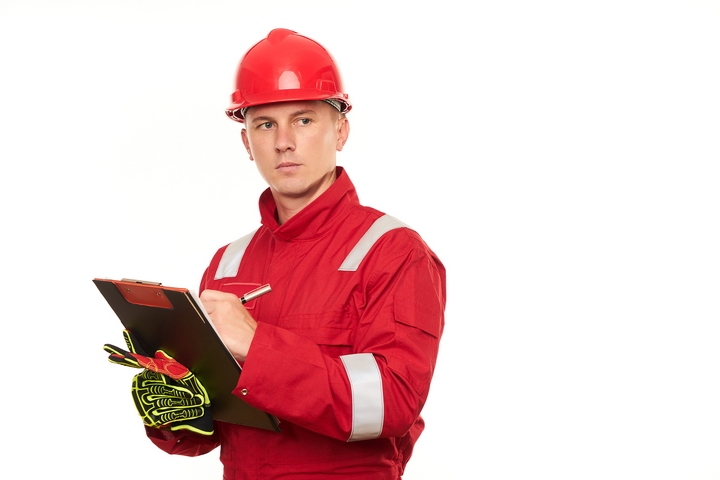 Before you buy a cabinet air conditioner, you'll need to spend some time researching the different models so you can decide which one would best meet your needs. Large industrial operations involving multiple electrical installations will require much more powerful units than a single cabinet to protect a surveillance camera.
You can investigate your options by searching online for cabinet air conditioning units. Then, you'll also be able to browse the special features included in each model and how much the units will cost. If you're still unsure about your specific needs, it could be a good idea to contact the air conditioning manufacturer directly to ask for their advice.