Do you have an important parcel to send to friends or family and want to make sure it arrives on time? Or have you got a package containing valuable items you want kept safe? If so, a courier service is just what you are looking for.
Couriers operate as small or large companies. Some have a nationwide network, while others focus on a particular region or city. There are also a number of courier services with a global reach.
1. Finding a courier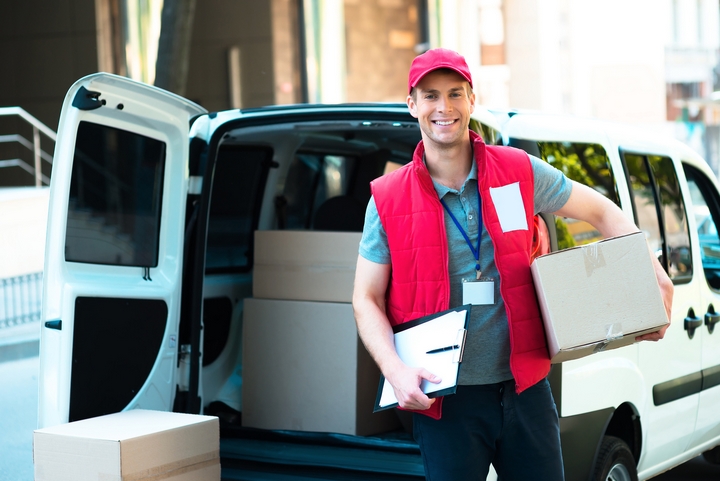 If you are purchasing something from a company that requires delivery, the business may offer you the option of using their courier service to deliver it. Choosing this option will allow you to be confident that you are receiving a reliable service, since the company you are buying from already enjoys a relationship with the courier.
If you need to find your own courier service, the best place to start is online. Most couriers have a website with information about their services and contact details. By browsing a few possibilities, you'll be able to get a good idea of what options you have, before selecting the courier company that suits your requirements.
2. Sending a gift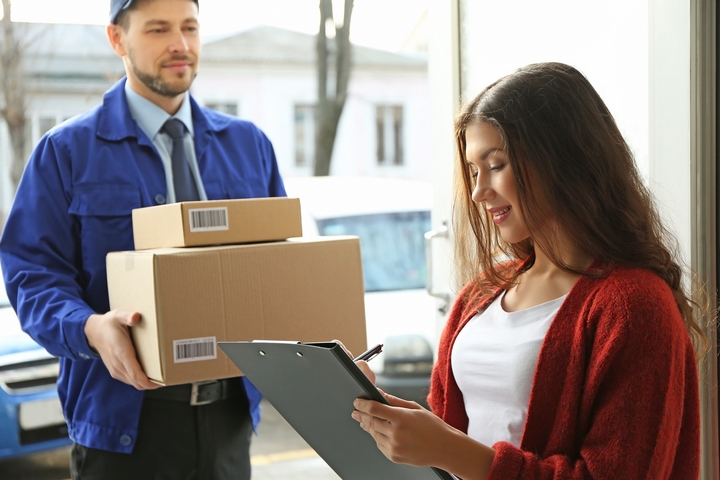 Whether it's a loved one's birthday or you want to say thanks to a colleague, a courier may be involved in ensuring your gift makes it to the right place. Companies selling flowers, chocolates and other typical gift items often hire their own couriers to deliver gift packages to home and work addresses.
Using a courier enables the company to have more control over their deliveries. The courier can check if the item they are carrying goes to the right place by asking the person receiving it to sign for the package.
3. Delivering letters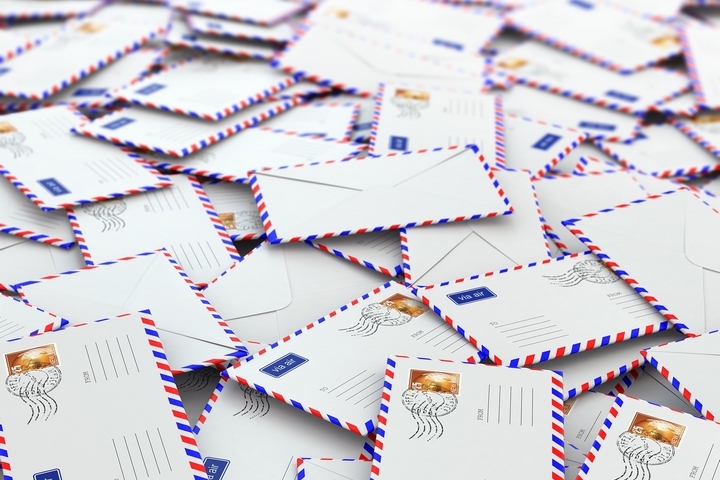 Even with online communication being easier than ever, there are still times when having a safe and secure way to send a letter is necessary.
Imagine if you have an important document that requires the signature of another person, or maybe you just want to have the peace of mind of knowing that your letter will arrive on time.
If the intended recipient is not there to collect the letter, the courier can return at another time to hand deliver it.
4. Medical couriers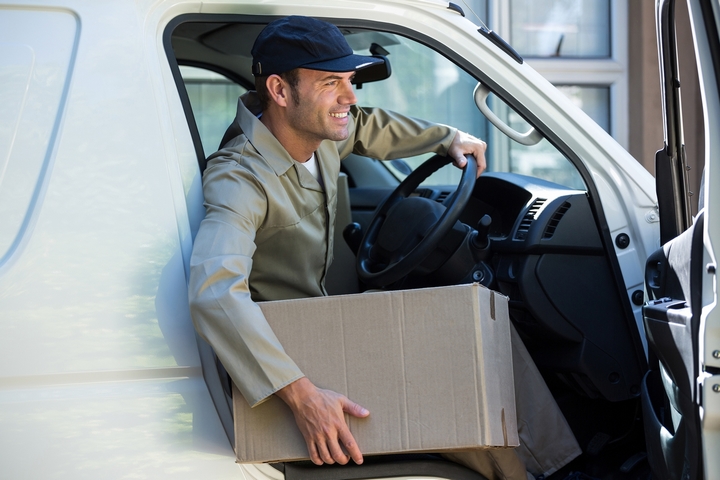 Hospitals or other medical facilities often need to transport extremely sensitive items in a secure way. For example, a seriously ill patient may need an organ transplant for an urgent operation, but the organ could be located at another site.
Alternatively, a medical centre may need blood donations to be taken to a blood bank.
Medical couriers will likely perform these tasks.
5. Methods of transport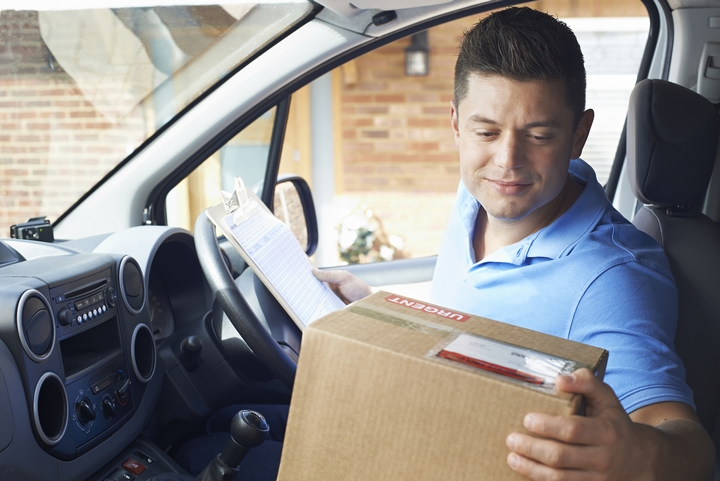 Couriers operating within cities or towns will often rely on bicycles or motorcycles to transport your items. For services operating across a larger area, trucks, trains, and aircraft are used.
In situations where ensuring the delivery of items in a timely manner across long distances is essential, courier firms may engage an on-board courier. This type of courier service involves someone who is available to travel anywhere in the world at short notice. They will travel on a commercial airline to ensure that the items they are charged with delivering arrive on time.
6. Tracking your items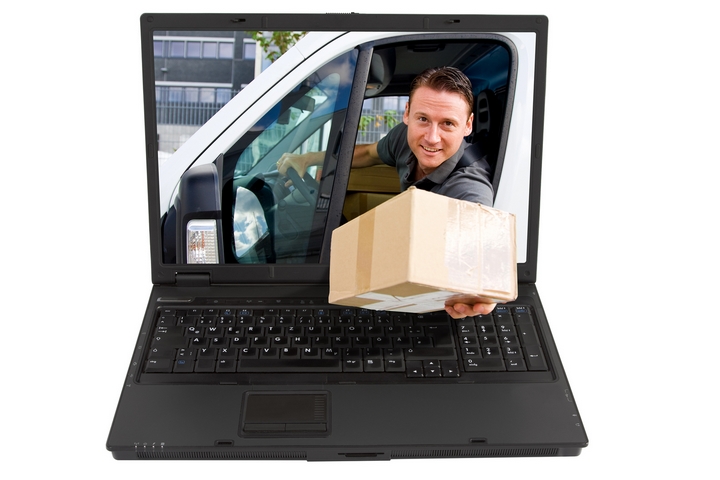 Unlike some mail services, you get the added advantage when using a courier of being able to follow the progress of your package or letter.
Many couriers will provide you with a notification when they have successfully delivered your items. They often take advantage of the internet to provide you with realtime or regular updates on where your delivery currently is.
This is also a useful feature if you are receiving a package, since it helps give you an idea of when it will arrive.