Maybe you are considering getting a mascot, or maybe you don't even really know what a mascot is or what it's supposed to do. Either way, here is the who, what, when, where, why and how of getting a mascot so that should you want or need one for your organization, you know what to do.
1. What is a mascot?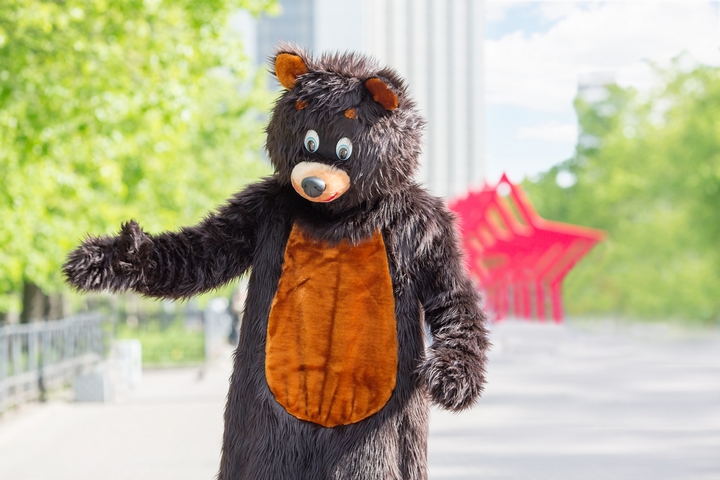 Mascots are big plushy costumes which represent a character of some kind. Someone puts on the costume and usually dances around and interacts with a crowd or a group of people. Depending on where the mascot is entertaining they might just dance from far away, or they might hand out things like flyers or candy and high five or take pictures with kids who might be familiar with the character.
2. Why would someone want a mascot?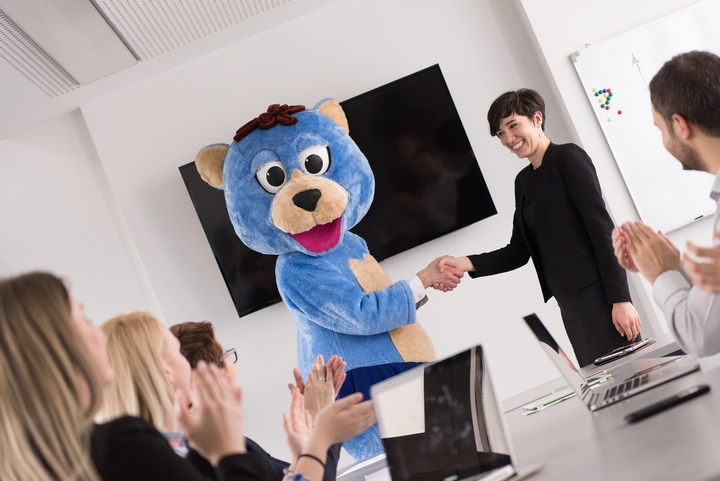 Mascots are great for drumming up excitement, familiarity and happiness in a crowd. No matter what the event is, whether it is purely promotional or purely fun, mascots make people happy. They get to be silly and funny for the people, while still promoting a certain brand for whoever they represent.
3. Where can you get a mascot?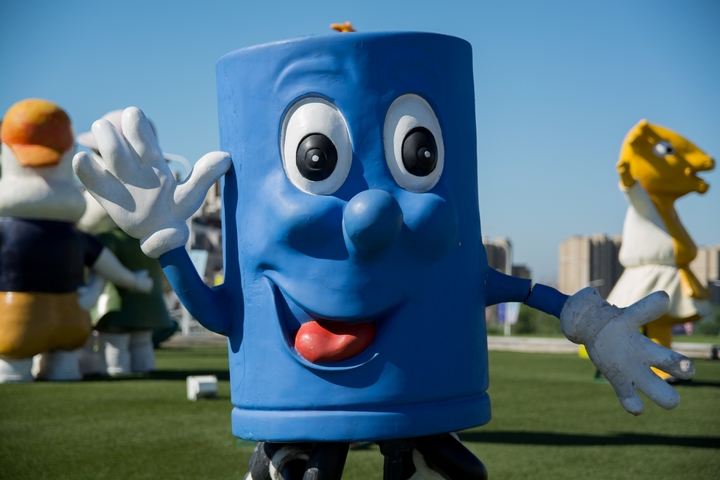 There are professional mascot costume and design companies that specialize in making your vision a reality whether you have an exact idea of the mascot you want, or no idea at all.
Their job is to guide you through the design process, and make sure that the product you receive in the end is exactly what you had envisioned in the beginning. They will take you through the entire process from design to creation to delivery.
4. When are mascots useful?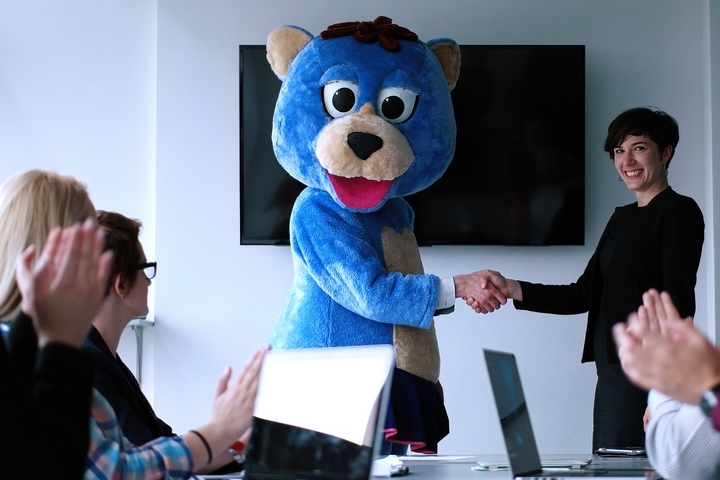 Mascots are a super versatile marketing tool to have. While once mascots were probably most commonly known for being seen at sporting events, they have now expanded to become increasingly popular in other domains as well.
For example, some companies now use mascots for marketing. In the same way a sports mascot interacts with the crowd, a familiar character can interact with a company's clients at events, making them feel welcome and familiar. If someone recognizes a character and associates that with a brand name, they would be more likely to choose that brand if it brings positive, family-friendly connotations to mind when they think of it
Most schools have mascots, and mascots are often used in live children's shows to represent the characters they may see on their favourite television shows.
5. Who do you choose as your mascot?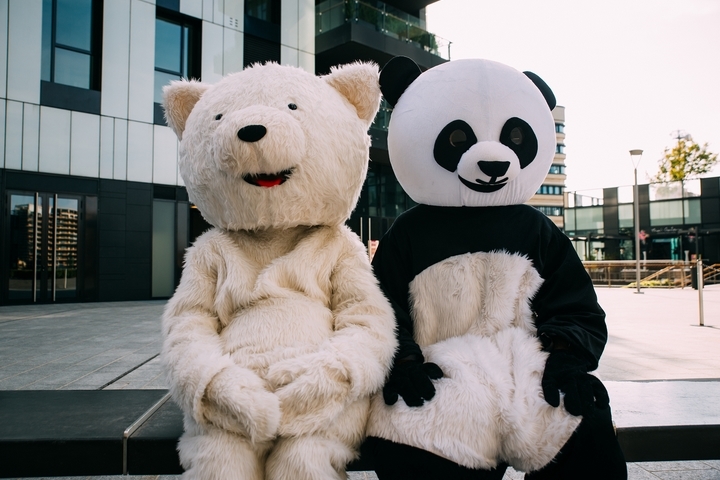 Some mascots are depictions of cartoon characters, and some are completely new characters made up by a company. It doesn't actually matter. Depending on what you are using your mascot for, it can be either one! The mascot costume and design service can help you with the design of your mascot whether you know exactly what you are looking for, or whether you have only a vague idea or no idea at all of what your mascot should look like.
6. How do you get a mascot made?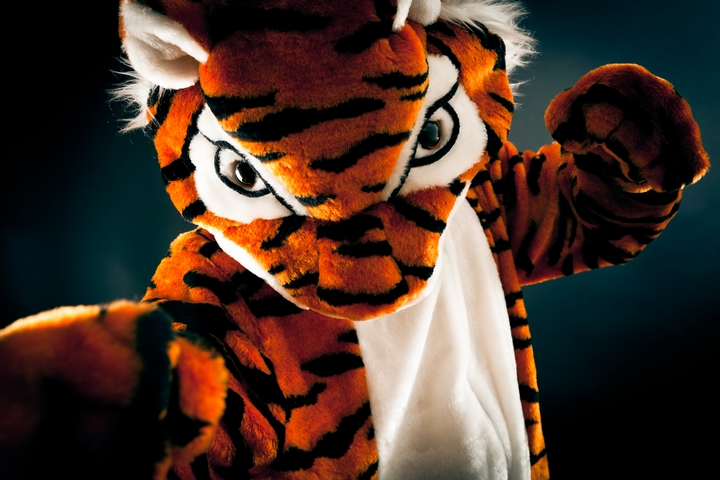 You will provide a description and drawing or sketch to your mascot design service. This can be very detailed or very vague, they will take it from there and work with you on further necessary details.
Once you've decided and agreed on the sketch, you will need to make a deposit on the costume and the mascot design service will create it. In creation, the service should provide you with regular updates on progress as well as photos so you can see how it is coming along.
Once they have completed the costume, it will be ready to entertain!