When it comes to any aspect of legal proceedings you should definitely seek out the help of a lawyer. If you attempt to handle your own divorce, child custody arrangements, or even your change of name alone you could make a mistake that costs you a great deal. A family lawyer will protect your interests and ensure that you get the resolution that you deserve.
1. You're at a disadvantage if you go through it alone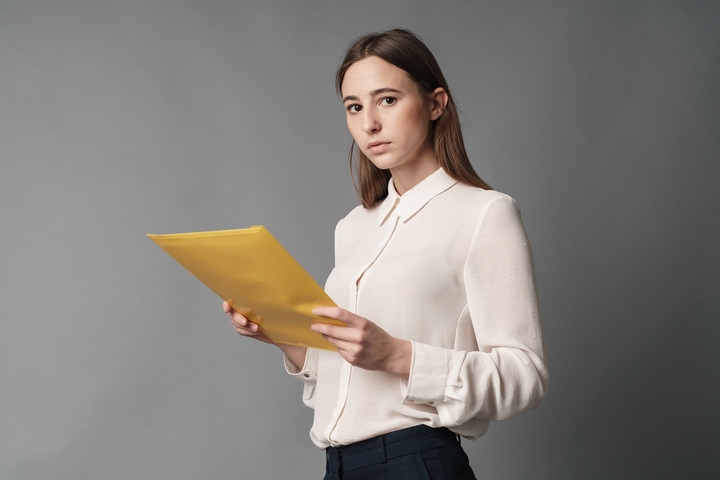 You may be fairly confident in your ability to research all that you need to know ahead of your divorce proceedings. While all of the information that you need is available online, there is no substitute for experience. You will not have time for a quick google search when you are in front of the judge. An expert family lawyer will be able to respond quickly and correctly to questions in a way that protects your interests.
2. You'll be stuck behind a mountain of paperwork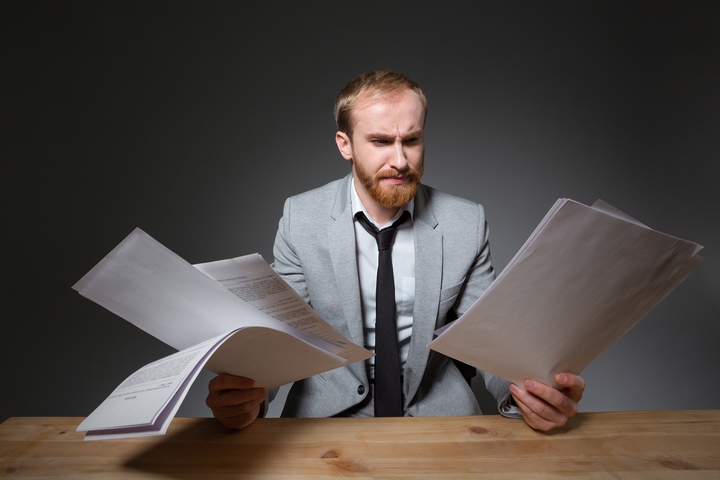 The amount of paperwork that you will need to gather together and submit can be very intimidating. With the help of a family lawyer, this will be very manageable. Your lawyer will walk you through every document that you need to submit and every form that you need to fill. With years of experience in every aspect of family law, you can be sure that you're in good hands with a qualified lawyer.
3. Know what you're entitled to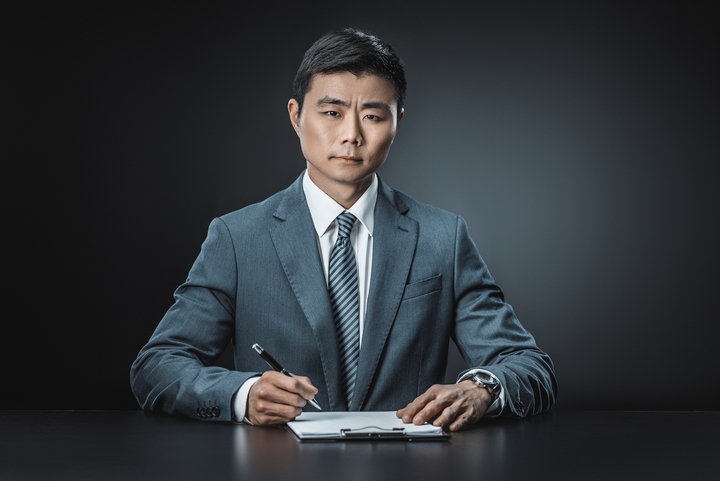 Identifying your rights and what is fair and legal is something that your family lawyer will be able to help you with. It is often the case that the language that is used in legal documents and other information can be confusing or unclear to those who are not familiar with it. Your lawyer will be able to decipher all of the legal jargon and make sure that you are aware of your rights and where you stand.
Law is very complicated and you will need a lawyer that you trust to protect your interest at every stage of the legal process.
4. Save time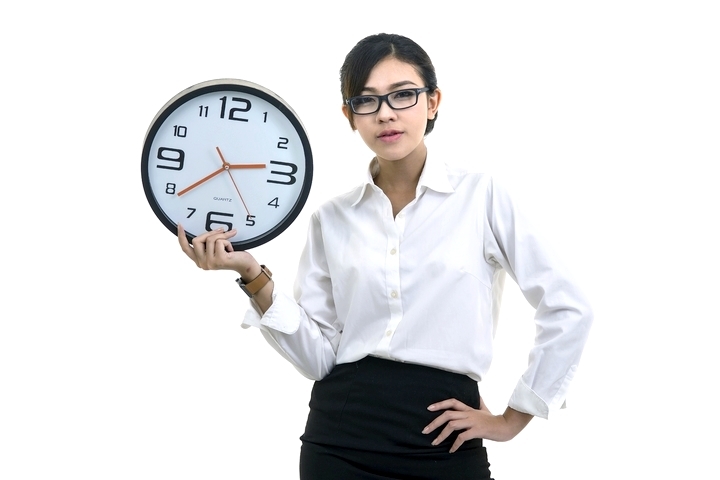 Getting all of the paperwork and research completed before a court case or discussion is a very demanding job. It can take many hours of work to prepare even what appears to be a simple series of papers. Many people are not prepared to handle this pressure alone, this is where your lawyer can come to the rescue and make sure that you don't spend any longer than you have to on the process.
5. Financial concerns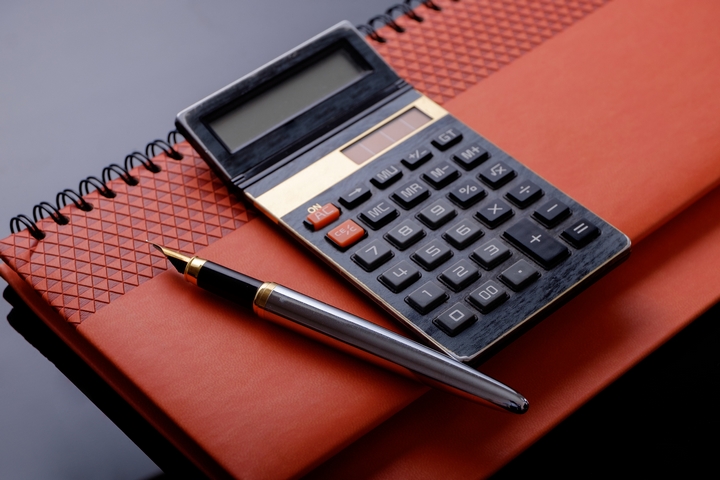 If you are not prepared enough for your time in court then the chances are that you will have to pay a great deal of money in legal costs for the other side. Or you may lose out on a lot of hard earned money that you would have been able to hold onto if you had called a family lawyer early on in the legal process.
A judge will not give any special consideration to someone who represents themselves, in fact, you might even get a negative reaction. They will continue to treat you as if you had almost a decade of education in law and many years of experience to back it up.
6. You can focus on your next steps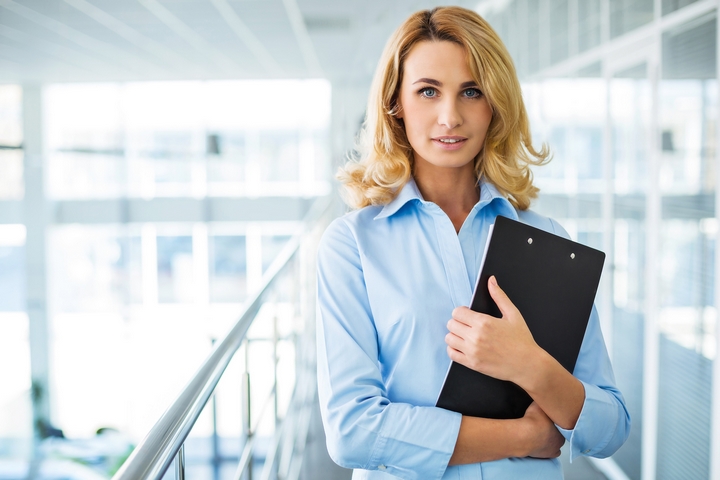 When you have a lawyer that you trust handling your legal matters, you can focus on what is important to you. You will be able to look to the future and start making plans. This can be a great time to reach out to friends and family for support. If you attempt to handle your legal needs on your own you will be very stressed and not able to focus on anything but your legal situation.