As a real estate agent, you may be satisfied with the work that you do, earning your fair share of action in the market. However, you probably would not mind increasing your profits and this is understandable. One small but effective step you can consider is releasing a newsletter. Here are 5 ways doing so will help your business.
1. Advertise your services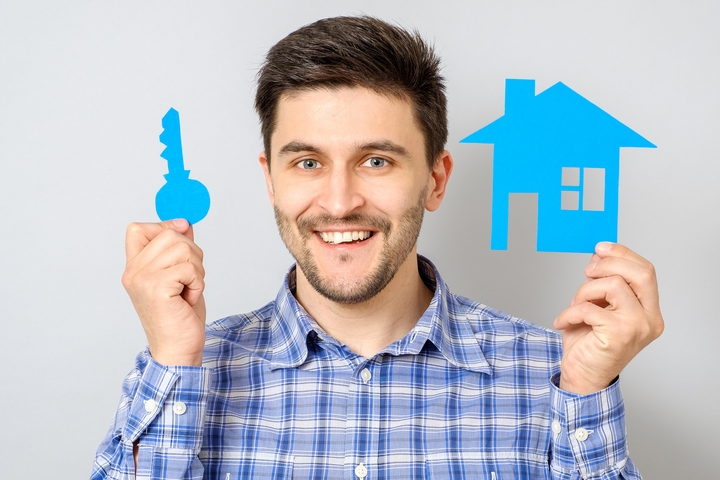 The real estate market is saturated with agents looking for their share of sales. Therefore, if you are one, it can become easy to get lost in the mix. You need to stand out above the rest, making you the obvious choice to business with. A newsletter is the perfect way to do this.
Among other information, sending a real estate newsletter to people in your will advertise your services, letting people know that you are available to help them buy or sell a home. A large majority of people do not know a real estate agent. When they receive your newsletter, chances are the will connect with you if they require a service you can offer. 
2. Advertise your listings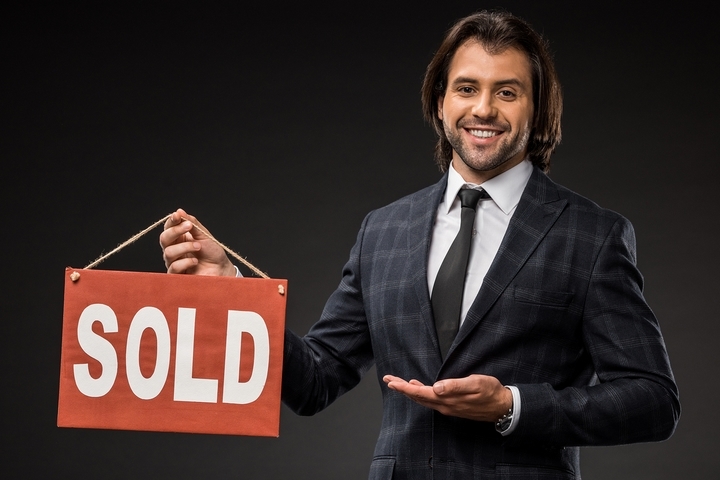 To sell homes, you need to make your listings front and centre. While multiple listing services (MLS) are popular among many people looking to purchase a home because of their convenience and ease of use, they are not available in all jurisdictions and usually only used by bigger companies.
Releasing a bi-weekly or monthly real estate newsletter informs potential buyers of the houses that you have for sale. Each listing can provide information that buyers are interested in, such as number of bedrooms and bathrooms, square footage of rooms, and the age of the roof and furnace. Having a newsletter with the listings you have available will let people know what you can offer them and allow you to compete with bigger companies.
3. Non-intrusive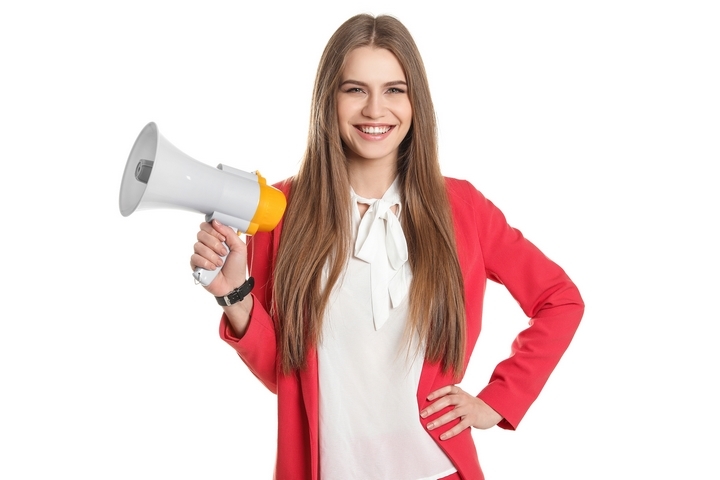 You want potential buyers and sellers to know about your services and listings you have for sale. However, you do not want to be too pushy as this historically turns people off. This will more than likely result in them using another real estate agent.
Real estate newsletters are effective because they get into people's hands and inform them of what you can offer, but in a non-intrusive manner. An online newsletter can be sent via email to people who wish to subscribe to it. When the time comes, they do not require real estate services, they can unsubscribe. Newsletters offered at your office can be picked up by anyone who wishes to and if the newsletter is sent through the mail, people can either keep it or throw it away. Either way, it gets looked at and considered.
4. Simple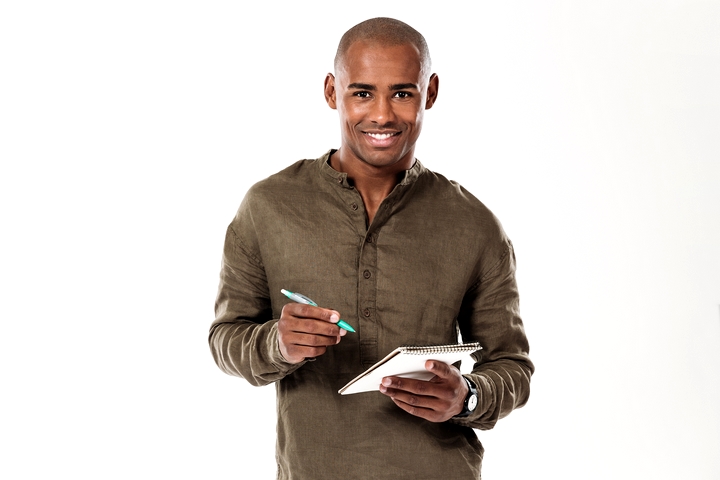 As a real estate agent, you are always on the move, closing deals, holding open houses, and searching for houses on behalf of clients. Consequently, you do not have as much time as you would like to connect with clients and advertise your services.
A real estate newsletter does not add too much to your workload because of how simple it is to set up. Technology these days can allow you to locate a perfect template online and drag and drop listing information, pictures, and contact information with a few clicks of a mouse. As a result, you will have a great-looking, informative newsletter to offer to the public with time to spare for your other duties.
5. Reach more people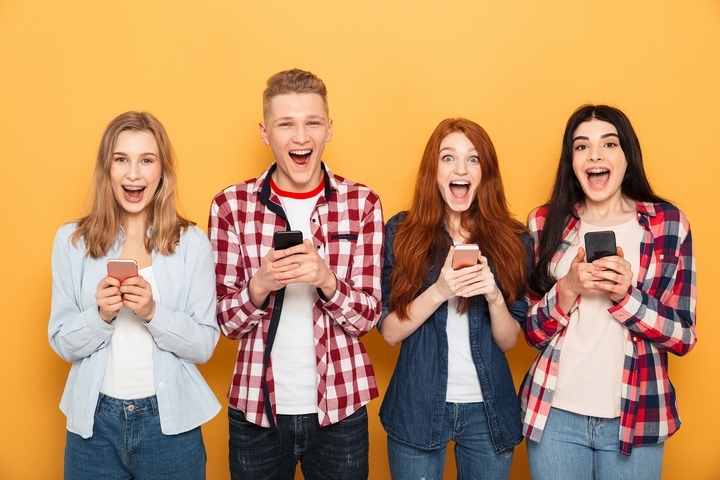 The ultimate goal of any real estate agent is to gain customers with a large part of the job being sales. Luckily, a real estate newsletter can allow you to reach more people than ever before, potentially increasing your sales by doing so.
Newsletters reach more people because of how versatile they are. If yours is online, you can post it on your website and links can be offered through your social media networks. If the newsletter is in print, you can send through the mail to potential buyers and sellers. This is especially helpful to buyers looking to relocate to your area but may not know a real estate agent that can help them.