If you run a business and are trying to get your brand known more widely, you should be familiar with the concept of promotional gifts. Promotional gifts are branded items that are given out to different people who interact with your company for various reasons. When these people use the branded items they receive, other people see your company name and logo.
There are many reasons why promotional gifts create positive impact on a company and their customers. Here are a few:
1. Cost-efficient advertising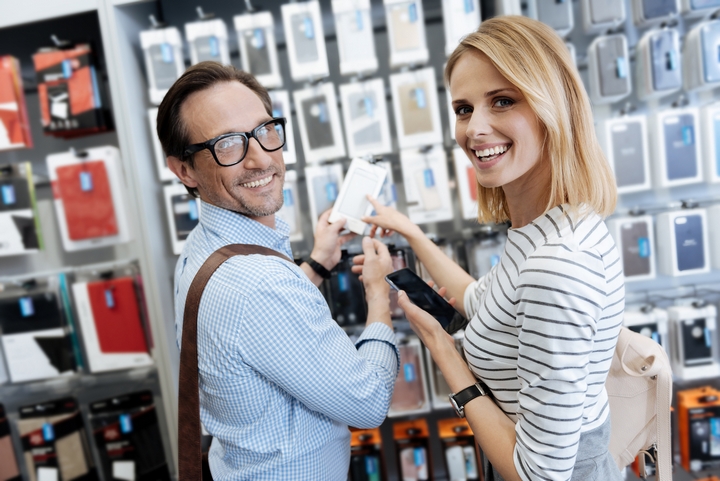 Advertising is generally a huge expense for companies. However, branding small items like pens, USBs and even t-shirts and sweaters is comparatively pretty cheap. Your logo and name is put on a product, and wherever the person wearing it goes, so does your brand name.
Not only that, but people tend to hang onto promotional items for a while, two years on average. To put that in perspective, you could spend as little as $5 or $10 for a branded item and get two years of advertising out of it. Other types of advertising cost hundreds for a much shorter period of time.
2. Marketing with a wider reach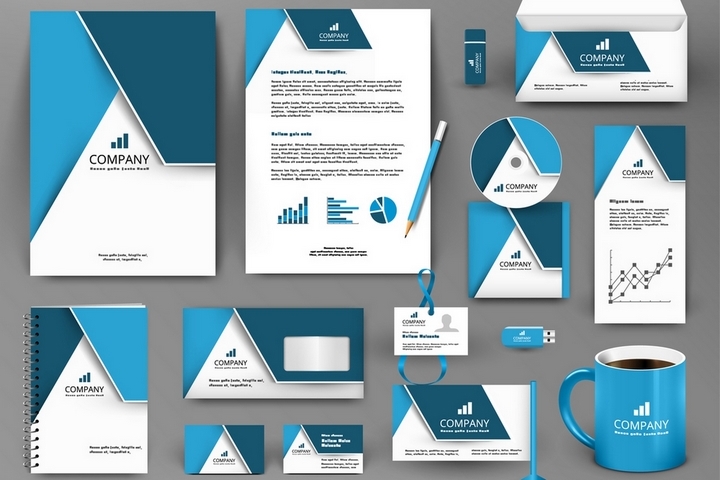 People move around and take things (like your promotional gifts) places. As opposed to people coming to your advertisement through a billboard or a television ad, your brand name is going to other people, wherever they are.
Regardless of whether or not people are consciously noticing your brand name and logo on a promotional item, it creates brand recognition by just being there and being visible.
3. Happy customers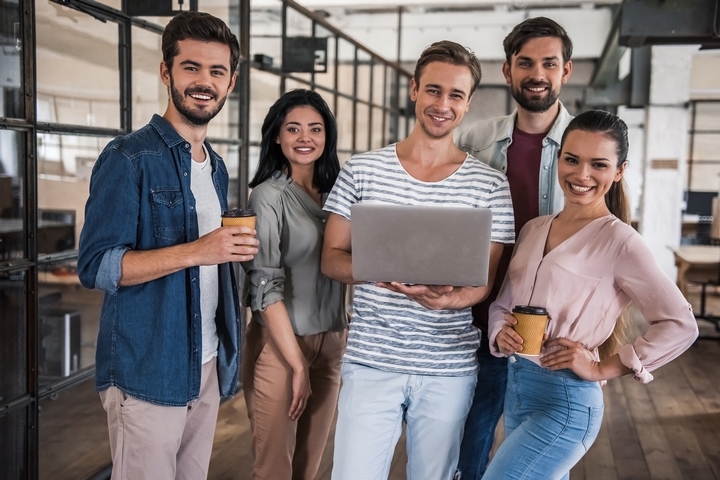 People love free stuff. Providing customers with some type of promotional product generates loyalty and happiness. People will support a business they feel cares about them, provides value to them, and gives back to them for their support.
If you are careful about the branded items you choose, and you give out promotional gifts that last and are of decent quality, not only will the customers be happy to receive something free, they will be happy it works and they will associate that with your brand name. This will promote faith in your company, and people will be more likely to tell others about your brand and recommend it to their loved ones.
4. Happy staff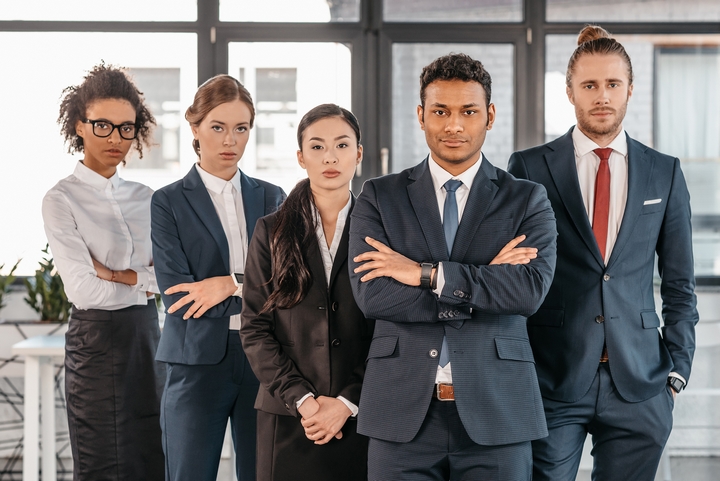 As much as promotional gifts are used for marketing, advertising, and creating customer loyalty, they can also be used to reward staff for great achievements. These are not necessarily the same promotional gifts you would give out to customers, but probably higher quality things, things that represent value to your staff members, and that show your appreciation for the work they are doing. It will mean a lot to them to receive something that represents positivity and recognition.
5. Prizes that provide value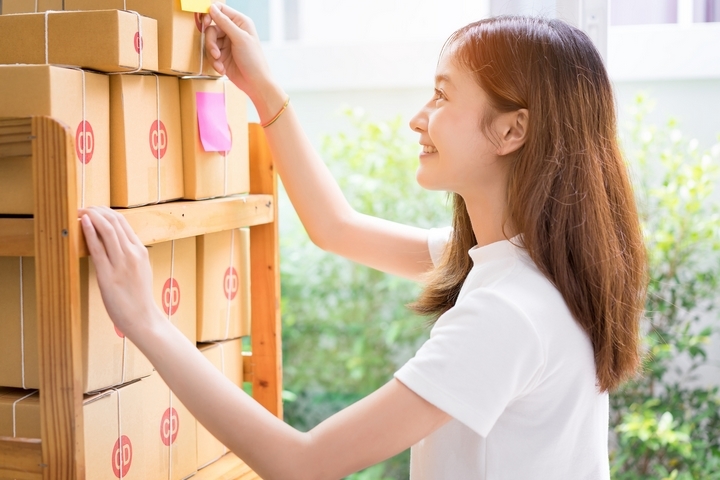 Promotional gifts also don't have to be just given away. When doing contests or draws, make the prize branded. This will create excitement among your customers who are all vying to get their hands on whatever it is you're offering, but once it is all over you will have sent someone along with an advertisement for your company.
The customer will be thrilled to have won whatever fun prize you managed to come up with. Unlike smaller, more generic branded products you may give out to a large number of your customers, this prize will create more excitement and conversation among the group of people who participated in the contest or draw, and among the group of people the winner associates with. Not only that, but it will be a story they tell for as long as they keep their prize, and likely something they will share with a lot of people.