You make shipments to customers on a regular basis and want to guarantee that they make it to them on time and in good form. A large part of being able to do this is doing your research on which trucking company to do business with. The following are factors to consider when hiring a trucking company.
1. Reputation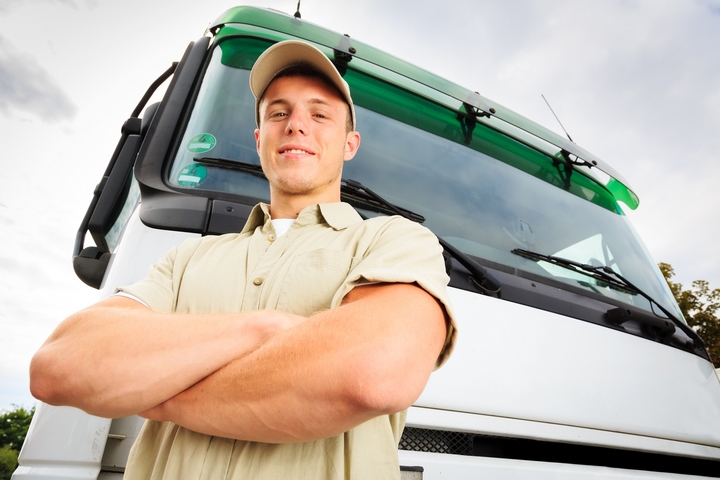 The trucking company you are considering needs to have a good reputation of being able to keep shipments safe and deliver them on time. Otherwise, your customers will be upset, frustrated, and disappointed by damaged and/or late products and will probably not do business with you again.
Before settling on a trucking company, do some research on their reputation. Read online reviews written by individuals and companies who are confirmed former or present customers. If you are familiar with any other business owners, ask which company he/she uses for their shipments. Ultimately, you need to choose a company that has been in business for a considerable period of time. This demonstrates and ability to be successful and meet demands of customers.
2. Fleet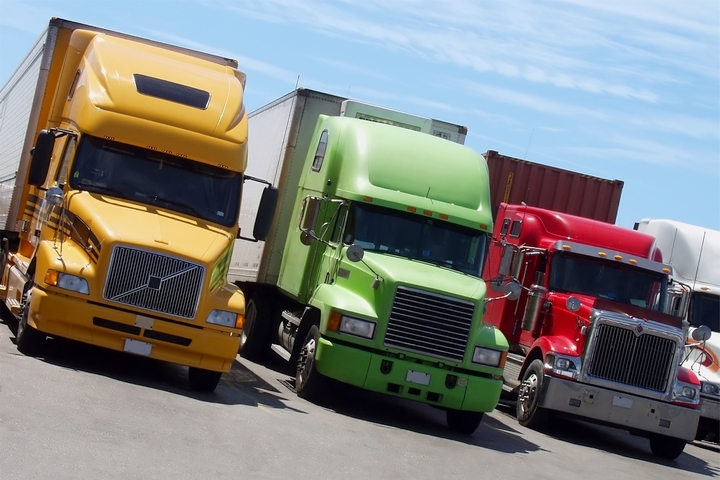 Obviously, you want your shipments to reach your customers in a timely manner and in accordance with the date you said it would be delivered. A large part of being able to do this is the condition of the fleet of the trucking company you use.
If the trucks driven by the company you hire are old and in disrepair, it may break down, leading to delays in your shipments. Therefore, before settling on a company, do not be afraid to look at their trucks as well as service records to confirm they are well-kept. Also consider what you are shipping and whether the trailers used are appropriate for such items. For example, if you are shipping perishable items, the trailer needs to be refrigerated to avoid spoilage.
3. Customer service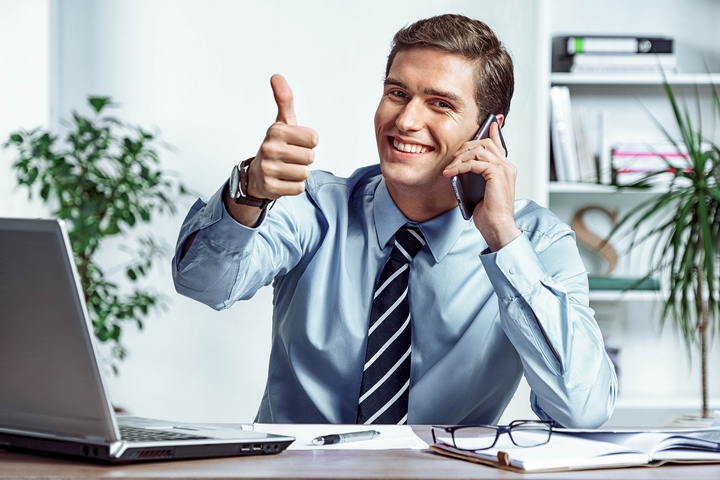 The customer service of the trucking company you hire needs to be play a role in your decision. How they interact with you and address your questions or concerns says a lot about the company and how they will treat your customers when they deliver your shipments.
When attempting to secure the services of a trucking company, pay close attention to the attitudes and mannerisms of employees. You want to confirm they are top-notch because how they act towards customers is also representative of you although they are a third-party. Ensure that they are as helpful as possible because they will be the people you will be turning to if something goes wrong with a delivery.
Also ensure that they dress in a neat and tidy manner. Otherwise they will look unprofessional to your customers as well.
4. Tracking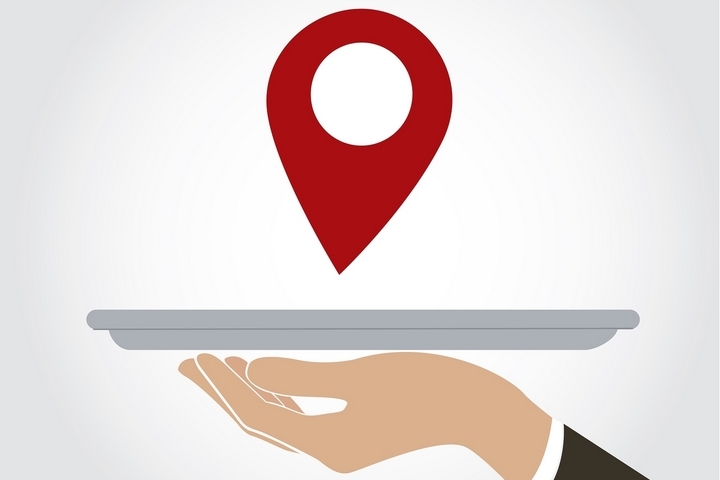 Advances in technology has given rise to a lot of delivery companies implementing tracking services to better service customers. Therefore, there is no reason why the trucking company you hire cannot have them as well.
Tracking services affords you the peace of mind that your shipments are en route to their destinations. You can address any issues early once you notice a shipment is delayed or held up by viewing the tracking application.
Tracking also allows customers to view shipments in transit, also giving them the peace of mind that items are on the way. The trucking company you hire should offer it and confirming that they use it before hiring them is beneficial.
5. Licence & insurance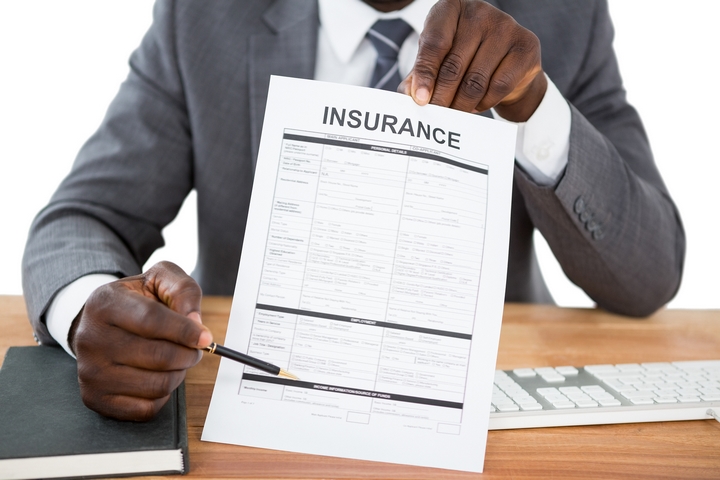 Depending on the country, trucking companies are usually required to have a licence and adequate insurance to operate. You need to determine whether a trucking company you are considering does have the proper permits and insurance before doing any business with them.
So you know what specifically to look for, contact the government body that issues permits and enforces regulations in your area. That way, you know how to confirm that a trucking company is in compliance. You can then take this information and request permits and proof of insurance from trucking companies you are contemplating doing business with.