When projects are undertaken in the construction industry, materials are used with strength, versatility, durability, and maintenance in mind. While other materials such as steel, plastic, vinyl, brick, and wood are all popular materials that all serve different purposes, sheet metal is often the go-to material for many contractors responsible for a wide variety of projects. Below are the benefits of sheet metal fabrication in the construction industry and ways that they are superior to other building materials.
1. Versatility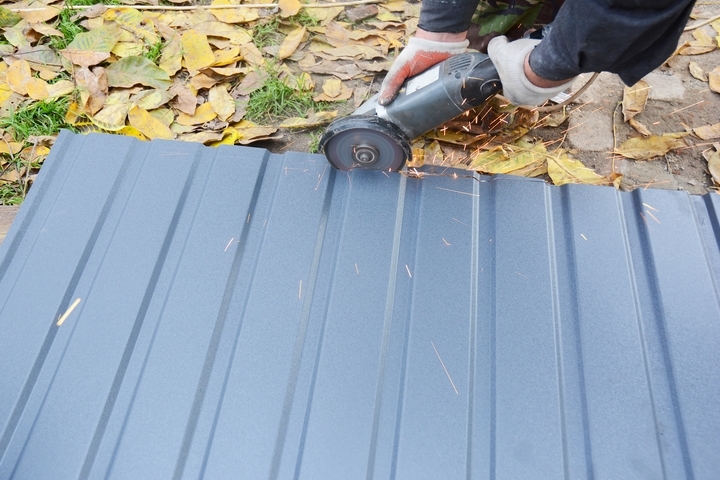 Sheet metal can be used in a number of construction areas including but not limited to cladding, building frames, roofing, support beams, staircases, and ductwork. Whether you are constructing a building from scratch or doing some renovations, metal sheets is an appropriate building material.
Sheet metal is usually made by hammering and/or rolling it. As a result, it has low weight to thickness ratio, making it an extremely versatile material. It can even be cut, bent, and molded into a shape that suits specific building needs. The fact that sheet metal is easy to transport and work with makes it a perfect choice for any construction project.
2. Durability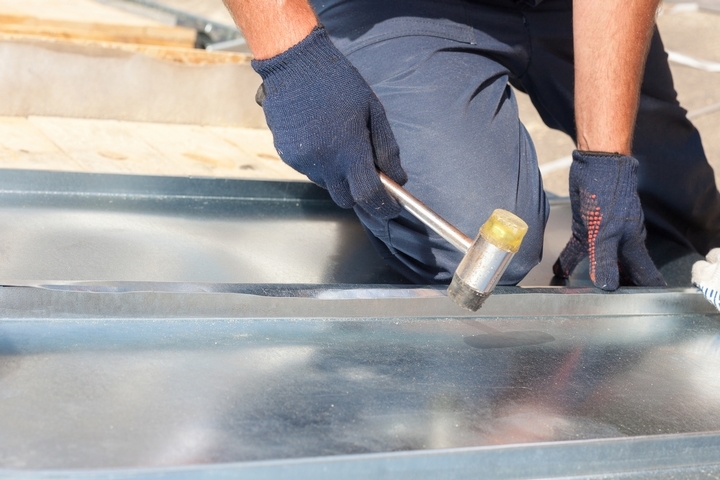 Most sheet metals out there are made from high-strength materials such as steel and aluminum. This makes them extremely strong and durable. Unlike lumber, metal sheets cannot be destroyed by pests and they are not susceptible to mold because they are moisture-resistant. Sheet metal is also fire-resistant which means your structure will remain undamaged even in the most devastating of fire break-outs.
Construction applications where metal sheets can prove useful are multiple. They are ideal for completing construction projects in high-traffic environments, agricultural areas as well as building areas exposed to extreme temperatures. Therefore, no matter where you choose to use it, sheet metal will be dependable and able to meet your needs.
3. Eco-friendliness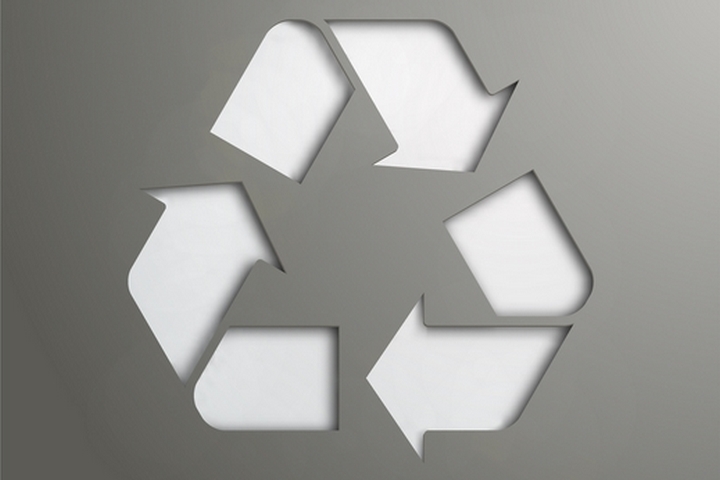 In an age where individuals and businesses are expected to do their best to minimize harm done to the environment, the use of sheet metal fits with this mindset perfectly.
A huge percentage of metal, approximately up to 75 percent, is made of recyclable materials. As a result, sheet metal is kept out of landfill sites and less energy is used to produce more. The use of sheet metals in construction is perfectly in line with the eco-friendly standards and practices. Even though most people may argue that sheet metal manufacturing still consumes energy and causes pollution, current technological advances allow manufacturers to do so in less problematic environments and with minimal environmental impact.
4. Low maintenance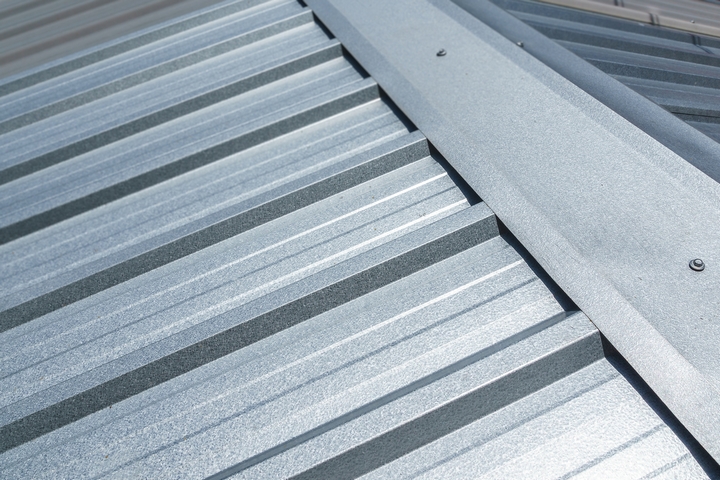 Once you construct a building or structure with sheet metal, you will need to put in little to no effort to maintain it. Metal sheets used for roofing or siding are highly resistant to weather elements and can last between 40 to 60 years before being replaced. Whether it is in extreme rain, snow, heat, or wind, a well-polished metal can withstand the test of time.
Metal is extremely strong. But that is not to say it is completely unsusceptible to damage. Damages may occur in one way or another, especially in high-traffic building or construction areas. However, when this does happen, completing repairs can be easy as metal sheets are versatile and easy to work with.
5. Low cost option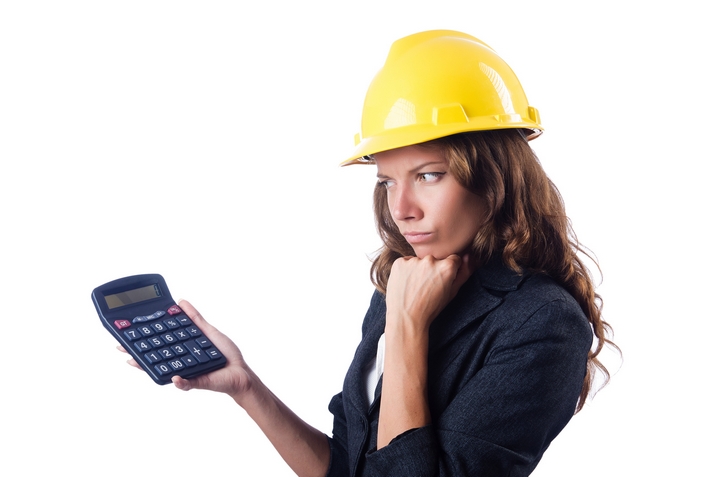 Manufacturing metal sheets is relatively low-cost, whether it is a specific design that requires unique fabrications or mass production in large quantities. The cost advantage of the manufacturer is usually passed down to the consumer, making it easier to afford and stick to a specific budget.
Considering the low maintenance nature of metal sheets, you can make a one-time investment and not have to worry about repairing or replacing sheets for decades to come. Even when repairs are needed, you can fix or replace the damaged part of the building with little cost and relative ease. This allows you to avoid spending a lot on replacement materials and a professional to attend to repair the damage.