Using steel for buildings has become increasingly popular. That's because, when its compared to other common materials steel out- performs and outlasts. If you haven't already looked into the benefits that building with steel can provide, we've outlined below why steel buildings should be considered for your next project.
1. It's Lighter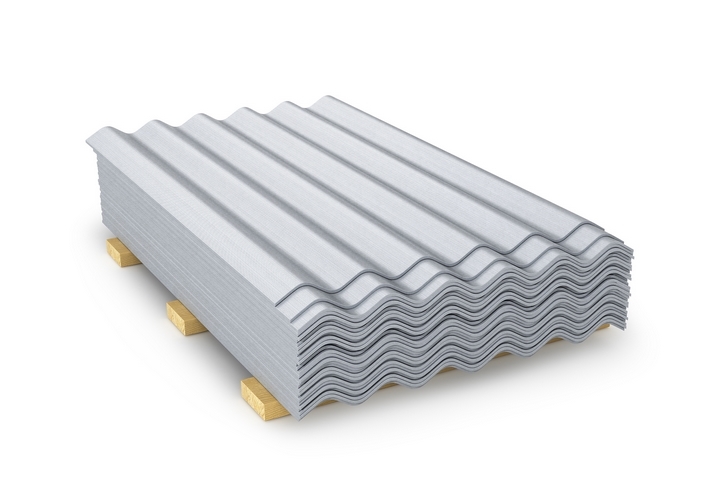 When compared to wood, steel is a much lighter material. Not only will this lightweight material keep the trades happy by being easier to handle, but a lighter material can result in lower building costs. That's because, it can decrease the amount of labor and time needed to install the product. So, the job can get done quicker, with less people and at a lower cost.
2. Speedy Building Process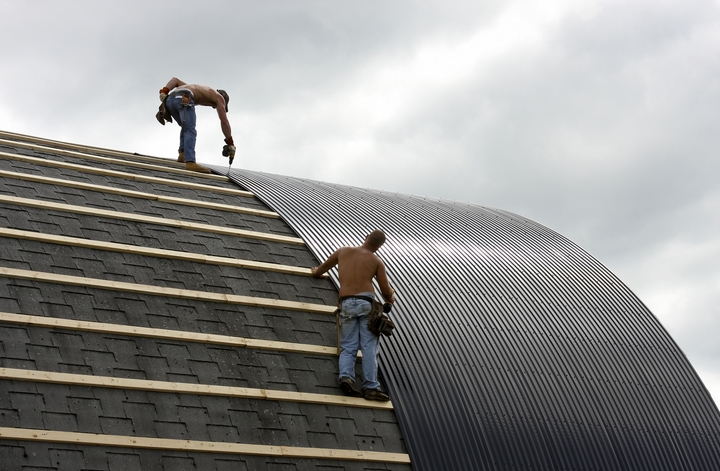 As it was mentioned above, this lightweight material is easy to maneuver without much assistance. This can speed up the building process because a single tradesman will be able to handle more work, faster. A speedy assembly means the project will be completed in less time than with other building materials.
The building process is also cut down with steel because the parts that are used for the structure are always pre-engineered. This means, the products have been pre-cut, fitted, measured and shipped directly to you. Not only will this save time on assembly, but having a machine cut the pieces eliminates any potential human errors. Avoiding these errors are vital to keeping a project on track as mistakes can be costly, and large enough to put a project behind schedule.
3. It is Cost Effective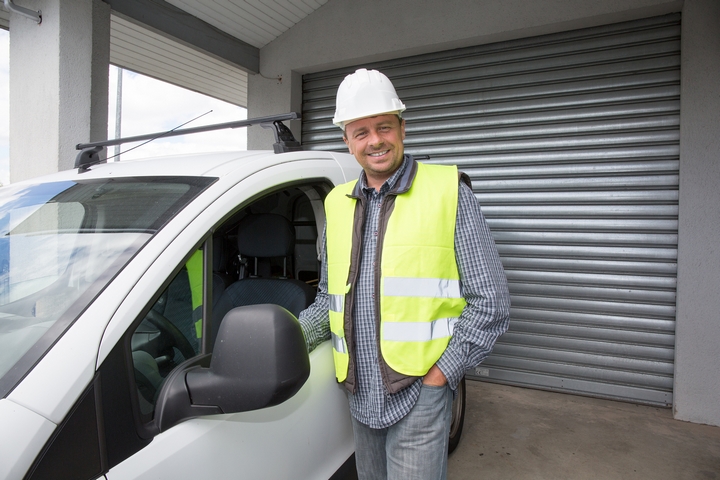 As it was mentioned above, using steel can save you money. Steel has a lower cost associated during every step of the building process when it's compared to other materials. From the handling, to shipping and labour; you will find all the costs cut in half. That's mostly because steel is a recyclable material. This means, you can cut costs on having to dispose of it because you won't have to deal with pick-up or disposal fees.
If there is anything left over from the project, most cities will be able to come pick it up and recycle it for free. Using steel can also save you money on damages. That's because, this material is scratch, impact, water, heat and fire resistant making it less prone to breaking during the building process.
4. Very Versatile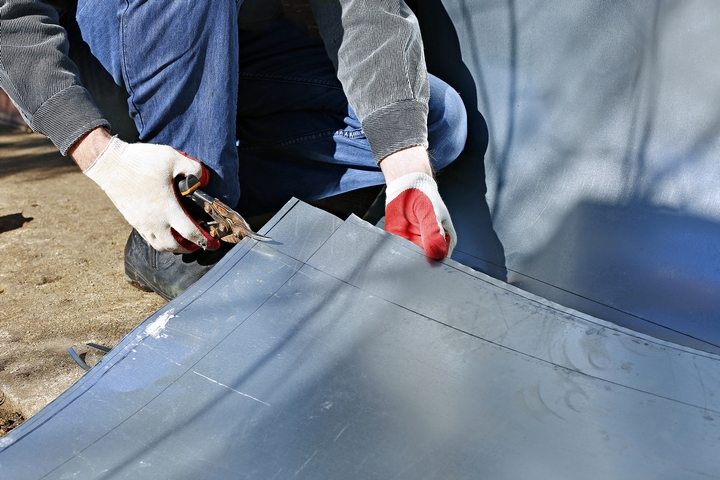 Unlike other products that have certain restrictions or building constraints, steel does not. That's because, steel can be molded to fit nearly every kind of a structure. So, you'll be able to design and build a property you love without worry.
5. Environmentally Friendly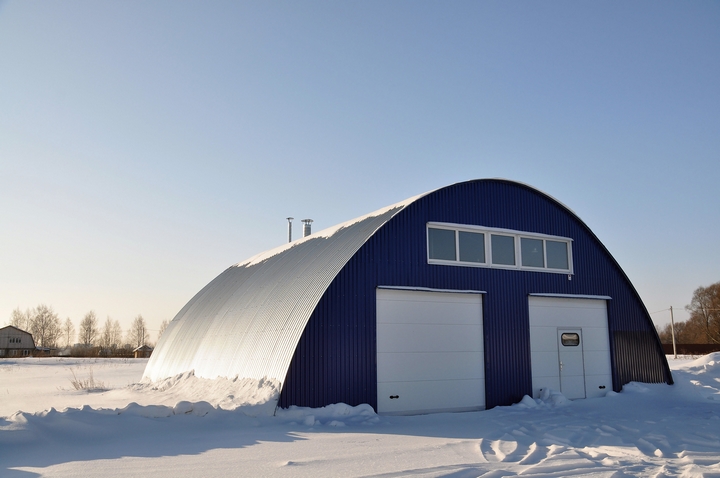 Building sites can produce a tonne of waste. Buildings that use natural resources can leave behind a large environmental footprint. These methods create more environmental damage through the destruction of wildlife, higher CO2 emissions, and more waste.
Using non-renewable materials (such as wood), is not sustainable. That's why, more buildings should turn to environmentally friendly materials such as steel. Steel is a recyclable material which means you can re-use and re-purpose it. Steel is also a material that is heat resistant.
A heat resistant product is ideal for a home as it will reflect the suns hot rays. Because this material will be allowing heat into your home, the air conditioner will not need to run as often. Not only will this material require the use of less energy, but residents can even save money on electricity costs.