Let's face it, whenever any one of us hires a professional mover, it is because we are moving, right? However, some of these professional companies are more than just movers in the way that we have come to understand it.
Basically, when we want to move from one place to another, the moving company helps us do that by bringing all our belongings to the new place. However, they also provide some specialized services that not many people are aware of. There may be certain things that you would like to take care of but do not want to personally do. Some movers can help. Let's take a closer look at some of these services.
1. Furniture Delivery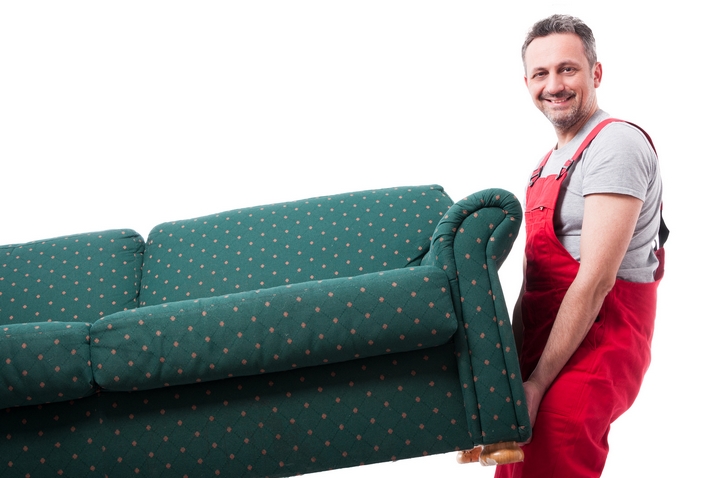 When you are moving, you may decide to downsize by getting rid of things; not necessarily to be thrown out or discarded. There may be things you wish to donate or pass on to another family member or friend. You can arrange for the moving company to pick it up and deliver this to the other person, even if they live in another province. If you wish to donate a whole bunch of items to a charitable organization, the moving company can pick it up and deliver it. If you have items that you want to take to the local disposal centre…you guessed it; the movers will even do this for you.
2. Packing/Unpacking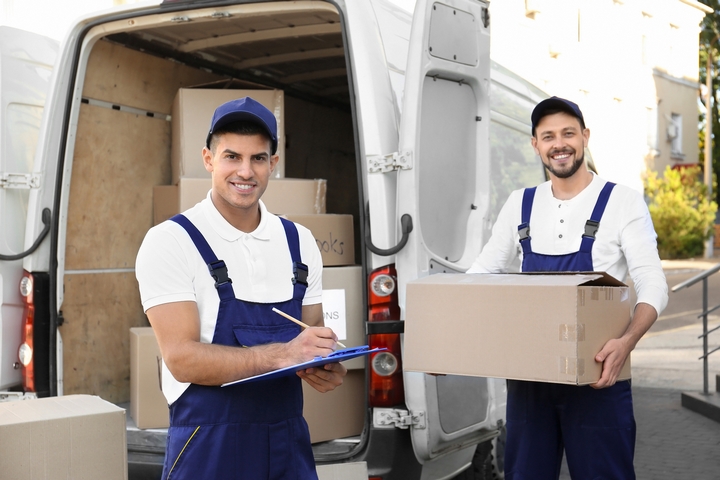 If, for whatever reason, you cannot pack your items for moving, some companies will send a team over to your place and pack everything in your home so that it arrives at the destination safe and sound. Packing will be done professionally using proper materials and it will also be labelled appropriately so that it can be sent to the respective places, like the kitchen or the master bedroom. This makes it easier for you to unpack and put things away. In fact, if you don't want to do this, the moving company can also unpack and put things away for you. Once done, they will also remove packaging material and other materials that are not required, so they can be very thorough and professional.
3. Disassembling & Reassembling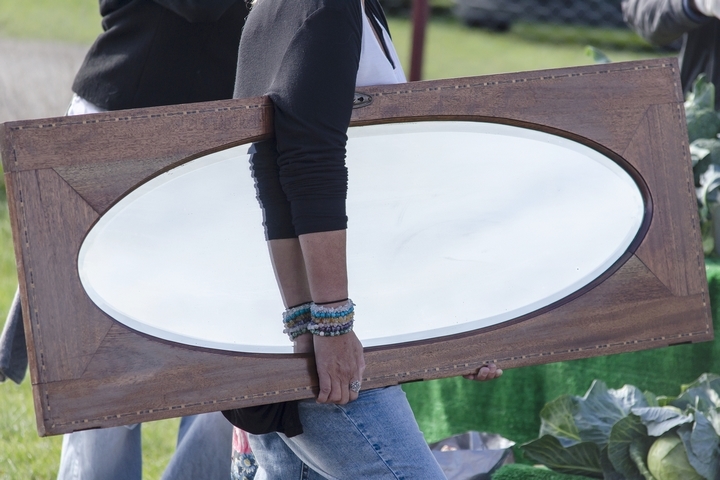 Some of the larger items may first need to be disassembled first before being loaded into the moving van. Once it is on the other side, it has to be put back together. You may or may not be able to do this by yourself. Staff of the moving company can perform such duties for you. They will have the experience and the tools to perform these tasks whereas you may not.
4. Vehicle Transportation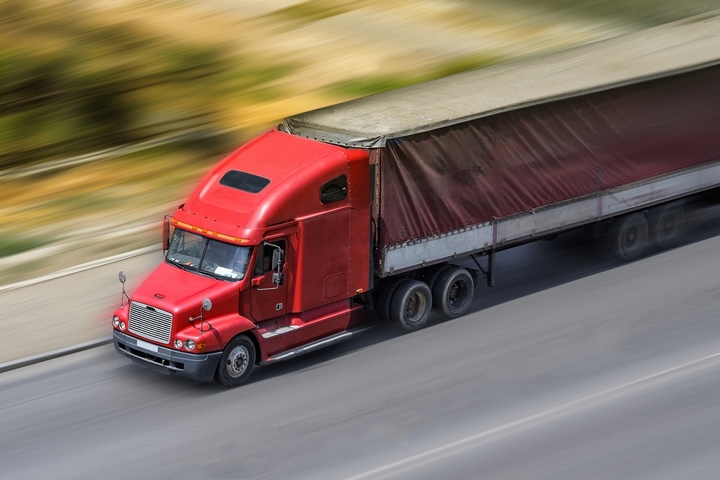 Did you know that it is possible to transport your car in the van along with your furniture and other items? The movers will also have contacts and can transport your vehicles by other means. So, even if you have a boat or an RV, this is not going to be a problem for you. Leave it up to them and they will safely bring your vehicles to your destination.
Some of the better movers will also handle your pets, especially if it's a long distance move. Even if you had larger animals like horses, movers can arrange for airport delivery and pickup of your animals. If you have some special needs, speak to the movers to arrange everything. This is why it is better to deal with the more experienced movers because it can help ensure everything is taken care of.