No matter what the occasion for a party is, it can be difficult to pick a theme that is unique and refreshing for everyone attending. Fortunately, there are many innovative party ideas for the avid event planner! Below are fifteen party theme ideas for millennials that can be used whatever the occasion may be!
1. Casino/Las Vegas Party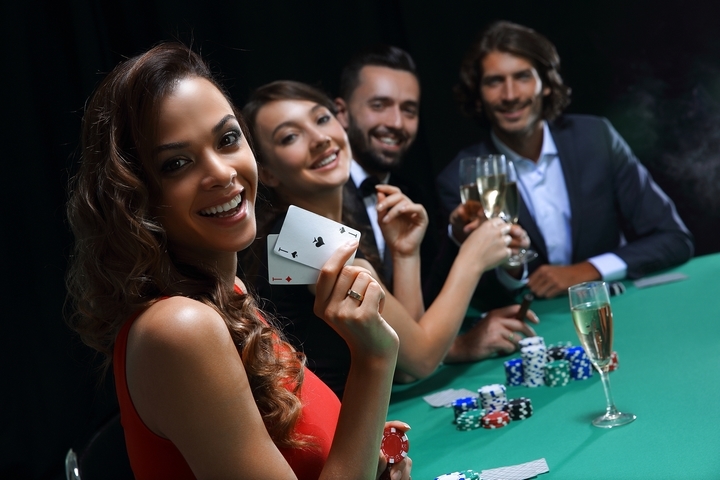 Bring the glitz and glamour of Las Vegas to your party by setting up blackjack, craps, poker or any other casino game. As for food, serve fancy appetizers, cocktails and champagne as they would in Las Vegas. There are a lot of different party rental options to choose from for the Las Vegas theme.
2. Game Night Party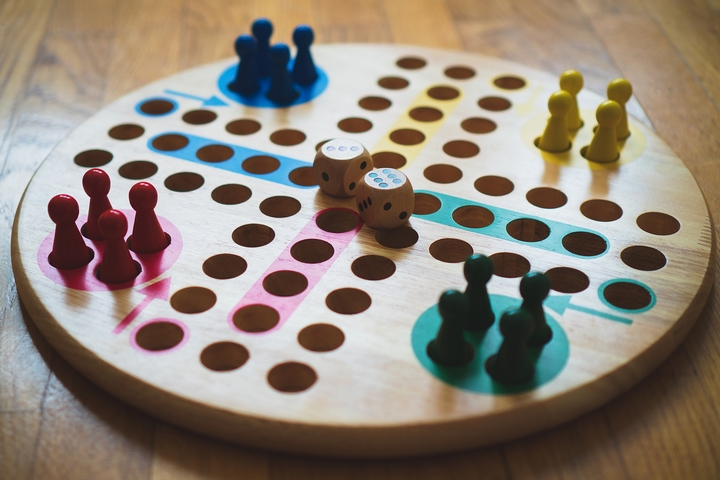 Board games never get old, in fact playing games from your childhood is nostalgic and refreshing! It's best to serve finger foods to make it easy for your guests to eat and play.
3. Luau Party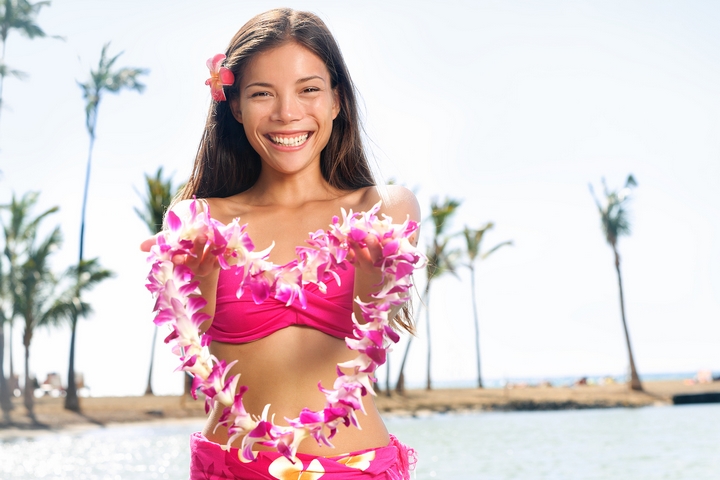 Inspired by Hawaii's culture, Luau is a tropical island theme usually complete with Tiki figures and torches. For dress, make sure everyone has a grass skirt, floral necklace and a fruity cocktail in their hand!
4. Arabian Nights Party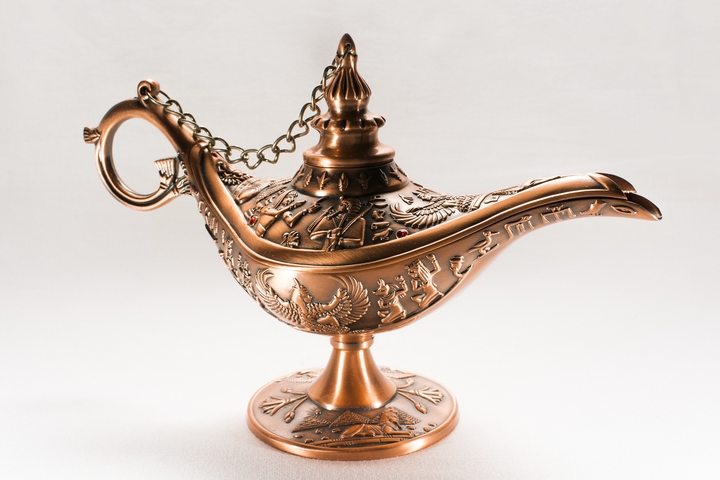 There are many iconic symbols associated with Arabian culture making it a fabulous, sophisticated party theme. Think of belly dancers, metal candle lit lanterns and exotic fabrics to portray the theme through decorations.
5. Wine and Cheese Party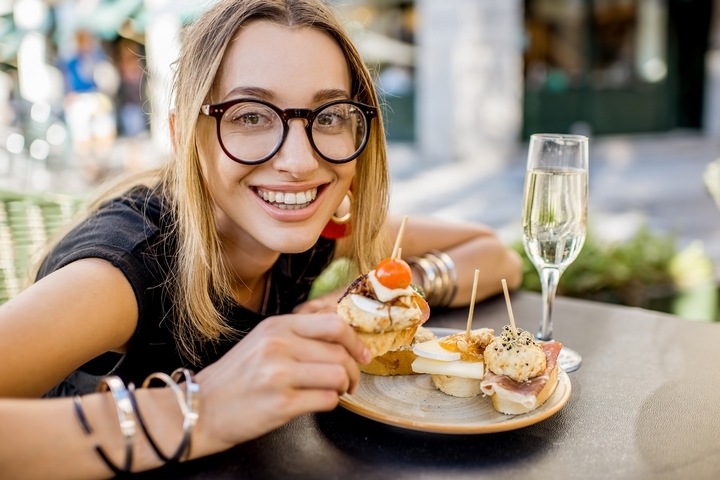 For a more laidback millennial themed party, have a wine and cheese party for people to mix and mingle. No dress up or elaborate decoration is needed for this theme!
6. Medieval Party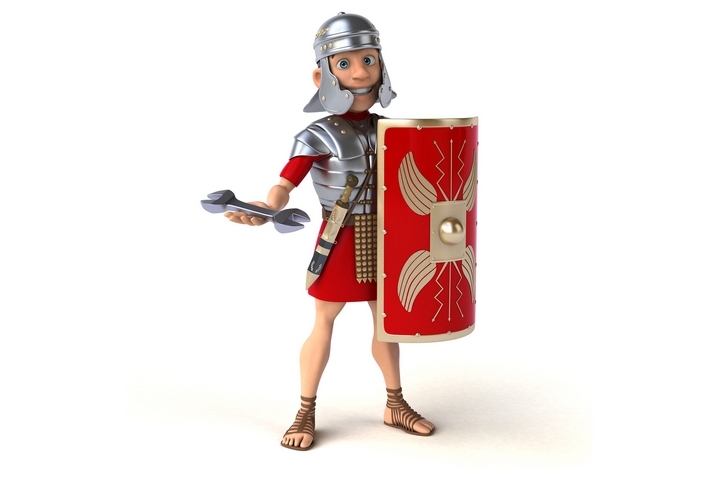 Medieval times are known for their princesses, princes, knights and other assortments of characters. Serve foods that people would have ate at the time such as meat roasts, fresh bread and wine.
7. Spa Party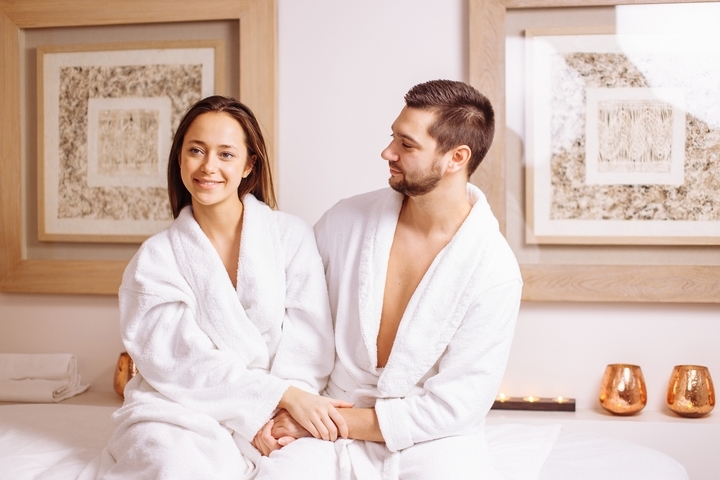 If you find it hard to make time for a spa day on your own, throw a spa themed party instead! As an additional party idea, hire a spa specialist, manicurist or masseuse for you and your guests.
8. Decades Party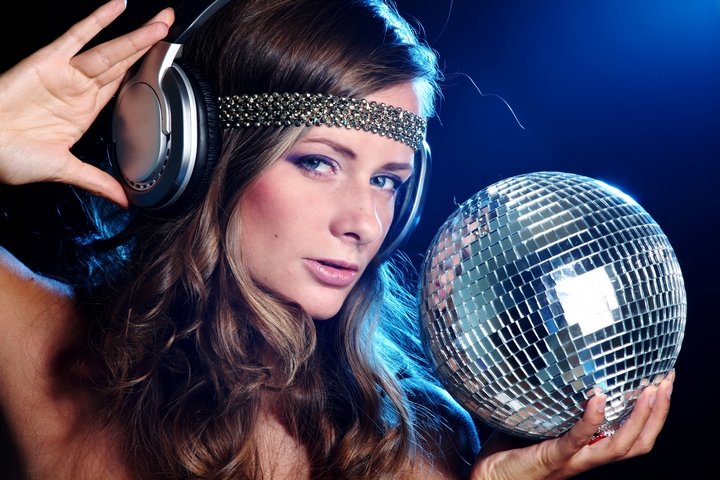 Using any decade is a great theme because everyone can have a blast to the past. A few theme ideas are 1920s speakeasy complete with flappers, 1970s flower power with hippy clothes and 1980s disco inspired by Madonna's style, leg warmers and bright colours!
9. Colour Party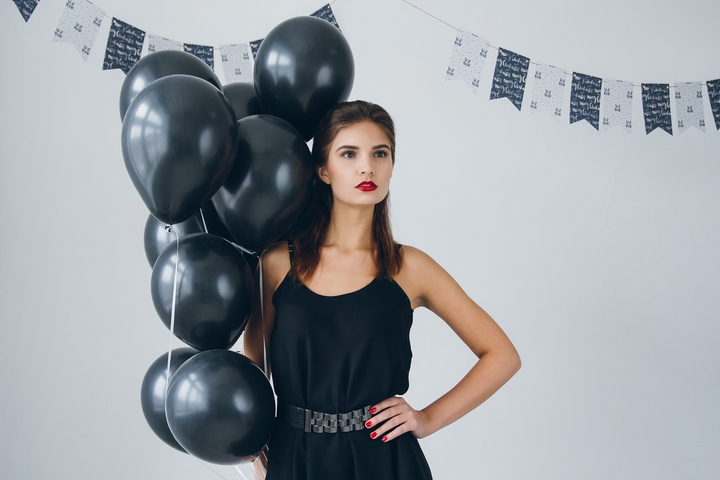 Throw a party that is entirely one colour. Decorate your event in the chosen colour and find foods to match. Your guests will have fun picking a colour themed outfit too!
10. Murder Mystery Party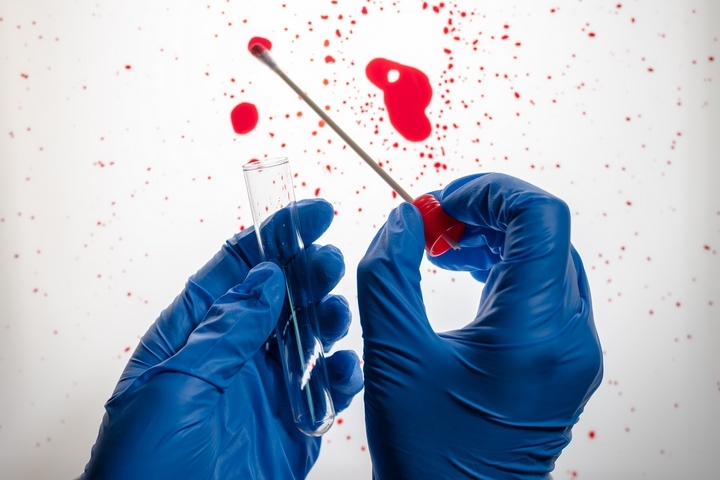 There is a certain excitement that surrounds a mystery which is what makes it such a fantastic idea for a party. There are available services and games that create a mystery for you and your guests to solve.
11. Ugly Sweater Party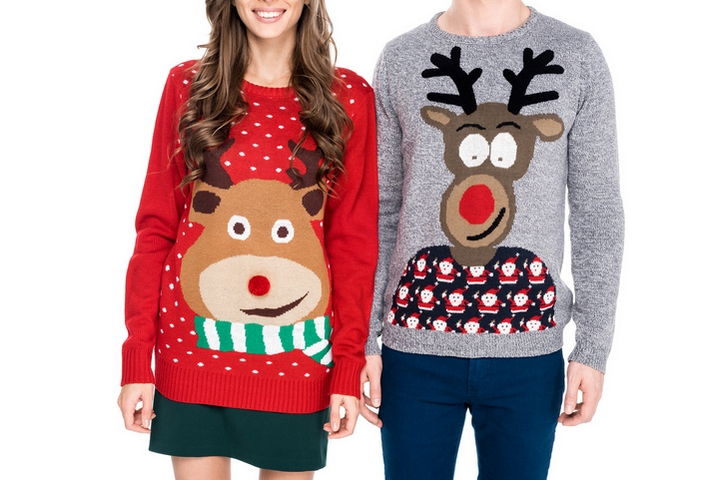 As the name implies, create a party where everyone wears an ugly sweater! This theme is best for the fall and winter, perhaps incorporate cookie baking or turkey roasting into the party too.
12. Alice in Wonderland Party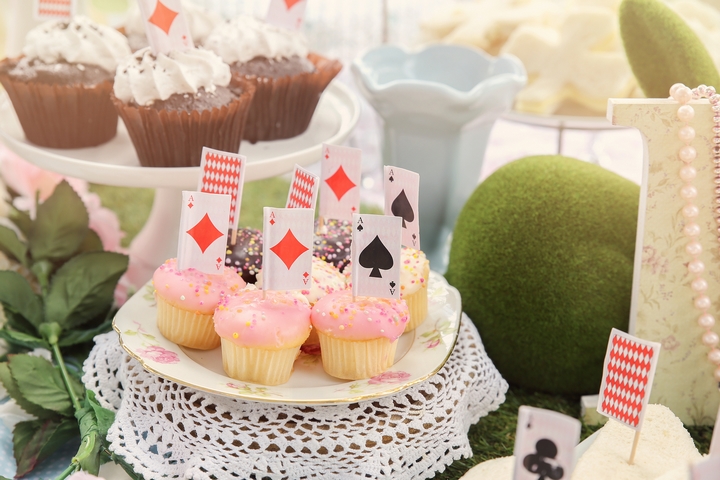 Wonderland has a lot of bright colours and funky designs which you could decorate your event with. In addition, you can have a tea party just like the Mad Hatter!
13. Easter Egg Hunt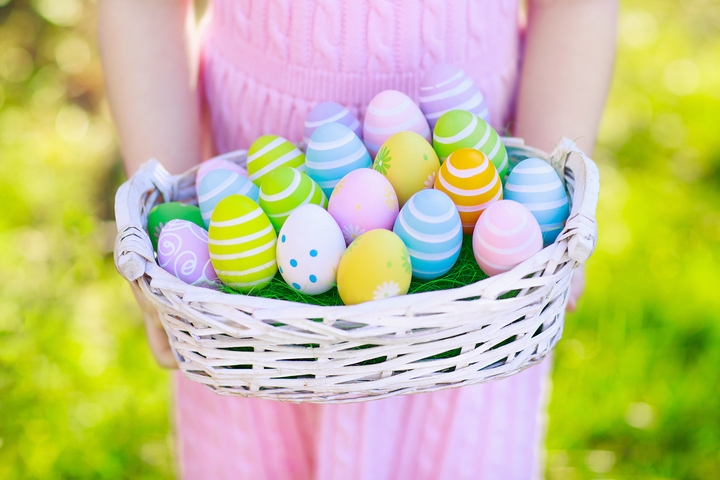 Who said Easter egg hunts are for kids only? To spice things up, you could have a competition for who finds the most chocolate eggs with a reward for the winning team or individual.
14. Picnic or Potluck Party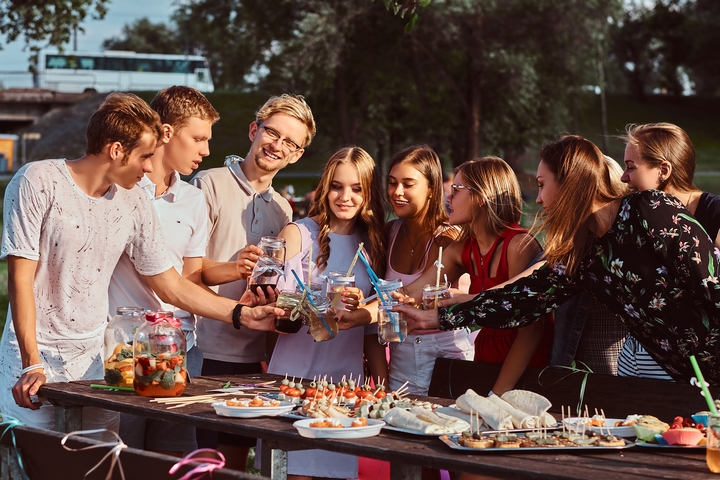 If you want to seize the outdoor weather, picnics or potlucks are easiest, especially if all the guests contribute. Guests can bring food, blankets, outdoor games and drinks. Just make sure to coordinate with everyone to prevent people from bringing duplicates.
15. Masquerade Ball Party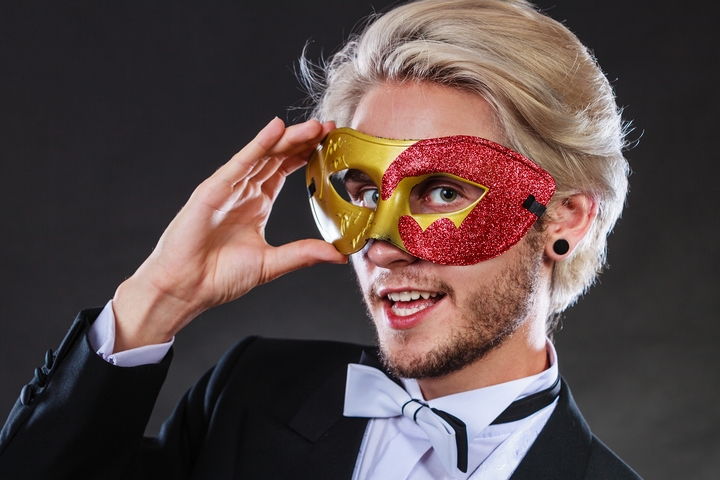 Masks and evening wear are a must for this theme, the rest of the party will fall together. Use dim lighting, dark colours and elegant appetizers to set the mood of a ballroom.