It makes perfect sense if you are single to move into a condo of your own, but if you have a family, you may think it is not a good idea. Condo living offers many benefits for both singles or families. If you prefer being in the city, close to malls, transportation and other leisure activities, a condo can provide you with central access.
If you are worried about security and safety, a condo can keep you and your family safe and secure with controlled access. Plus, you no longer have to worry about shoveling snow, mowing the lawn or cleaning the exterior of the building. Here are the top ten reasons for investing in a condo:
1. Safety and security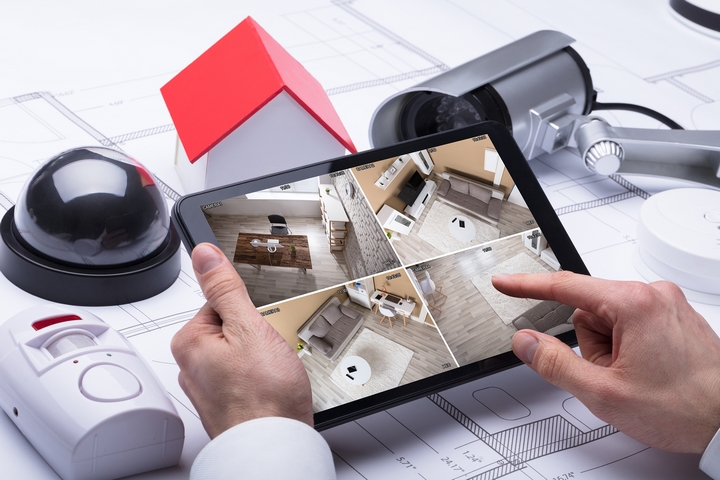 Condos offer a certain measure of security because they are access controlled. Activities are monitored. There are systems in place to keep unknown and unauthorized individuals out. You do not have to worry about installing home alarms or an intruder trying to break into your condo. Safety and security are assured in a condo facility.
2. Central location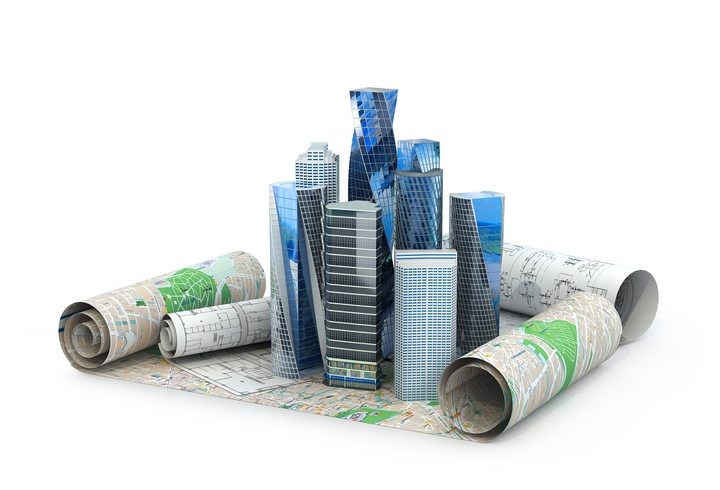 Condos are always in close proximity to key public facilities such as public transportation, malls, schools, hospitals, shopping and more. You save time in travelling and shopping since your condo is minutes away from all the main facilities. This way you and family members can spend more time together.
3. Amenities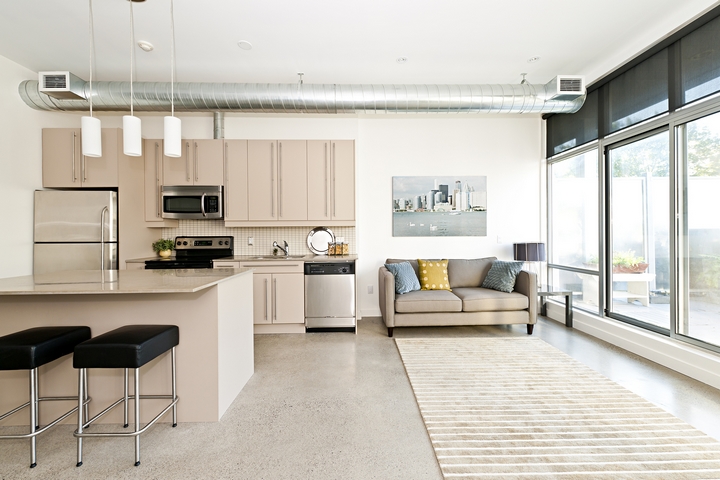 Condos offer many amenities such as a gym, playground, tennis court, park area and swimming pool that you and family members can enjoy. This way you can stay at your residence and still enjoy leisure time. Some condos even offer party rooms, libraries and guest suites. The free in-house amenities offer daily and weekly recreation activities without monthly payments.
4. Comfort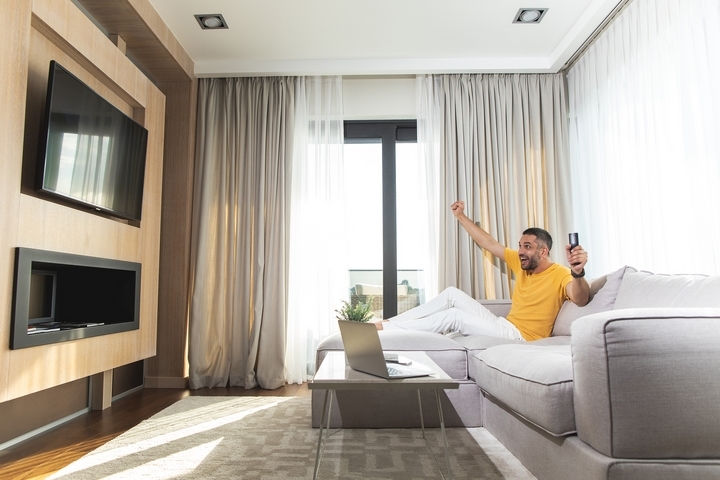 You may think condo living offers limited space, but this is not the case. There are many condos with the ideal number of bathrooms, rooms and bedrooms. You can get the same square footage and number of bedrooms like other real estate options.
5. Garden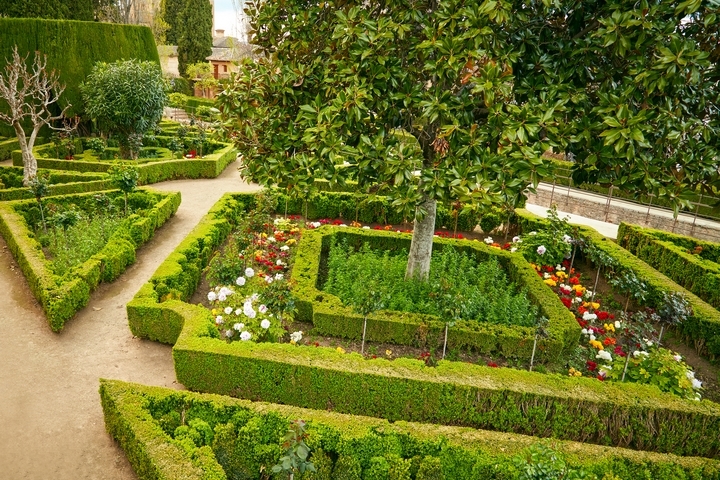 A condo offers a shared garden that is maintained by the condominium community. You and your family members can enjoy the garden and park area during a nice sunny day.
6. Maintenance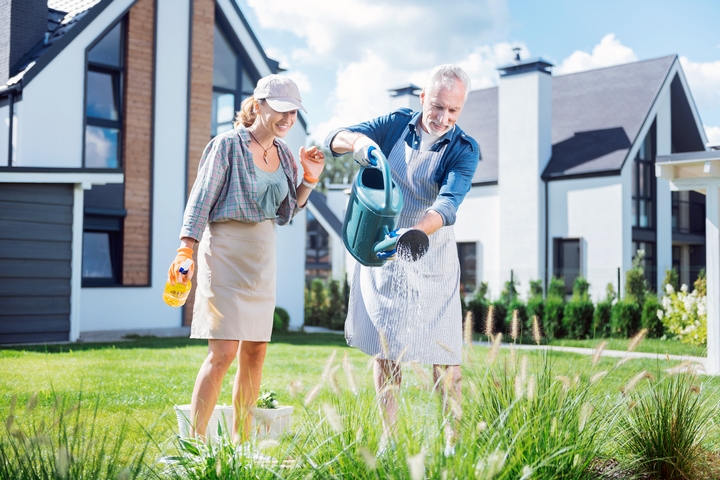 The advantage of living in the condo means you do not have to worry about maintenance. You can get assistance from the condominium community who have maintenance staff available to assist. Plus, you do not have to worry about wiping the exterior of the windows or shoveling snow in your driveway. There is no mowing the lawn, pulling out weeds, cleaning the rooftop or taking care of the exterior. A condo definitely offers maintenance free living.
7. Affordability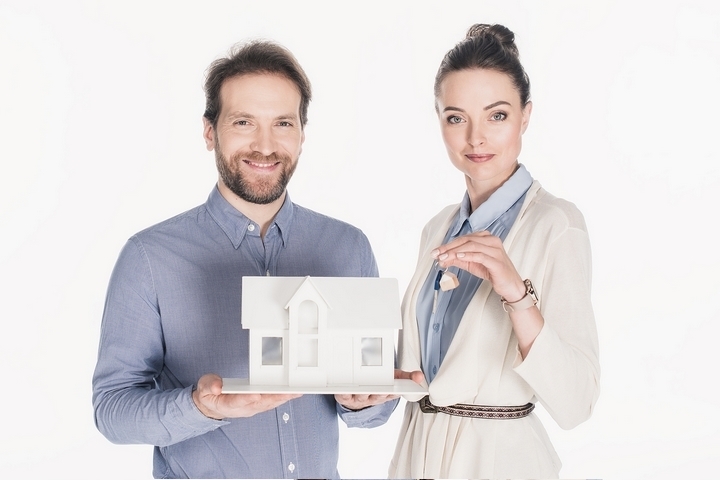 In many cases, a condo is affordable to other real estate options. So you can own a home sooner as you pay a smaller down payment and a lower mortgage sooner.
8. Convenience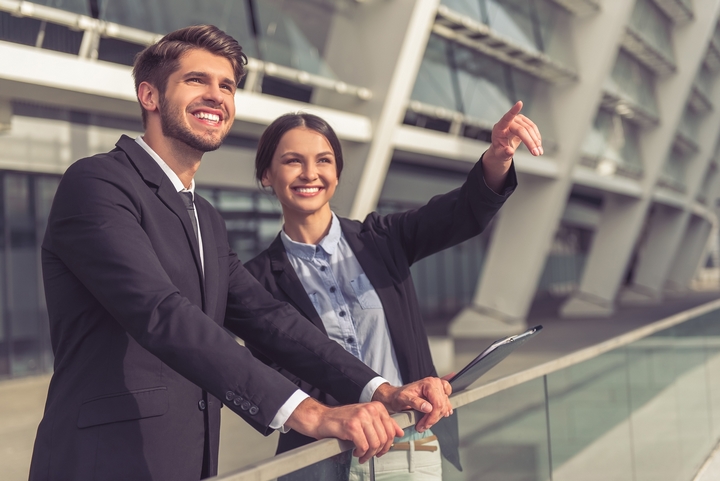 The central location within the city makes the condo a convenient choice. You can walk to the shops, cinema, clinics and other facilities without having to use your vehicle all the time.
9. Social connections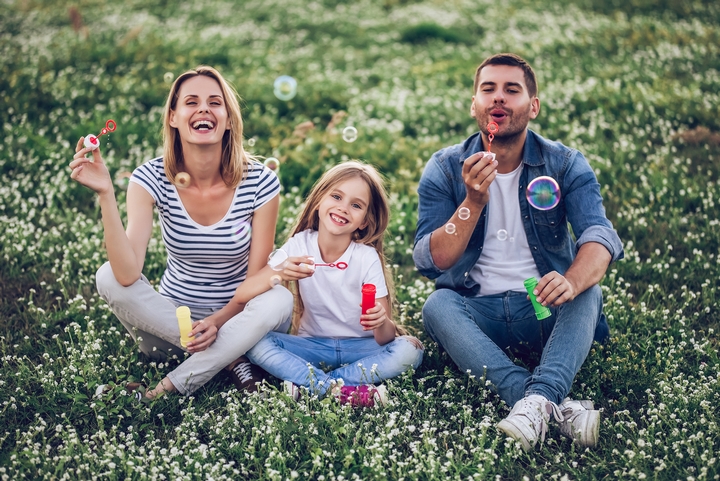 When you and your family utilize amenities, you will meet neighbors of similar backgrounds and interests. You enjoy the opportunity of socializing within your condo community. Your children will have friends to play with at the playground, garden or swimming pool. You and your family will have a large circle of friends and more socializing days to look forward to.
10. Social events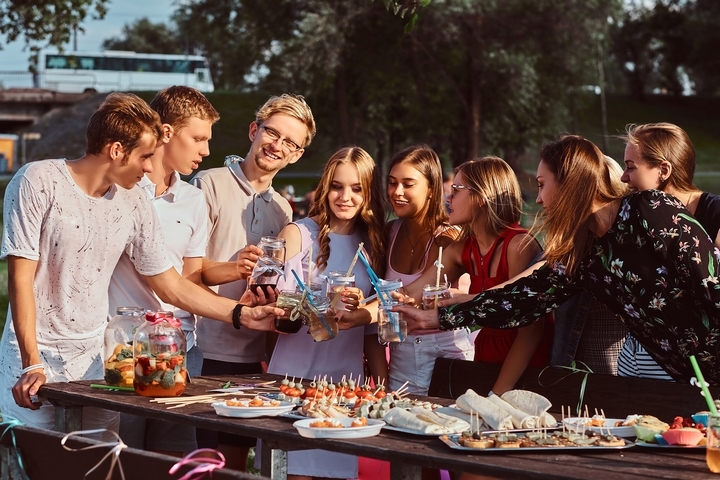 In addition to developing social connections, you and your family get to participate in social events organized by the condominium association. There are a variety of fun events for everyone including children.